Celebrities

This Modern Family Star Can't Get People To Stop Talking About Her Body

52.2k views
12 items
Follow
Hollywood starlet Ariel Winter spent her pre-teen and teenage years growing up in front of all of America on the smash ABC sitcom, Modern Family. While Winter played one of the best characters on Modern Family, people didn't talk about her skill in acting - instead, they couldn't stop talking about her body. Winter first appeared on TV sets hawking Cool Whip in a 2002 commercial, followed by roles in the Robert Downey Jr. comedy Kiss Kiss Bang Bang, and spot work on shows like Bones, Monk, and ER.
Winter's formative years were spent playing nerdy middle child Alex Dunphy on Modern Family. And during that teenage time - an already challenging and awkward period in every person's life - Ariel Winter and the media started down the path of a tumultuous relationship as she became the target of lewd commentary regarding her evolving figure at a very young age.
It's no secret that most prominent young women in Hollywood deal with all kinds of unwanted attention, but, starting at just 15 years old, the media won't stop talking about Ariel Winter's body. Whether she's leaving the gym, going shopping, or celebrating her graduation from high school people can't leave Ariel Winter alone. Even during the 2017 Emmy Awards, her estranged mother found a reason to criticize Winter's fashion choices. It's not all bad news, though. Ariel Winter isn't letting the haters win, and she keeps filling her Instagram feed with pics of her Hollywood adventures while looking stunning and still having fun.
Tabloids Made Lewd Comments About Her When She Was Underage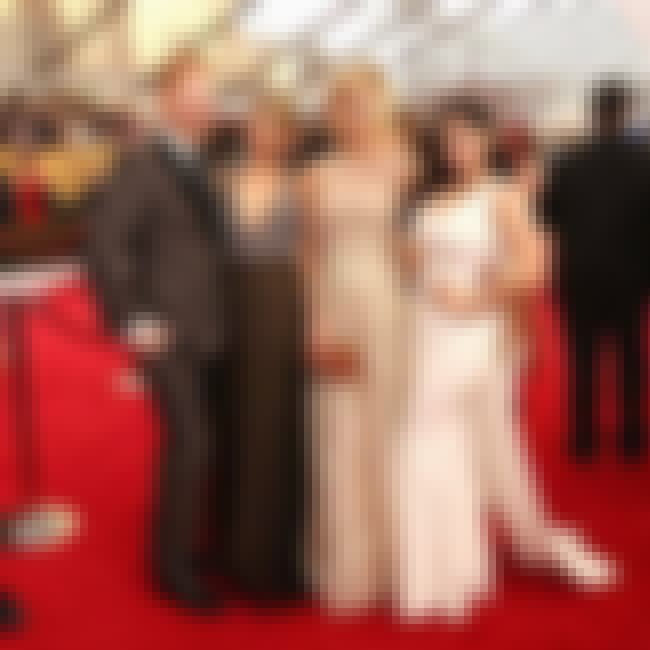 Ariel Winter showed up to the 2014 Emmy Awards in a dress that got her plenty of attention. Of course, it probably wasn't a great idea for E!Online to run a story discussing her cleavage in the headline. That article was listed on a gaggle of entertainment aggregate sites over the next few days, and the attention on Winter's body became a media topic almost overnight.
The fact Winter was just 15 years old when this post appeared makes the situation all the more creepy. Considering how one of the first lines in the article compares Winter, a teenager, to her co-star Sofia Vergara (42 at the time), shows a ridiculous level of tone deafness.
Her Hollywood Resume Is Impressive, But No One Cares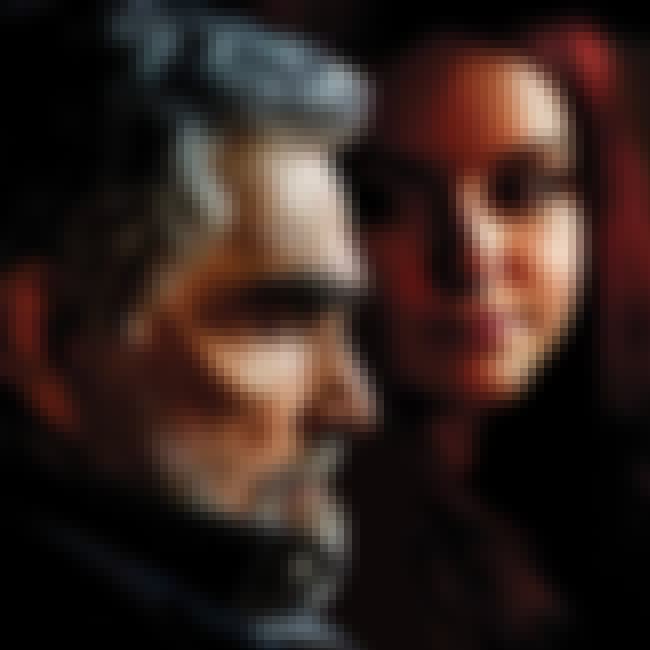 Ariel Winter has worked in Hollywood since the early '00s, but no one seems to have noticed. She appeared in the RDJ/Val Kilmer comedy Kiss Kiss Bang Bang at age 7 and hasn't looked back since. She's done voice over work for dozens of popular animated series and films including Phineas and Ferb, Sofia The First, and ParaNorman, and has appeared in live action films like Speed Racer.
She has also landed starring roles in The Chaperone and Safelight. None of that matters to the Hollywood media for some reason - they're too busy falling over themselves trying to link to the latest pap snap of her "underboob" to notice she's been hard at work on sets for more than a decade. Classy move.
She Got Breast Reduction Surgery At Age 17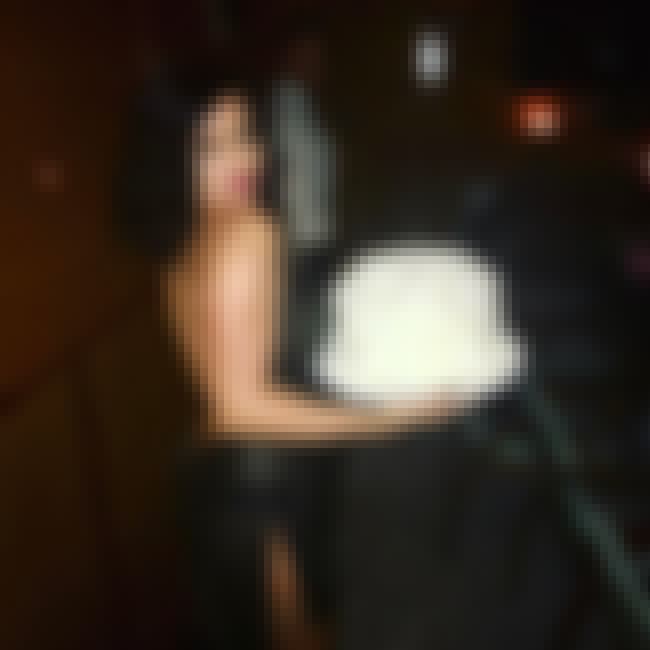 Breast reduction surgery for any woman is a very personal and life-changing experience, normally initiated by the constant physical toll and emotional stress of having a bigger bust than most. Now imagine taking that challenging journey at age 17 while the world watches every move you make. That's what happened to Ariel Winter. In an interview with Glamour, Winter admitted that she was in pain every day on set, but also suffered whispers and comments every time she made an appearance on the red carpet and needed to take action.
She had to make a very adult decision that was sure to bring even more attention to her physique, but knew it was necessary. "I was 15 years old with [size] F [breasts]," Winter said. "It's like, how do you navigate that?"
Her Mother Is Well-Known For Being A Stage Mom Of The Worst Kind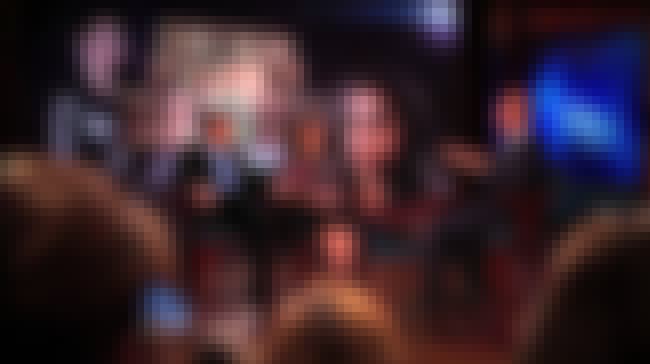 Crystal Workman, Ariel Winter's biological mother, spent much of her early time in Hollywood berating and belittling her daughter behind closed doors in an effort to manipulate her career and her life. Nowadays, Workman does the same thing on TV shows like Dr. Phil and Inside Edition, where she blasted her 17-year-old daughter's decision to have breast reduction surgery.
Workman then went on to say that Winter was the "bully" in the relationship by opening up to friends, family, and the media about the struggles the family suffered in her pre-teen and teen years. If Carol Brady were a real person (and dead), she'd be rolling over in her grave right about now. Oh, and if those mind-games weren't enough for you, Workman recently "pleaded" for a reconciliation with her daughter. Oof.