Weird History
The Man Behind The Throne: How A Billionaire Oil Tycoon Forced Grace Kelly Into A Royal Marriage

Updated June 14, 2019
22k views
11 items
In 1956, the world watched as American actress Grace Kelly married Prince Rainier of Monaco. It was one of the first major media events surrounding a celebrity marriage, comparable only to the hype of Queen Elizabeth II's marriage to Prince Philip.
But Grace Kelly's marriage had far deeper implications than just a man marrying a woman. But joining her wealthy family with the royal family of Monaco, she essentially insured the tiny principality's future prosperity. And one man was responsible for the whole affair.
Aristotle Onassis, the billionaire who would one day go on to marry Jackie Kennedy, had a lot of money invested in Monaco when it ran into trouble after World War II. But he had a plan to get everything back on track, and he saw Grace Kelly's marriage to the Prince as the key to bringing glory and wealth back to Monaco. He was right.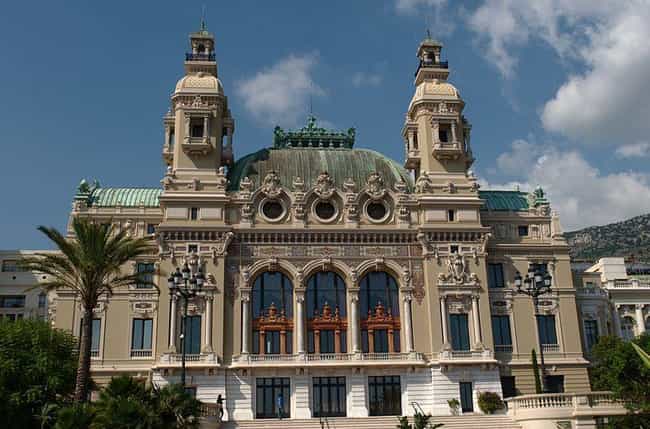 Onassis Believed 'The Right Bride' Could Boost Monaco's Tourism
After World War II, Monaco's economy was struggling. This became a problem for both the small principality and Aristotle Onassis, who had a large portion of his wealth invested in the Casino de Monte Carlo. To solve his financial problems, Onassis came up with a creative solution. His intention was to turn Monaco into a "playground," where wealthy patrons could mingle with movie stars and members of Hollywood's elite.
According to Robert Evans's book The Fat Lady Sang, Onassis's words to Prince Rainier were, "Get off your royal ass and find yourself a bride. The right bride could do for Monaco's tourism what the coronation of Queen Elizabeth did for Great Britain."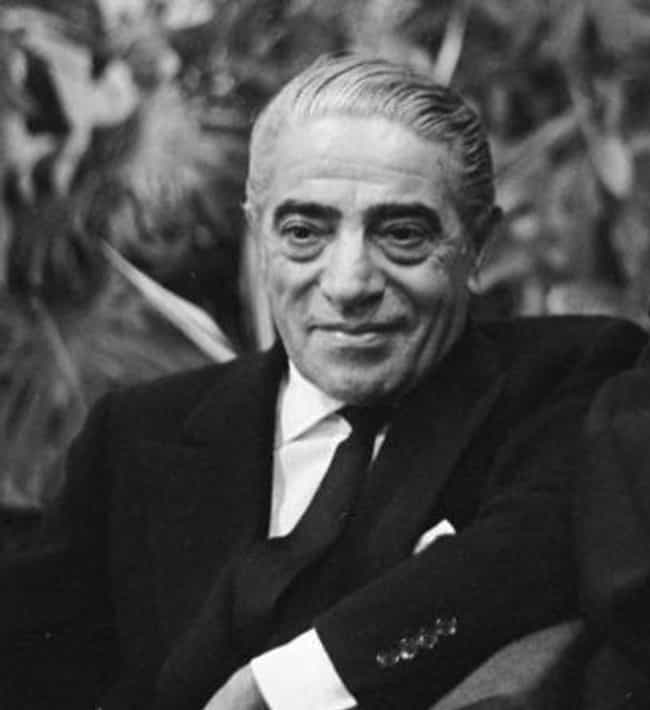 Onassis's Business Ties To Monaco Ran Deep
After the Société Monégasque de Banques et de Métaux Précieux went bankrupt in the early 1950s, control went to Aristotle Onassis. More than half of Monaco's wealth was tied up in the business, which oversaw a casino, several hotels, and various tourist attractions.
Most of Prince Rainier's personal wealth was also tied up in the business before it went under.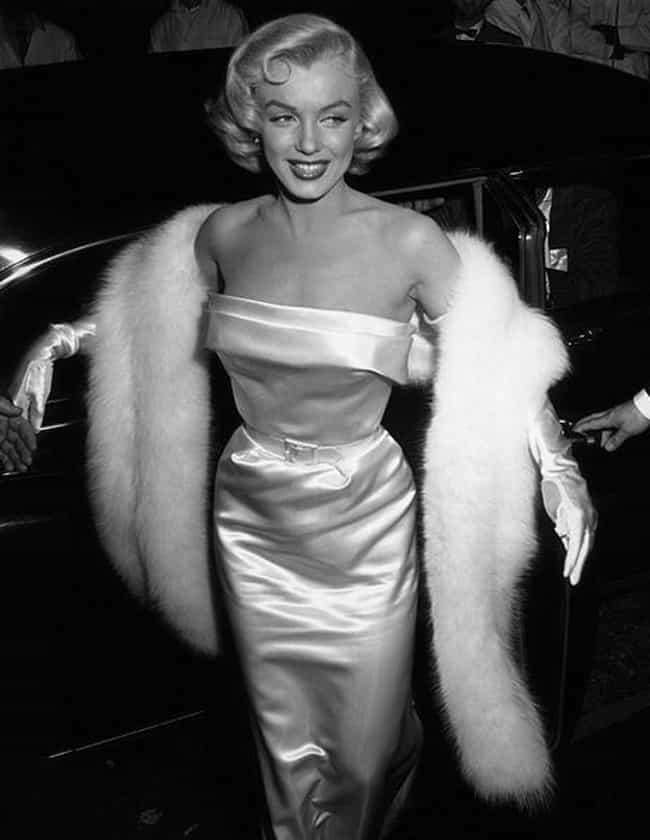 Marilyn Monroe Was Also Considered For The Role Of Princess
Selecting a person to become the future princess of a country (even a tiny one like Monaco) was no easy task. One choice for the literal role of leading lady was Marilyn Monroe — but she didn't quite fit the bill. For one thing, she was already in a relationship with Arthur Miller; she also, according to producer Robert Evans, "didn't know where Monaco was on the map."
Grace Kelly was another clear front-runner, and even though she won the title, there were doubts at the beginning of the process. Robert Evans, with whom she had an affair in 1950, wrote a scathing summary of why he thought she was a poor choice for princess:
"Our Serene Highness was well known in Hollywood for playing summer camp with most every leading man she flicked with... There wasn't a microscope on Earth powerful enough to find a virginal spot on her soon-to be-royal anatomy."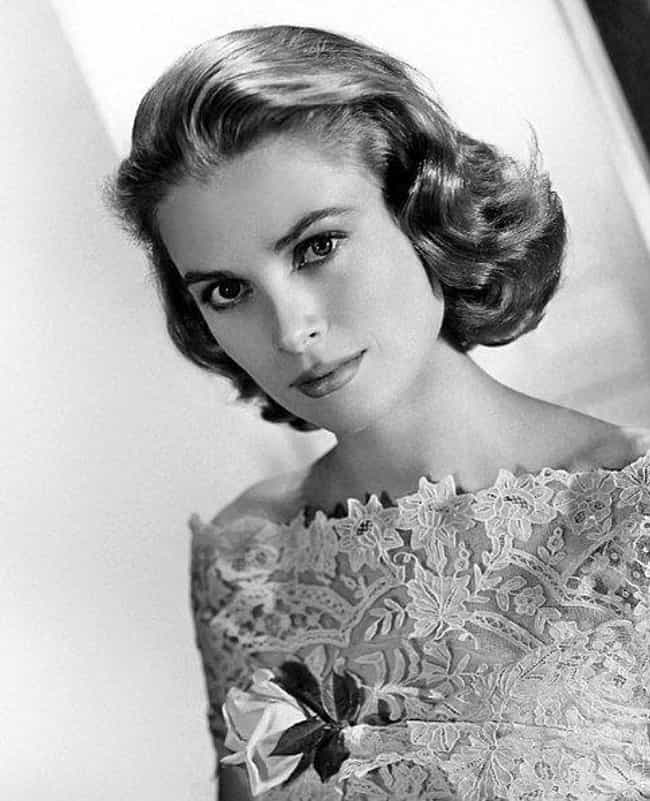 Grace And The Prince Were Set Up At A Photo Shoot In Monaco
In 1955, Grace Kelly attended the Cannes Film Festival; while there, she received an invitation to attend a photo session with Prince Rainier at the Royal Palace of Monaco. The meeting almost didn't happen, since the prince was so late that Kelly almost left.
Luckily, he caught her just in time and the two had a chance to get to know each other and explore the palace grounds. The romance (though staged) took off from there, with the prince visiting America soon after.