Graveyard Shift
The Creepiest Urban Legends and Ghost Stories from Arizona

Updated July 31, 2019
7.8k votes
1.9k voters
197.3k views
12 items
List Rules Vote up the creepiest stories from the Grand Canyon State.
Not much goes on in the desert, so you're bound to hear a few creepy things when people have a chance to sit down and listen. Arizona ghost stories are a time-honored tradition dating back decades. Mostly centered around hotels and other Arizona haunted places, ghosts and urban legends are littered all over the state. However, most of them aren't very malicious in nature. Most seem to be lost souls, waiting for some kind of closure.
But there aren't just ghosts in American Southwest. There are plenty of Arizona legends and horrible creatures. Monster sightings aren't uncommon in parts of the state, and the fact that Nevada's Area 51 isn't too far off means there have been a few notable UFO sightings over the years. So, if you're curious about some of the weirdest stuff to ever come out of the Copper State, check out the list below and vote up the entries that creep you out the most!
back to page 1
Of Course Tucson's 'Antique Mall' Is Haunted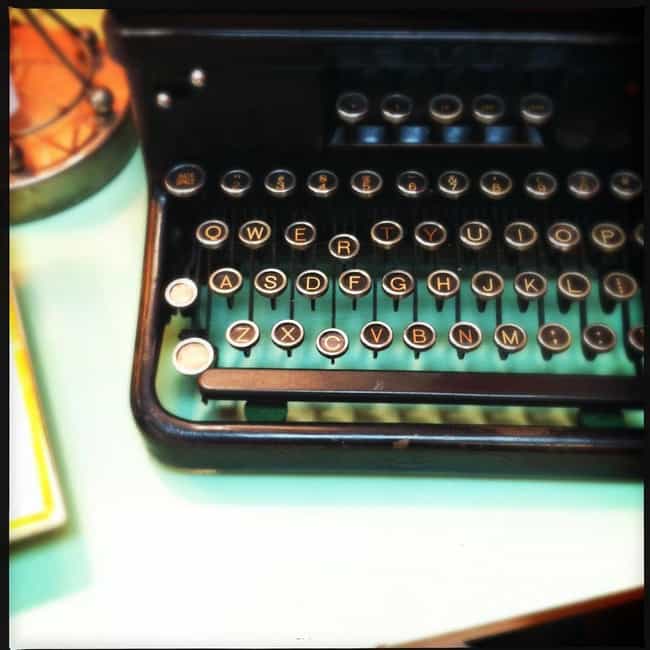 It turns out there's a haunted antique mall in Tucson. There's one area that used to be a furniture store with an antique typewriter that hasn't been used for many years, but many people can still hear it typing away. When someone investigated the sound, there wasn't anyone to be found near the typewriter.
There have also been reports of furniture rearranged during the night, radios behaving oddly, time dilation, vanishing figures, and phantom sounds of broken glass.
The Hotel Vendome Suffers from a Multispecies Haunting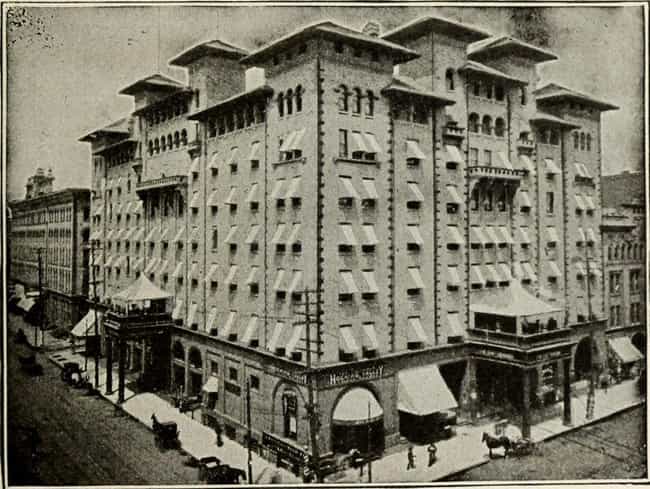 Located in Prescott, AZ, the Hotel Vendome was once the site of heartbreak and death. Abby Byr, her husband, and her cat moved to Arizona to combat her tuberculosis. Every so often, Abby's husband would go out and get medication for her. But one time he never came back, and a heartbroken Abby starved herself (and, by extension, her cat) to death in Room 16. By the 1940s, many guests started reporting that they saw Abby in her room, still waiting for her husband. Apparently, she's quite friendly, despite all the sadness.
A Mysterious Woman Roams This Administration Building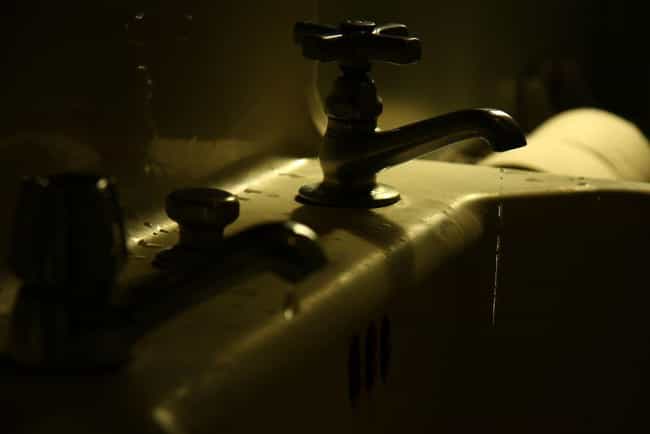 The apparition of a woman has been seen roaming the halls of the Northern Arizona Council of Governments Head Start Administration Building in Flagstaff. People have also heard voices and found various objects moved around. Doors are suddenly locked and the keys no longer work. Telephones ring without anyone calling, even after they've been unplugged. It's also been reported that the faucets turn on and off. Hopefully, the water bill isn't too high.
The Hotel Monte Vista Is Home to Some Unsavory Guests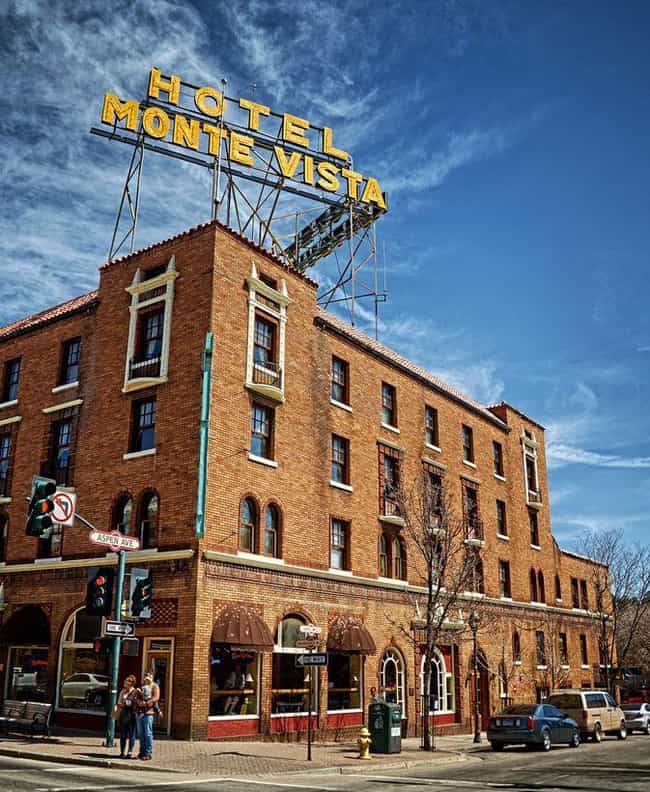 The Hotel Monte Vista doesn't just have one ghost; it has a whole bunch. There's a phantom bellboy that knocks on doors, a bank robber from the '70s, a ghost who is constantly coughing, and the specter of a woman roaming the halls. Patrons of the Overlook Hotel would feel right at home here.