Graveyard Shift The Creepiest Urban Legends and Ghost Stories from Arizona

1.3k votes
505 voters
133.0k views
12 items
Follow
Embed
List Rules Vote up the creepiest stories from the Grand Canyon State.
Not much goes on in the desert, so you're bound to hear a few creepy things when people have a chance to sit down and listen. Arizona ghost stories are a time-honored tradition dating back decades. Mostly centered around hotels and other Arizona haunted places, ghosts and urban legends are littered all over the state. However, most of them aren't very malicious in nature. Most seem to be lost souls, waiting for some kind of closure.
But there aren't just ghosts in American Southwest. There are plenty of Arizona legends and horrible creatures. Monster sightings aren't uncommon in parts of the state, and the fact that Nevada's Area 51 isn't too far off means there have been a few notable UFO sightings over the years. So, if you're curious about some of the weirdest stuff to ever come out of the Copper State, check out the list below and vote up the entries that creep you out the most!
Luana's Canyon Echoes with the Voices of the Dead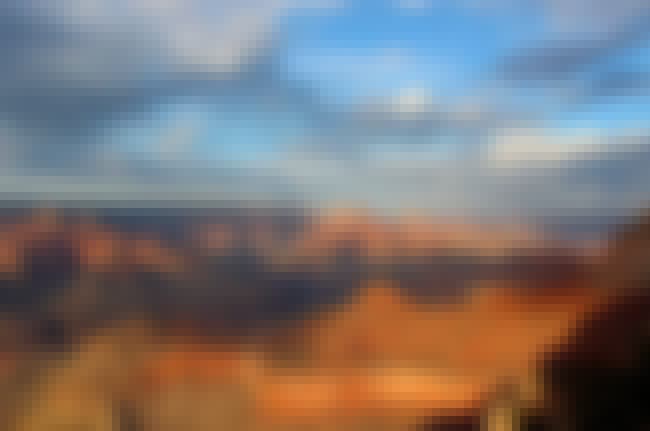 During the 1800s gold rush, everyone wanted a piece of the action. A family that headed west built a cabin in the canyon and the father would go out into the mountains to search for gold. He'd come back every few months to provide food for his family, but one month he didn't come back. His family started starving to death, which drove the mother insane. Instead of watching them die, she put on her wedding dress and chopped her children up. After she realized what she did, she began wailing and begging forgiveness. The mother's screams can still be heard at night in the canyon.
In 1997, a famous alleged UFO sighting occurred. Unlike most sightings, however, this one was reported by thousands of people all within the same time frame. Two sets of lights were said to be in a triangle-like formation that slowly moved across the sky. Even the governor of Arizona saw the lights and thought of them as "otherworldly." Of course, the Air Force later said the second pair of lights were flares dropped from an aircraft during an exercise… but that doesn't explain the first set.
A Murder Lead to a Famous Hotel Being Haunted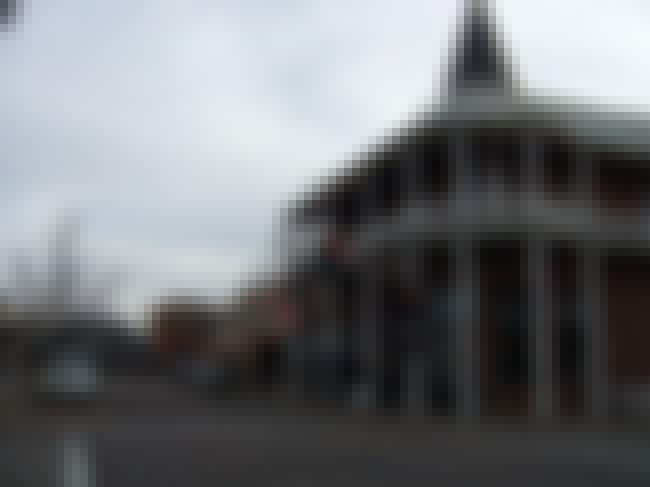 Since its opening in 1900, the Hotel Weatherford has had a very famous list of guests, including William Randolph Hearst, Wyatt Earp, and President Theodore Roosevelt. But its most infamous guest may be the ghosts of a murdered couple from the 1930s. There have been reports of guests waking up to find a bride and groom sitting on their bed. People have also seen a female figure moving around the hotel ballroom. Distant voices are also regularly heard.
Stranded Ghosts on Route 85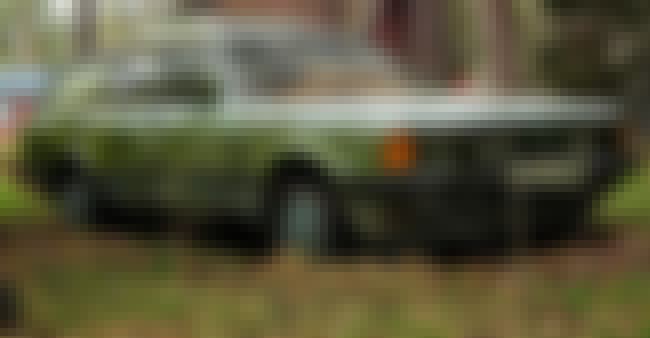 A newlywed couple was driving through Ajo, AZ, in the 1950s on the way to their honeymoon at Lake Tahoe. Unfortunately, they were driving at night and didn't see a huge boulder in front of them until their car slammed into it, killing them both. It's been said that if you drive around the area at midnight, you'll encounter their car with the couple alongside it trying to call for help.