Landmarks

Arlington Architecture: Famous Landmarks and Buildings

List of the famous landmarks that make up the Arlington skyline, listed alphabetically with photos when available. Arlington architectural landmarks as well as other major buildings, dwellings, and other structures in Arlington are included on this list. Information about these Arlington buildings is included on this list, such as when the building first opened and what architectural style it falls under. List includes both new buildings in Arlington and older historic landmarks.
The list you're viewing is made up of many different buildings, like Cowboys Stadium and Arlington Coal & Lumber.
This list answers the question, "What are the most famous buildings in Arlington?"
This is a good reference for research into the historical architecture in Arlington. Famous architectural houses within the city of Arlington are included as well, sometimes by address, other times listed by the name of the original home owner.
The Addison Hill House is a historic house at 83 Appleton Street in Arlington, Massachusetts. The 2.5 story wood frame house was built in the first half of the 19th century for Addison Hill, whose family dominated the upland area of Arlington in that period. The house is an excellent local example of transitional Greek Revival-Italianate styling. Its basic massing is Greek Revival, as is its front porch, but its eaves have double brackets typical of Italianate styling, and the cupola is also a distinctive Italianate touch. The house was listed on the National Register of Historic Places in 1985. ...more on Wikipedia
City/Town: Arlington, Massachusetts, USA
Style: Greek Revival, Italianate architecture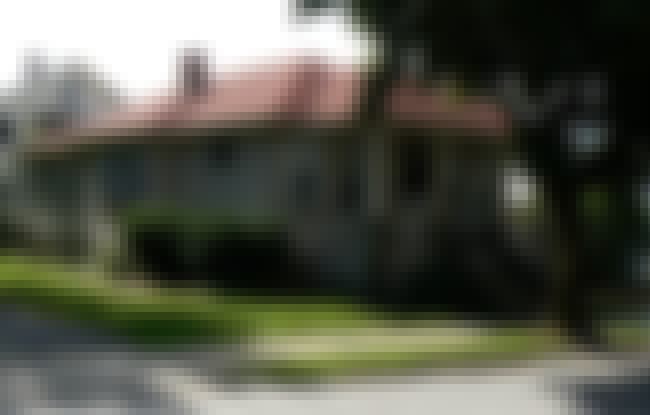 2
Alfred E. Robindreau House
The Alfred E. Robindreau House is a historic house at 28 Lafayette Street in Arlington, Massachusetts. This house, built c. 1920 and first occupied by a poultry dealer, is a rare well-preserved 1.5 story bungalow-style house in a neighborhood generally filled with Shingle and Colonial Revival houses. The house was listed on the National Register of Historic Places in 1985. ...more on Wikipedia
City/Town: Arlington, Massachusetts, USA
Opened: Jan 01 1920
Style: American Craftsman
The Allyn House is a historic house at 94 Oakland Avenue in Arlington, Massachusetts. The 2.5 story wood frame stucco-clad house was built c. 1898, and is a well-kept Craftsman style structure. It has a hip hop roof with extended eaves, and its facade is dominated by a full-height polygonal bay window. The house was owned for many years by Phillip M. Allyn, a publisher. The house was listed on the National Register of Historic Places in 1985. ...more on Wikipedia
City/Town: Arlington, Massachusetts, USA
Opened: Jan 01 1898
Style: American Craftsman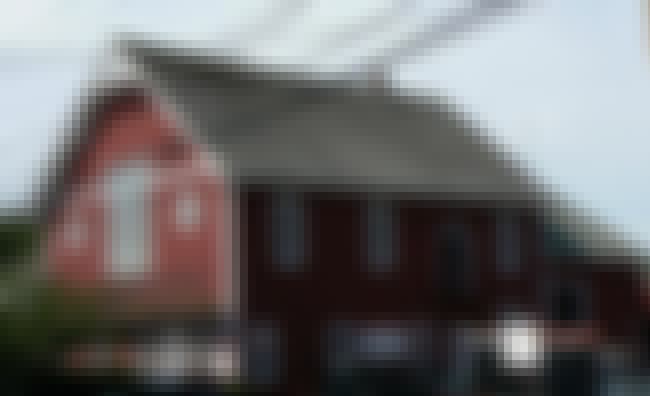 The Arlington Coal & Lumber Company building is a historic commercial and civic building at 41 Park Avenue in Arlington, Massachusetts. The distinctive Gothic Revival wood frame structure was built c. 1875, and has seen a variety of uses. Its upper floor was used as a meeting space, and was where political meetings, religious services, and social events took place, along with civic activities such as theater productions, dance classes, and fraternal society meetings. The first floor has predominantly been used for commercial purposes, although the building did for a time house a branch of the local public library. The building was listed on the National Register of Historic Places in 1985. ...more on Wikipedia
City/Town: Arlington, Massachusetts, USA
Opened: Jan 01 1875
Style: Gothic architecture, Stick style
see more on Arlington Coal & Lumber