Weird Nature
The True Story Of '127 Hours' Where A Man Cut Off His Own Arm To Survive

If you've ever used the term "between a rock and a hard place," you may want to rethink it. That is, unless you've walked in Aron Ralston's shoes. Ralston, the canyoneer who self-amputated his arm after becoming pinned between boulders on a climbing excursion, was the inspiration for the 2010 James Franco film 127 Hours.
The true story behind 127 Hours is pretty close to the movie, as Ralston himself was involved in the making of the film, and director Danny Boyle didn't shy away from the brutality of Ralston's experience. In 2003, Ralston had been climbing in Utah's Canyonlands National Park when he slipped and got completely trapped between two boulders. After breaking his own bones and cutting through his arm to free himself Ralston was ultimately rescued, and later fitted with a prosthetic arm so he could keep on doing what he loved. He also wrote his memoir, Between a Rock and a Hard Place, and began a career as a motivational speaker. Ralston also married and had a child, though his personal life developed some turmoil years after his amputation put him on the map of celebrity.
Explorers of the wilderness often capture the nation's attention, whether it's Chris McCandless, the inspiration behind Into The Wild, Sir Edmund Hilary climbing Mount Everest, or even Grizzly Man Timothy Treadwell spending his summers in remote Alaska among dangerous bears. Aron Ralston is no doubt one of many who history will remember - not many people have the guts to break both bones in their arm after surviving in the wild for 127 hours.
back to page 1
Ralston's Experience Bothered Search And Rescue Experts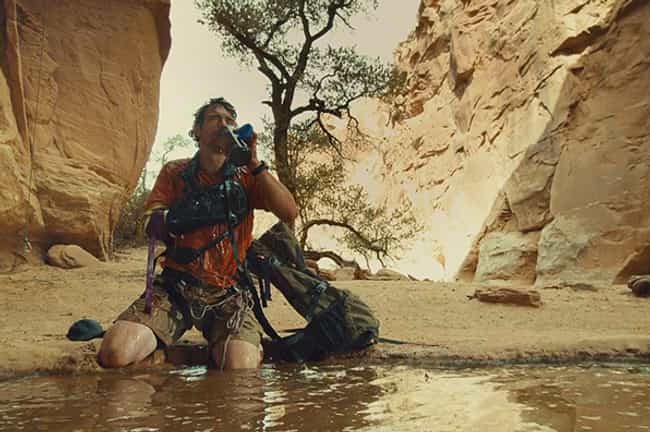 Though Ralston was hailed as a hero by the media and by his subsequent memoir and movie, search and rescue volunteers in the mountaineering community felt a little differently about his whole incident. Search and rescue volunteers are frequently put in threatening situations: the fact is, most accidents - including Ralston's - could have been prevented, or at least not been so bad. While Ralston did exhibit extraordinary resolve in the face of an impossible situation, he demonstrated lack of maturity and preparedness, and still should have left a note when he embarked on his adventure. He might have saved his arm, and perhaps everyone would have been better off.
'Alone In The Wild' Recruited Him To Replicate His Experience On An Island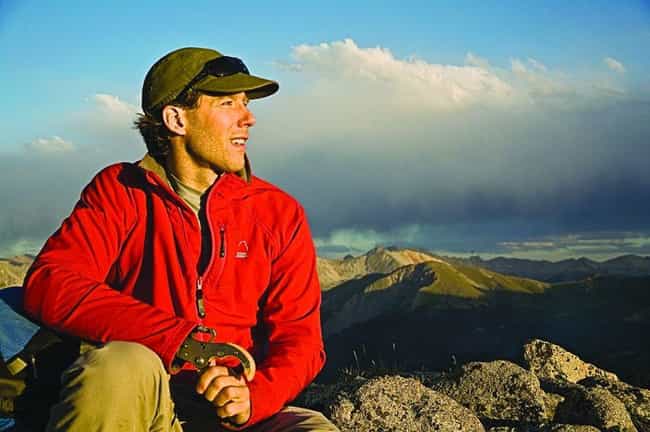 In 2011, Aron Ralston filmed an episode of Alone in the Wild, a Discovery Channel show that sent him to a remote island for 127 hours. He was completely alone for that time, just like he was when his arm was trapped. As there were no cameras rolling, Ralston filmed himself. Though Ralston survived on the island, he said it was harder than he expected, and that the experience made him reevaluate his priorities. He had been working as a motivational speaker almost nonstop, despite having an infant son, and said that he planned to slow down. "I woke up the next day and thought: 'OK, now it's time to start making better decisions,'" he told the Daily Mail. "I got a fire going. I desalinated some sea water. I cooked some conches. I realized I've been getting my priorities wrong."

He Was Involved In A Domestic Case Ten Years After His Ordeal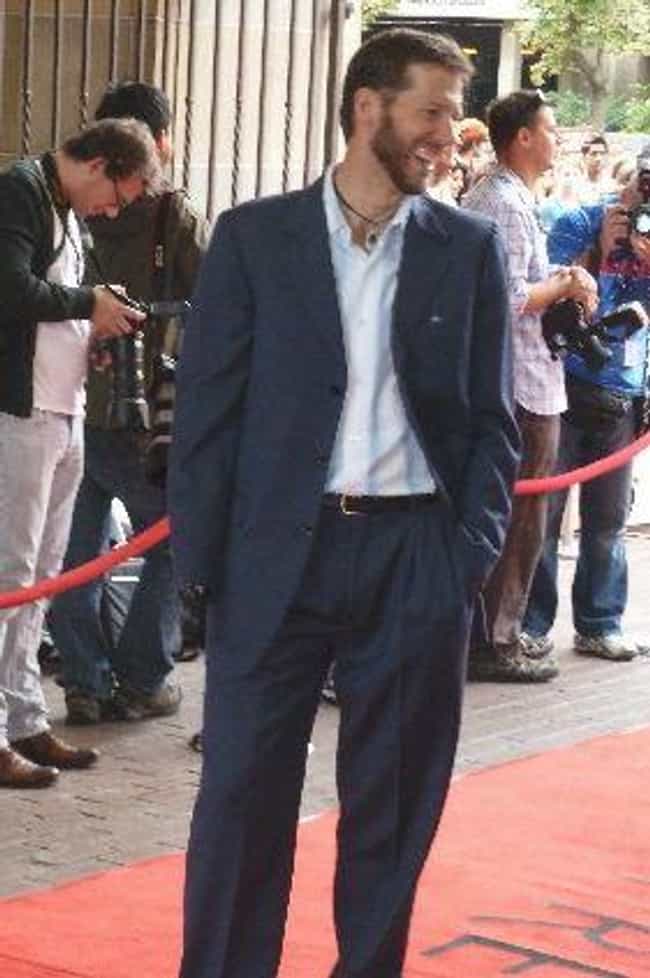 After his accident, Ralston married Jessica Trusty in 2009 and had a son with her. Two years later, Ralston started a relationship with Vita Shannon, a woman whom he'd met on a plane, and announced his divorce from Trusty. He fathered another child with Shannon but got into a domestic dispute with her in 2013 when the child was only a few months old. The charges against both were dropped, however.
It Was A Breakup That Threw Him Off Course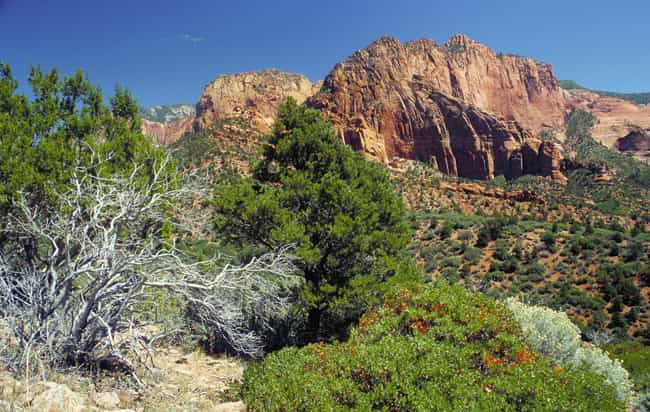 Amputating your own arm? Who cares! But getting dumped is another story. A breakup is ultimately what threw Aron Ralston into a deep depression, years after his ordeal. Ralston had lost friends to suicide but thankfully was able to get help for his depression, and that's when he met his future wife, Jessica, at a bar in Aspen.