Culture
Which 'Arrested Development' Character Are You Based On Your Zodiac?

Updated May 11, 2020
5.5k views
12 items
While the jury is still out on science, people can generally agree the Bluths make up one of the best (albeit, dysfunctional) families on TV. Arrested Development's running jokes make it one of the most intricately woven and entertaining shows, and the best Arrested Development characters are easily some of the most quotable personas on TV.
Since Netflix renewed the show in 2013, fans have been coming up with wild Arrested Development theories, speculating what crazy antics their favorite characters will get into next. There's a reason we all have favorites, too - despite their apparent madness, something in each of these characters resonates with audiences, whether it be Tobias's never-nude status or Lucille's ability to destroy her children with one simple remark. If you count yourself as one of the show's super-fans, you can now see which Arrested Development character you are based on your zodiac sign.
If you're looking for your next show to binge while checking your star chart, check out these other great shows like Arrested Development.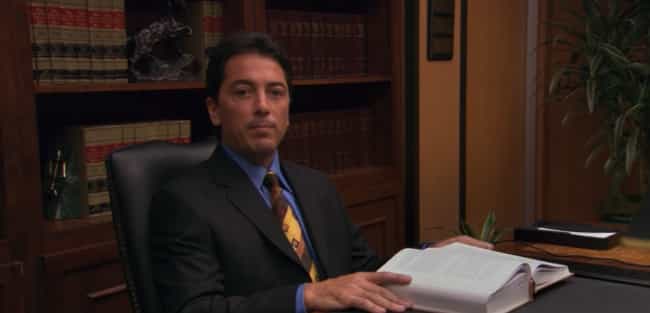 Bob Loblaw is a take-no-guff, no-nonsense attorney who's brought in to replace Barry Zuckerhorn (not for the first time) as the Bluth family lawyer. Like an Aries, he's passionate and independent. He is also very direct, like the time he initially rebukes Lindsay Bluth's advances and says, " I'll be honest. You're a nice girl but you dress like a common wh*re. And besides, I just can't go out with a client."
As with all Aries, rather than wait for work to come to him, Bob Loblaw finds his own business by creating the Bob Loblaw Law Blog.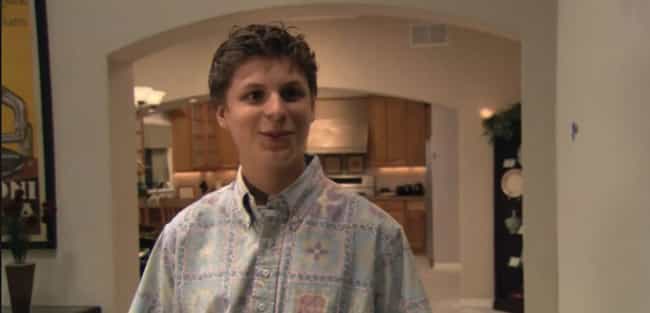 Tauruses are known for being patient and supportive with their friends and family, and they can be too cautious when it comes to making big decisions. This fits George Michael to a T. While he's happy to help his family by becoming Mr. Manager in the Banana Stand, he's all too wary of telling his maybe-cousin Maeby he has feelings for her.
When he decides to pursue his love interest in his cousin, he does so in a very bull-like manner, throwing a series of romantic overtures her way. Unfortunately, they don't pan out the way he thinks they will.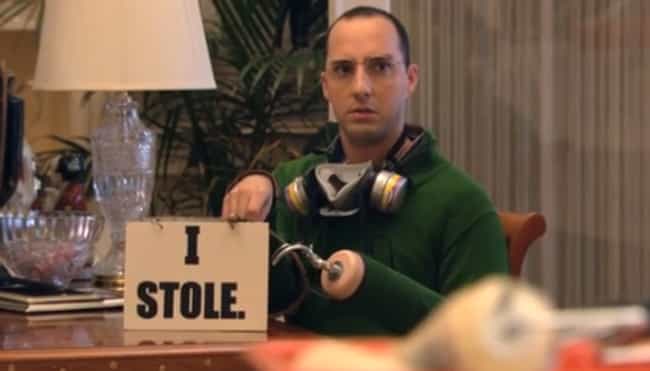 At their worst, Geminis can be nervous and indecisive. They can be inconsistent, and it's a pain to get them to do anything. Even though he's not the monster he thinks he is, Buster is almost always at his worst. He can't make up his mind about what he wants to do with his life, he loves his mother but he can't grow up because of her overbearing nature, and when he left home to join Army, he was back home just as quickly. That's a total Gemini move.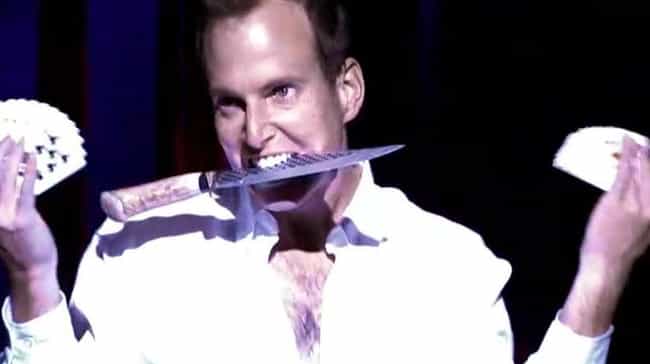 As the most emotional sign in the zodiac, Cancers can be at their worst when they feel backed into a corner. To a Cancer, it can often feel like the world is against them, even if everyone is just trying to help. Gob is the ultimate Cancer. He leads with his heart in every situation, like when he fights his brother Michael for the heart of Marta.
The Bluth family never knows how Gob is going to handle a situation, but it is almost guaranteed he will overreact in crab-like fashion.