Weird History This Guy Made Super Detailed Trench Warfare Miniatures And They're Fascinating

298.5k views
11 items
Follow
Andy Belsey, a self-described "ordinary bloke," has been building trench warfare miniatures for several years. He's been posting his progress on MilitaryModeling.com, explaining that after inheriting "a lot of family bits and pieces from the Great War," he became interested in making art about WWI.
After helping a friend build a model for the British Newhaven Fort, Andy was hooked and started to create his own small-scale trench models. The Andy Belsey models include nine sections so far. His work is making such an impact on those around him, even Prince Andrew visited an exhibition featuring Andy's models, titled "Remembering 1916: Life on the Western Front." It was presented at the Whitgift Exhibition Centre in London and it drew 35,000 visitors.
Andy notes that he's a Christian who is trying to educate people about war - not promote it. He's unsure why he's so interested in "death, misery and mutilation." He stopped building these types of miniatures for a while and focused on train models, but he ended up returning to his passion for creating military-inspired art.
The Artist Spends Five Days A Week Making The Models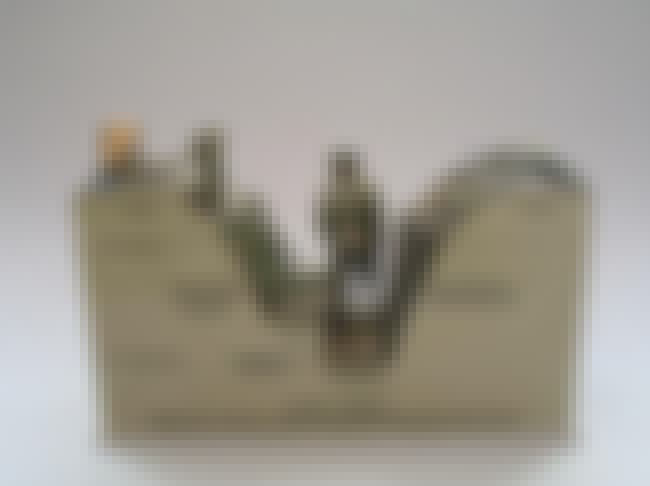 The Models Show How The Trenches Were Built, The Materials Used & Where They Were Located In Relation To The Enemy Line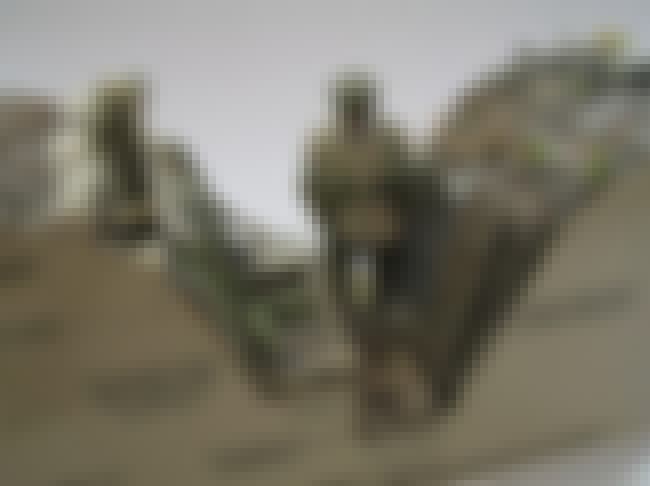 He Draws The Sculpture On A Piece Of Putty & Then Cuts It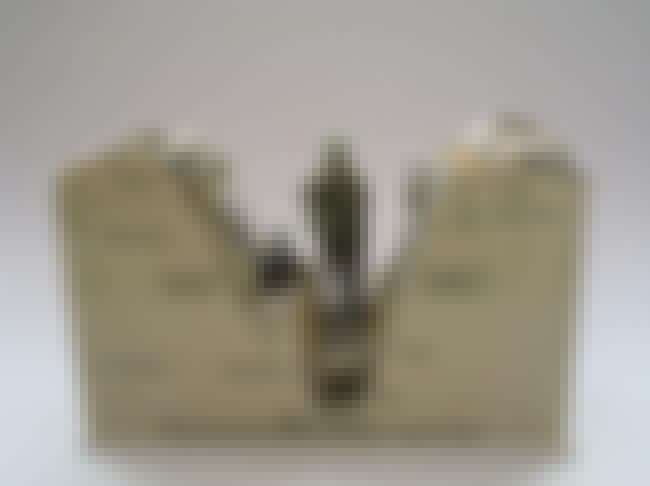 Notice The Detailed Ripples From Where The Boot Is Coming Out Of The Water