Culture

Artists Who Should Have Biopics, Ranked

341 votes
86 voters
1.8k views
25 items
List Rules Vote up great artists who have not been featured on the silver screen.
Biopics about artists have been around since the early days of cinema. Some of the best movies about artists feature craftsman from all time periods and styles like, Frida Kahlo (Frida), Vincent van Gogh (Eternity's Gate), Jackson Pollack (Pollack), and Margaret Keene (Big Eyes.) There have already been several critically acclaimed artist biographies made over the years. What other artists deserve their story told on the big screen?
It's not always easy for the medium of film to translate the plight and life of an artist.The best biography movies about artists allow the spectator to see the method behind the madness. A film like Pollack was able to delve into the abstract expressionist's creative process. While a film like Big Eyes was able to tell Margaret Keene's saga of her husband initially taking all the credit for her work.
But there are other artist stories to tell. From the painters who have created tremendous controversy to sculptors who have influenced and inspired other artists for centuries. Which artists do you think should have their story told as a biopic?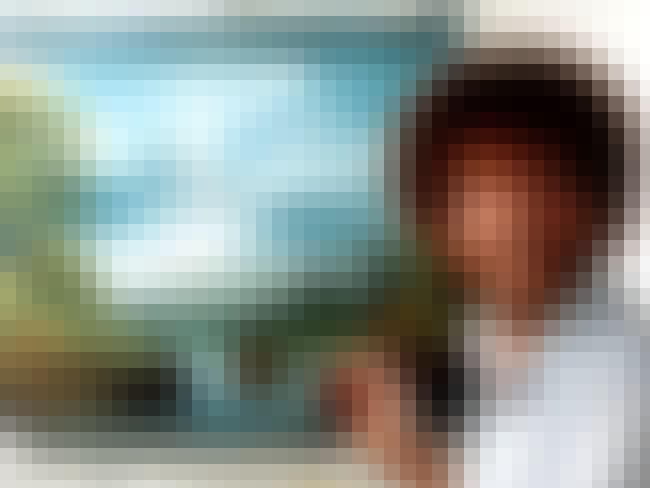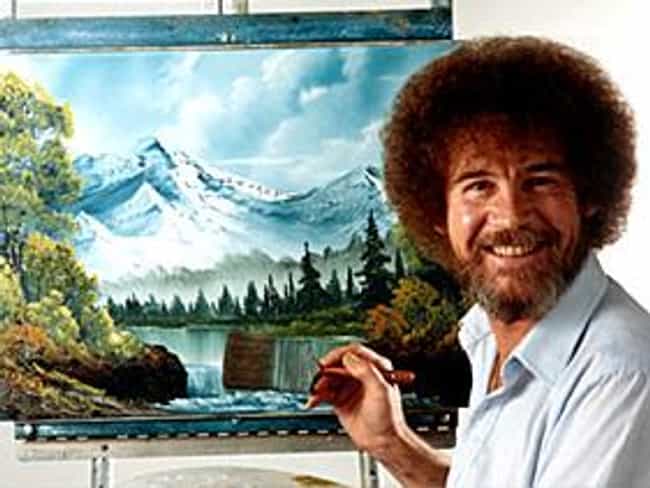 Robert Norman "Bob" Ross was an American painter, art instructor, and television host. He was best known as the creator and host of The Joy of Painting, a television program that aired on PBS in the United States, Canada, and Europe. ...more on Wikipedia

Do you want to see this movie?
see more on Bob Ross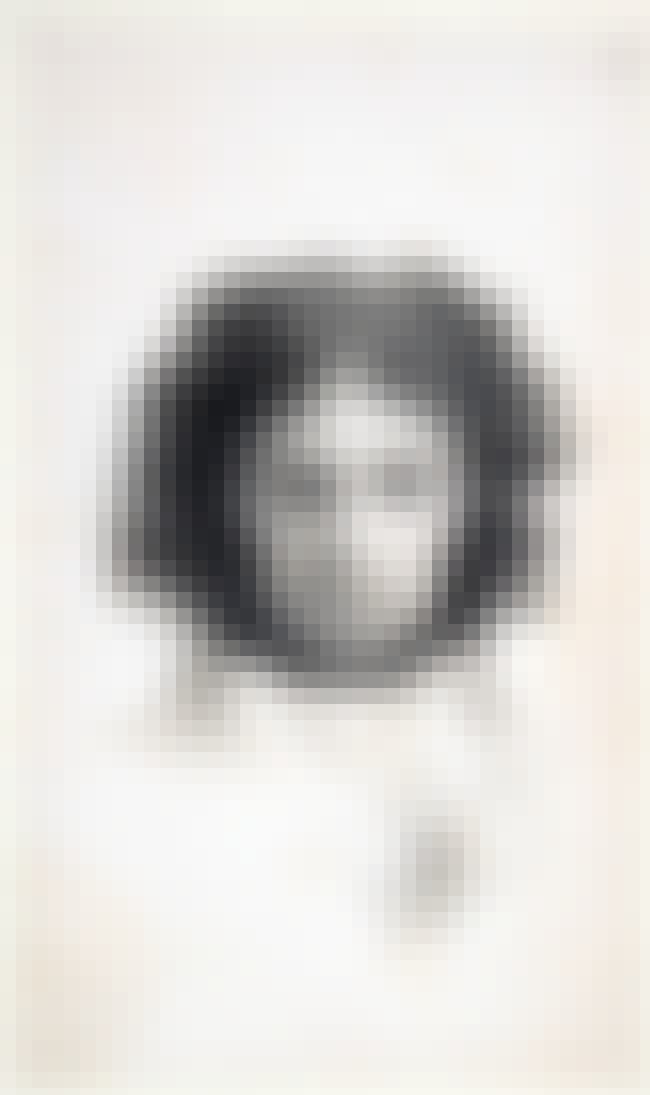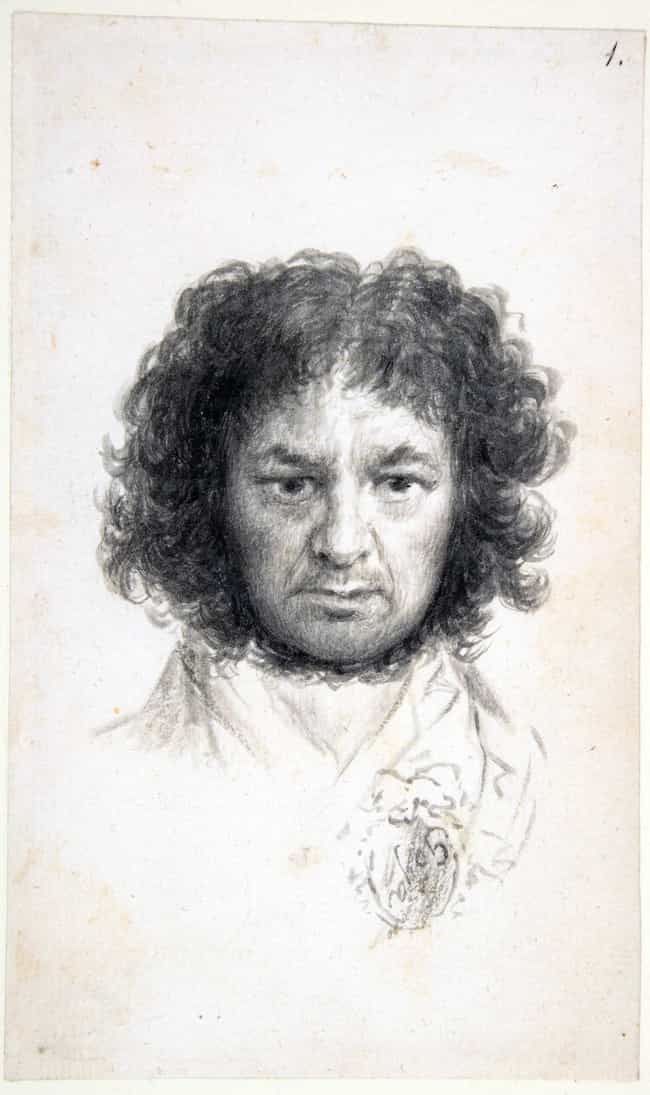 Francisco José de Goya y Lucientes was a Spanish romantic painter and printmaker regarded both as the last of the Old Masters and the first of the moderns. Goya was court painter to the Spanish Crown; throughout the Peninsular War he remained in Madrid, where he painted the portrait of Joseph Bonaparte, pretender to the Spanish throne, and documented the war in the masterpiece of studied ambiguity known as the Desastres de la Guerra. Through his works he was both a commentator on and chronicler of his era. The subversive imaginative element in his art, as well as his bold handling of paint, provided a model for the work of artists of later generations, notably Édouard Manet, Pablo Picasso ...more on Wikipedia


Do you want to see this movie?
see more on Francisco Goya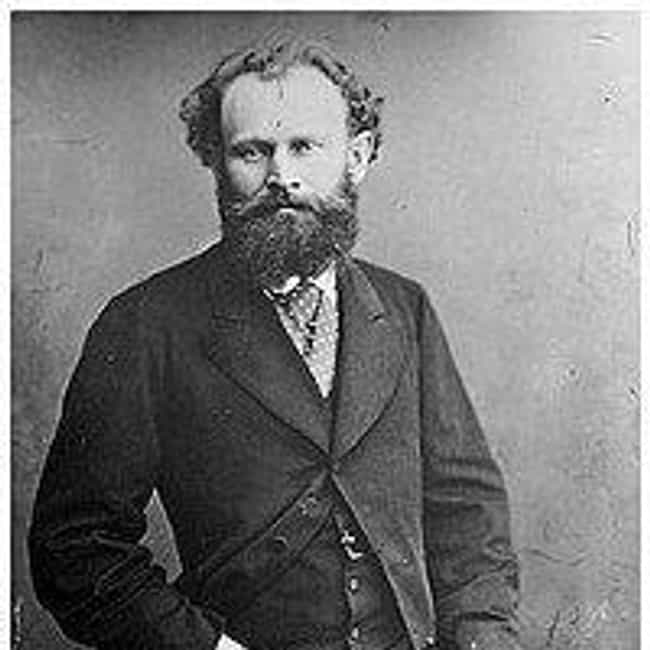 Édouard Manet was a French painter. He was one of the first 19th-century artists to paint modern life, and a pivotal figure in the transition from Realism to Impressionism. His early masterworks, The Luncheon on the Grass and Olympia, both 1863, caused great controversy and served as rallying points for the young painters who would create Impressionism. Today, these are considered watershed paintings that mark the genesis of modern art. ...more on Wikipedia

Do you want to see this movie?
see more on Édouard Manet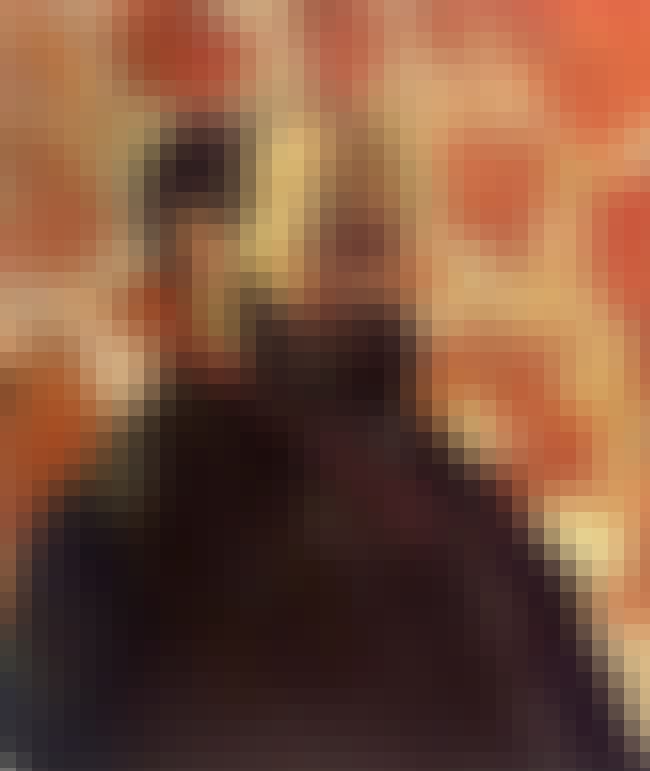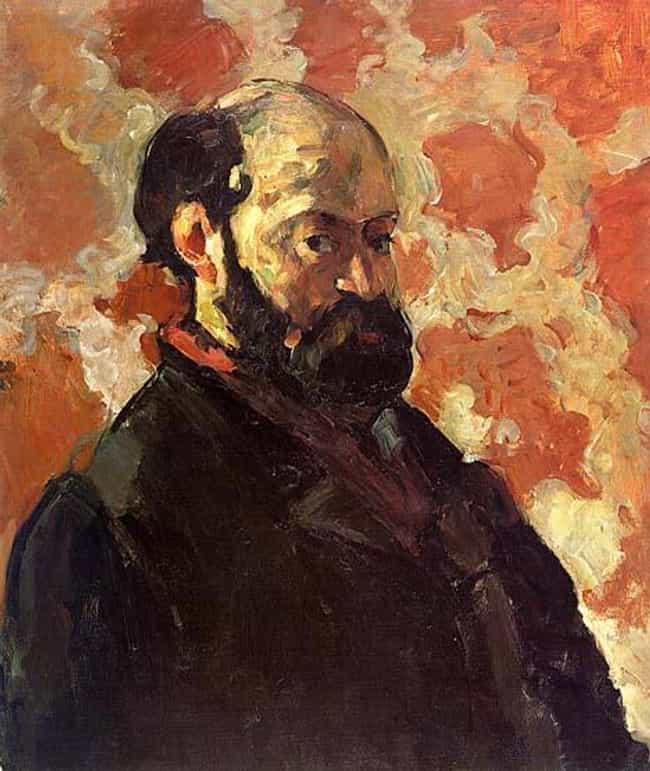 Paul Cézanne was a French artist and Post-Impressionist painter whose work laid the foundations of the transition from the 19th-century conception of artistic endeavour to a new and radically different world of art in the 20th century. Cézanne's often repetitive, exploratory brushstrokes are highly characteristic and clearly recognizable. He used planes of colour and small brushstrokes that build up to form complex fields. The paintings convey Cézanne's intense study of his subjects. Cézanne can be said to form the bridge between late 19th-century Impressionism and the early 20th century's new line of artistic enquiry, Cubism. Both Matisse and Picasso are said to have remarked that Cézanne ...more on Wikipedia

Do you want to see this movie?
see more on Paul Cézanne