Culture
Artists Who Should Have Biopics, Ranked

Updated December 3, 2018
502 votes
119 voters
2.5k views
25 items
List Rules Vote up great artists who have not been featured on the silver screen.
Biopics about artists have been around since the early days of cinema. Some of the best movies about artists feature craftsman from all time periods and styles like, Frida Kahlo (Frida), Vincent van Gogh (Eternity's Gate), Jackson Pollack (Pollack), and Margaret Keene (Big Eyes.) There have already been several critically acclaimed artist biographies made over the years. What other artists deserve their story told on the big screen?
It's not always easy for the medium of film to translate the plight and life of an artist.The best biography movies about artists allow the spectator to see the method behind the madness. A film like Pollack was able to delve into the abstract expressionist's creative process. While a film like Big Eyes was able to tell Margaret Keene's saga of her husband initially taking all the credit for her work.
But there are other artist stories to tell. From the painters who have created tremendous controversy to sculptors who have influenced and inspired other artists for centuries. Which artists do you think should have their story told as a biopic?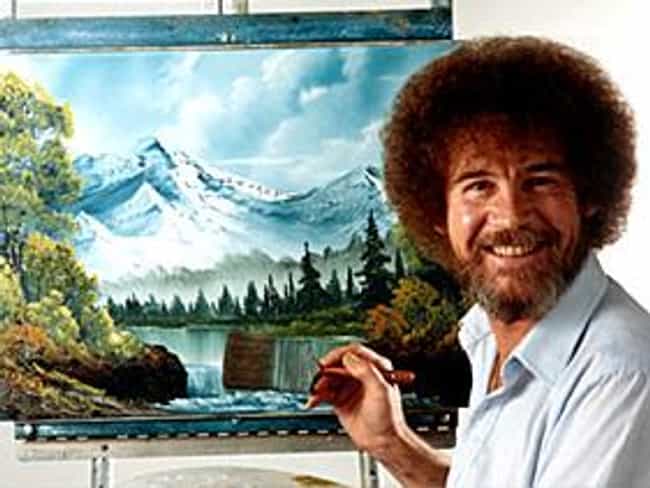 Robert Norman Ross (October 29, 1942 – July 4, 1995) was an American painter, art instructor, and television host. He was the creator and host of The Joy of Painting, an instructional television program that aired from 1983 to 1994 on PBS in the United States, and also aired in Canada, Latin America, and Europe. Ross went from being a public television personality in the 1980s and 1990s to being an Internet celebrity in the 21st century, becoming popular with fans on YouTube, Twitch, and many other websites many years after his death. ...more on Wikipedia
Do you want to see this movie?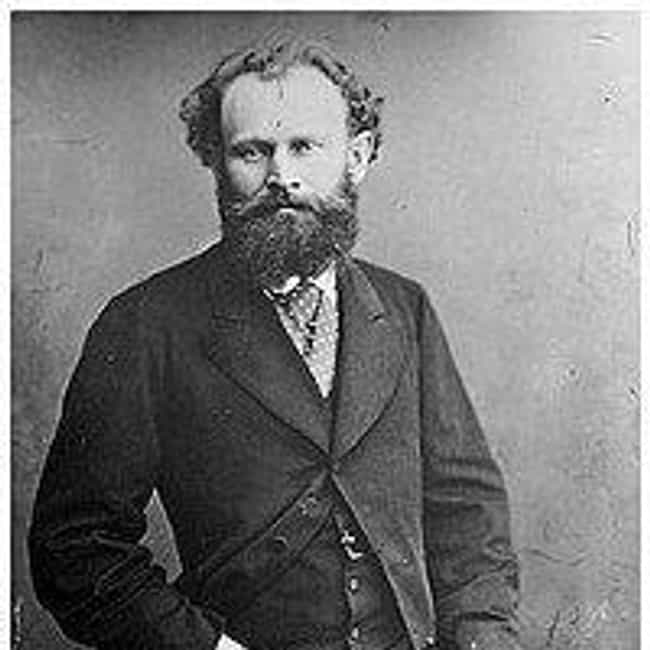 Édouard Manet (US: ; UK: ; French: [edwaʁ manɛ]; 23 January 1832 – 30 April 1883) was a French modernist painter. He was one of the first 19th-century artists to paint modern life, and a pivotal figure in the transition from Realism to Impressionism. Born into an upper-class household with strong political connections, Manet rejected the future originally envisioned for him, and became engrossed in the world of painting. His early masterworks, The Luncheon on the Grass (Le déjeuner sur l'herbe) and Olympia, both 1863, caused great controversy and served as rallying points for the young painters who would create Impressionism. Today, these are considered watershed paintings that mark the ...more on Wikipedia
Do you want to see this movie?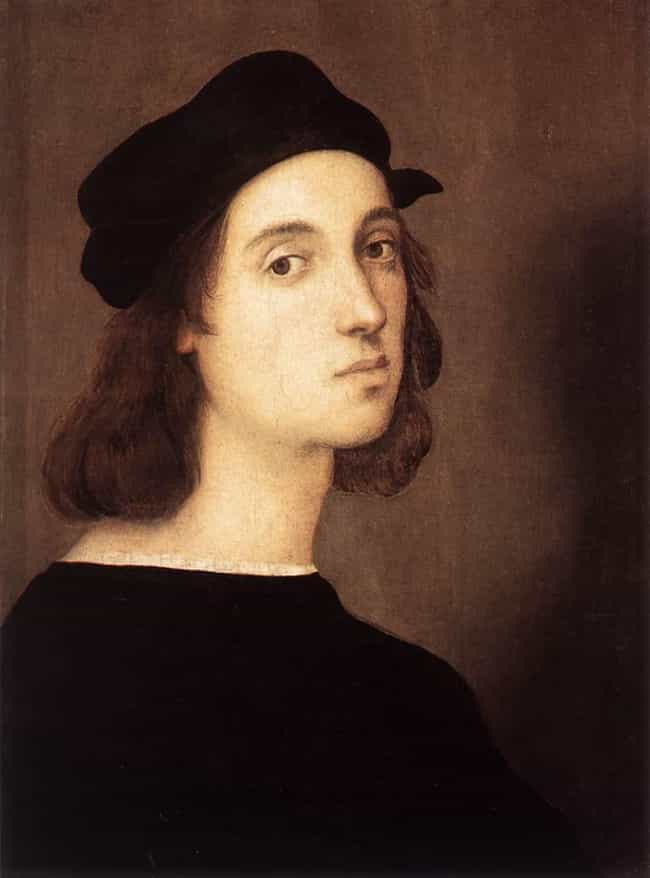 Raffaello Sanzio da Urbino (Italian: [raffaˈɛllo ˈsantsjo da urˈbiːno]; March 28 or April 6, 1483 – April 6, 1520), known as Raphael (, US: ), was an Italian painter and architect of the High Renaissance. His work is admired for its clarity of form, ease of composition, and visual achievement of the Neoplatonic ideal of human grandeur. Together with Michelangelo and Leonardo da Vinci, he forms the traditional trinity of great masters of that period.Raphael was enormously productive, running an unusually large workshop and, despite his death at 37, leaving a large body of work. Many of his works are found in the Vatican Palace, where the frescoed Raphael Rooms were the central, and the ...more on Wikipedia
Do you want to see this movie?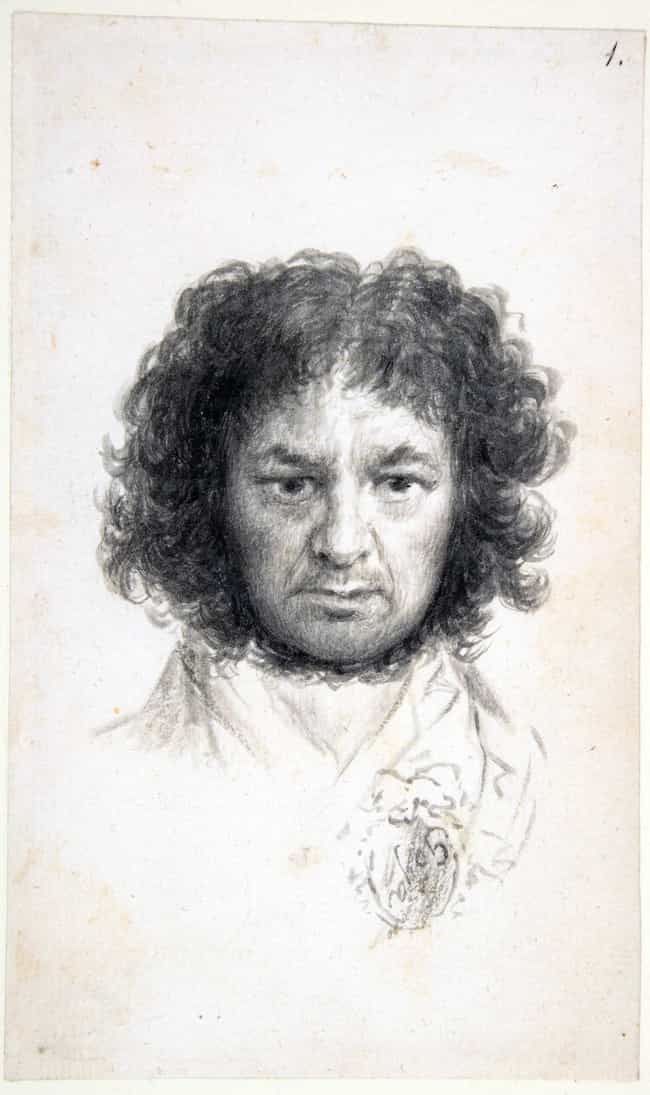 Francisco José de Goya y Lucientes (; Spanish: [fɾanˈθisko xoˈse ðe ˈɣoʝa i luˈθjentes]; 30 March 1746 – 16 April 1828) was a Spanish romantic painter and printmaker. He is considered the most important Spanish artist of the late 18th and early 19th centuries and throughout his long career was a commentator and chronicler of his era. Immensely successful in his lifetime, Goya is often referred to as both the last of the Old Masters and the first of the moderns. He was also one of the great contemporary portraitists.Goya was born to a lower middle class family in 1746, in the village of Fuendetodos in Aragon. He studied painting from age 14 under José Luzán y Martinez and moved to Madrid to ...more on Wikipedia
Do you want to see this movie?