Entertainment
These Beloved Artists Have Peaked, And There's Hard Data To Prove It

1.8k votes
294 voters
3.7k views
14 items
List Rules Vote up the hit musicians whose glory days are unfortunately behind them.
If you expect your favorite group to only produce smash hits, you're being unrealistic. There are tons of once-great musicians who've continued to record and perform well past their prime, and the songs they put out are nothing like the ones that first entranced the public.
It's always sad to hear about bands that don't make good music anymore, since many of them gave us some of the catchiest songs of decades past. Sometimes, an artist's decline can be attributed to sheer laziness. Once a musician makes it big, it's easy for them to phone in future releases, as their fans will buy any album with their name on it. In other cases, the backslide is less intentional. When an artist stops releasing good songs, it makes you wish that they had quit when they were ahead.
Music fans have had plenty of bones to pick with U2. In 2014, the band decided that it was a good idea to force their new album Songs of Innocence onto Apple users without asking permission. If the album had been as good as 1987's The Joshua Tree, people might have been more understanding, but the final product was largely panned by music fans, with Pitchfork saying that the "indisputably queasy approach to the 'surprise release' gambit might be the most interesting element about the band's latest album."
That album's spiritual successor, Songs of Experience, dropped in 2017, and seemed to be the final nail in the coffin for many fans. One devout fan figured out that ticket prices for the album's corresponding tour cost more than any past U2 show (ranging from $80-$325 per seat), and that for the first time in recent memory, the band had failed to sell out every venue they played. When coupled with asinine ticket purchasing systems, many felt that the band was no longer putting out good enough music to justify the high barriers of entry.

Has this act peaked?
see more on U2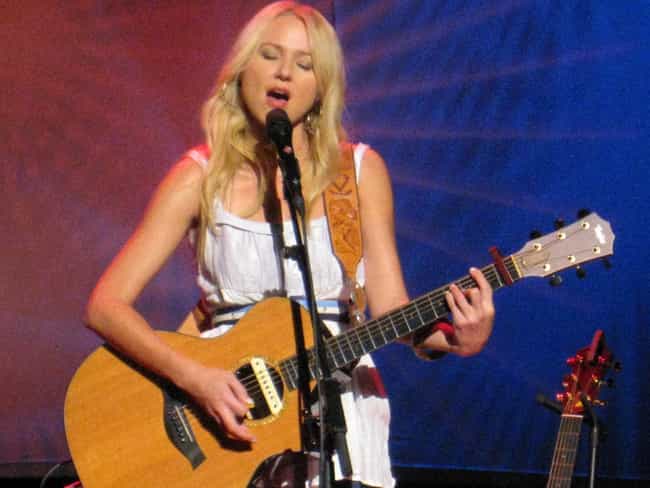 Quick, what's the most recent Jewel song you remember bopping to? If you're like 99% of the world, you probably thought of "You Were Meant For Me" or "Who Will Save Your Soul," from her 1995 debut. Savvy fans maybe remember her 2003 hit "Intuition," which was actually a pretty clever roast of the music industry. In the last decade, however, she's taken to putting out albums of lullabies and Christmas tunes. On top of that, her last five LPs (not counting the ones aimed at children) all sold less than 500,000 units, despite being released by major labels like Atlantic Records.
Age: 44
Birthplace: Payson, Utah, United States of America

Has this act peaked?
see more on Jewel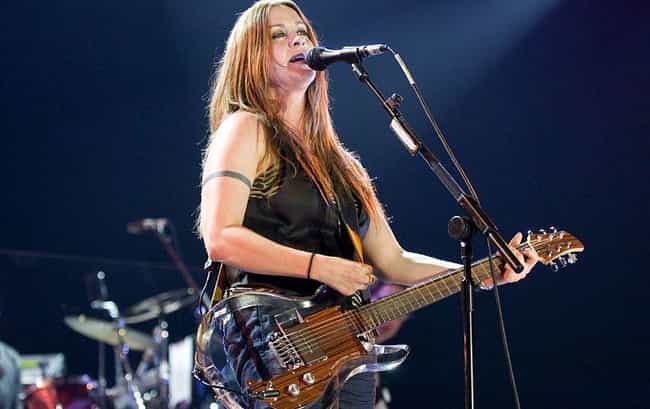 A victim of a front-loaded career, Alanis Morissette was never able to duplicate the otherworldly smash success of her 1995 album Jagged Little Pill. Since the '90s, she's put out four albums, but the stars only truly aligned once, and her 2012 effort sold less than 100,000 copies in the first three years it was on the market. While she's clearly working hard, it would be difficult for anyone to top a melancholic anthem like "You Oughta Know."
Age: 44
Birthplace: Canada, Ontario, Ottawa Valley, Ottawa, Americas

Has this act peaked?
see more on Alanis Morissette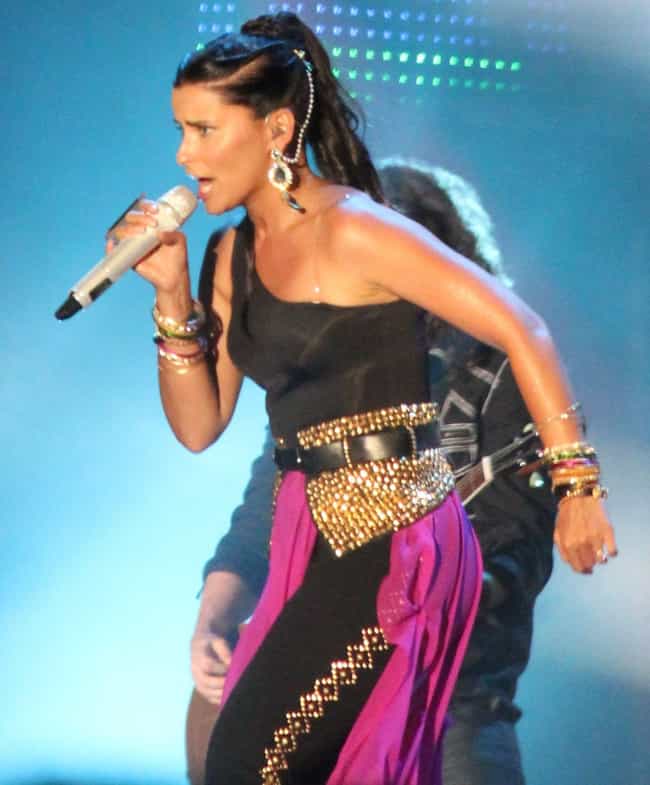 For a brief period in the 2000s, Nelly Furtado ran the world. Her 2000 release Whoa, Nelly! sold over 7 million units worldwide, and spawned two platinum hit singles ("I'm Like a Bird" and "Turn off the Light"). As if that weren't enough, she teamed up with Timbaland for 2006's Loose, which ranked 64 on Billboard's "Top Albums of 2006" list. As of 2012, Furtado's third album has sold over 10 million copies worldwide, and her hit songs "Promiscuous" and "Maneater" are still remarkably well-remembered by pop music aficionados.
Since 2006, Furtado has been working hard, but none of her post-Loose efforts have panned out quite as well. Her 2009 album Mi Plan managed to chart gold, but Furtado's decision to sing exclusively in Portuguese caused the album to fall under the radar of many of her international fans, and the reviews compiled by Metacritic number roughly one third of the amount Loose received. When she released The Spirit Indestructible in 2012, reviews were even worse, and in the week after its release, the album only sold 6,000 copies in the US. While 2017's The Ride received marginally better reviews, its first week yielded 1,814 copies sold in the US.
Age: 40
Birthplace: Victoria, Canada

Has this act peaked?
see more on Nelly Furtado