Total Nerd The Best Arya Stark Quotes

668 votes
185 voters
40.7k views
14 items
Follow
Embed
With "Game of Thrones" George R.R. Martin crafted a universe full of (tons and tons and tons) complicated and complex characters. Many of the main characters have strong, individualized voices and even out of context, almost any quote can be quickly placed to its speaker. In a world of dozens of characters that is no small feat. One of the most opinionated and strong-willed characters is Arya Stark.
Arya Stark, the youngest daughter of lord Ned Stark, is a fiercely independent and sharp tongued girl who has many great retorts. She isn't afraid and often refuses to back down, and she is always prepared with a quick comeback or clever line.
Many of the best quotes from "Game of Thrones" have come from Arya, and a series known for its often negative portrayals of women, she's a powerful female character who stands out. Vote up the best Arya Stark quotes and videos from "Game of Thrones" below and read up on the other
members of House Stark
to learn more about her family.
She's Wise Beyond Her Years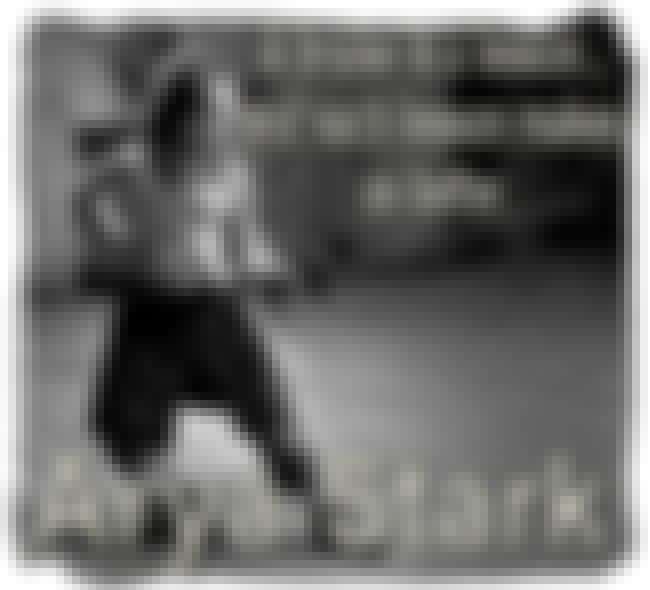 "A bruise Is a lesson… and each lesson makes us better."
A Man Can Go Kill Himself!
To set the scene: back in Season 2, Arya is stuck in Harrenhal. Jaqen H'ghar, the wonderfully attractive, magical(?) man has promised Arya he will kill any man whose name she tells him.
Jaqen H'ghar: Help was not promised, lovely girl. Only death. There must be others. Give a name, any name.
Arya Stark: And you'll kill them? Anybody?
Jaqen H'ghar: By the Seven New Gods and the Old Gods beyond counting, I swear it.
Arya Stark: Alright. Jaqen H'ghar.
Jaqen H'ghar: A girl gives a man his own name?
Arya Stark: That's right.
Jaqen H'ghar: Gods are not mocked. This is no joking thing.
Arya Stark: I'm not joking. A man can go kill himself.
Jaqen H'ghar: Un-name me.
Arya Stark: No.
The best part:
Jaqen H'ghar: A girl lacks honor.
Arya Stark: *shrugs*
What Do We Say to the God of Death?
"Not today."