Weird History Some Historians Think These Historical Figures Died As Virgins

Awareness of asexuality has been rising in recent years, but this sexual orientation is nothing new. This orientation, marked by a lack sexual attraction, can be found throughout history. Asexual historical figures include philosophers, composers, artists, and writers. Famous asexual people in history often never married or had mostly sexless unions.
Even though these asexuals may have lacked the modern language to describe their orientation, many indicated their preferences in a way that reflects how they identified. Authors, inventors, celebrities, and political figures - history proves asexuals have always been among the general population.
This list of historical asexual icons is a reminder that human sexuality is as diverse as any other aspect of humanity and obviously was no hindrance to the capabilities of those listed. These figures already made the history books and now you know they were also asexual.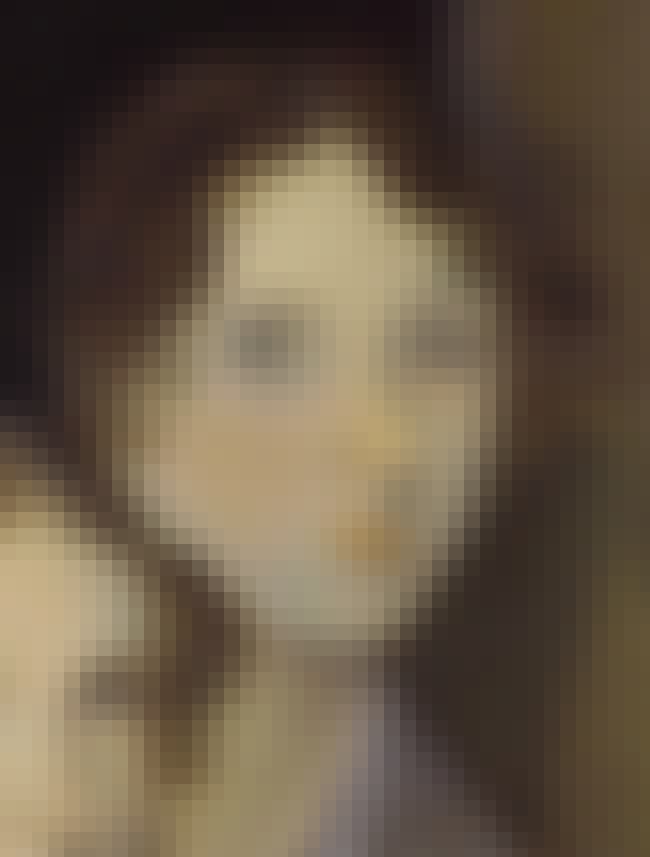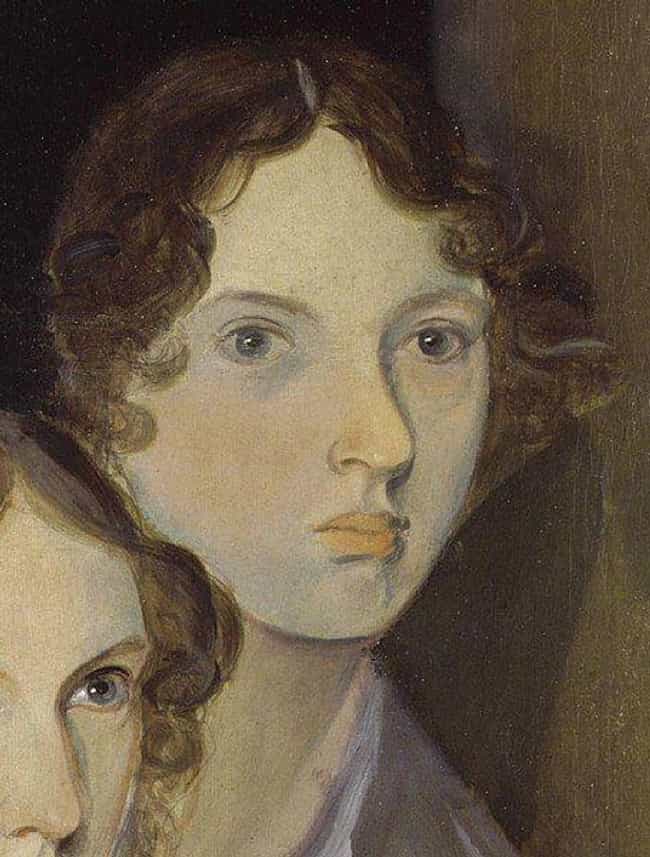 Emily Brontë was a very private person and as such it's impossible to be entirely certain of her sexual orientation. Some Brontë scholars believe she died a virgin, never having had physical relationships with men or women. However, most Brontë scholars think that the content of her novels would suggest she may have been asexual, but she was not aromantic.
Also Ranked
#12 on The Best Female Authors of All Time
#57 on The Best Novelists of All Time
#46 on The Best Young Adult Authors
#18 on The Best English Poets of All Time
see more on Emily Brontë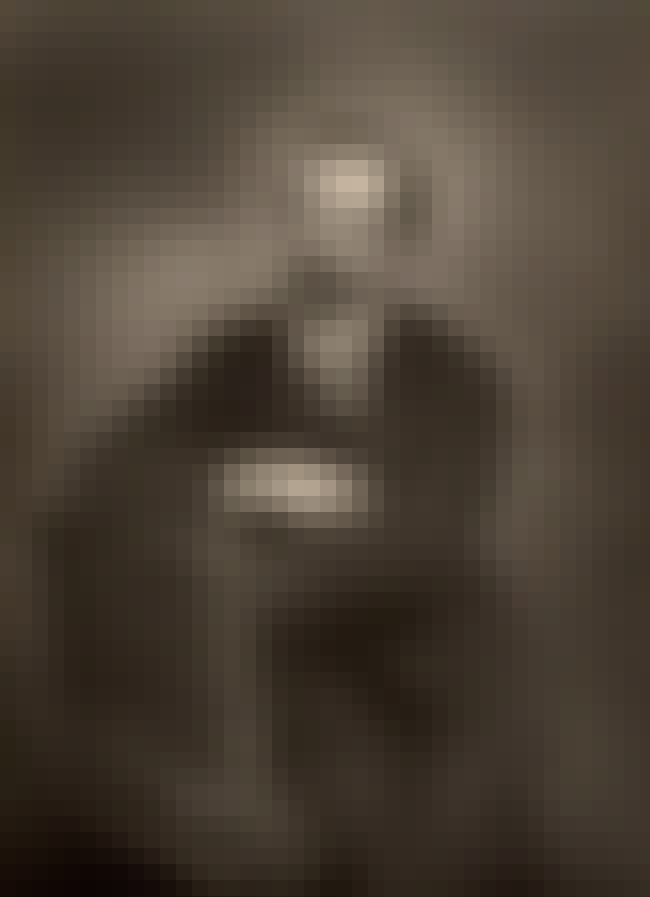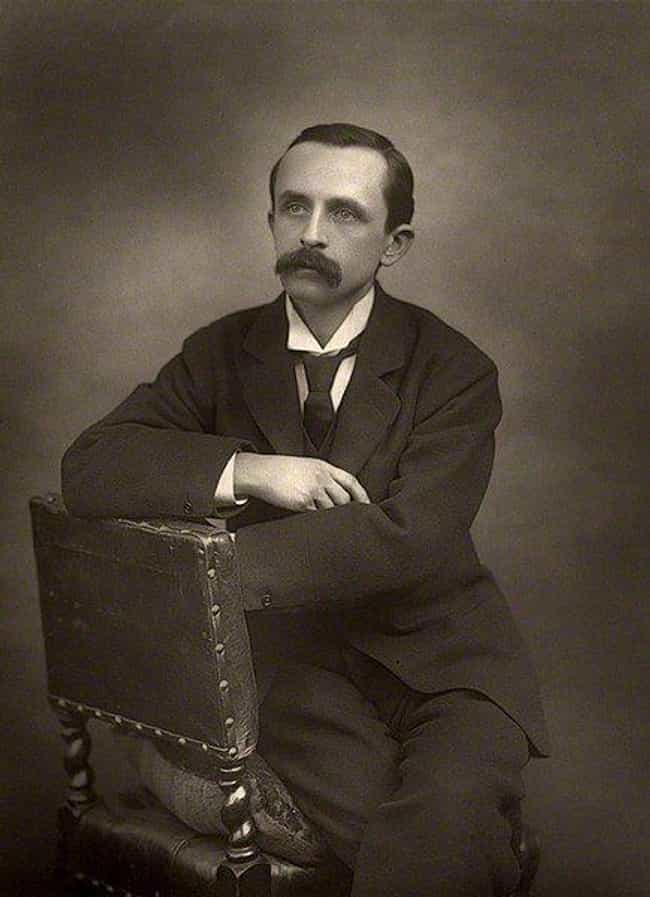 J.M. Barrie, the man who wrote Peter Pan into existence, was reportedly asexual. His marriage was never consummated and ended in divorce when his wife cheated on him. Because of his relationship with his neighbor children, and the subject matter of his books, some speculated Barrie was prone to pedophilia. Those who knew him closely vehemently deny Barrie ever exhibited such behavior. Instead his lack of sexual relationships was more likely due to his asexuality.
Also Ranked
#95 on The Best Novelists of All Time
#59 on The Best Fantasy Authors
#20 on The Best Children's Book Authors
see more on J. M. Barrie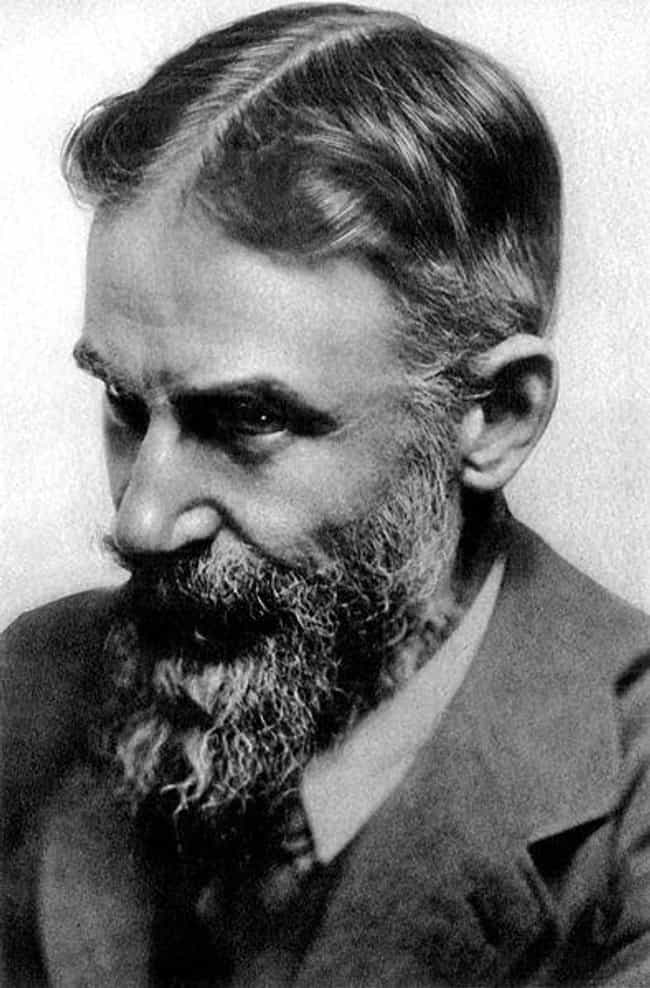 Renowned playwright George Bernard Shaw was a man far more interested in intellect than sex. He never consummated his marriage (also at the request of his wife, Charlotte Frances Payne-Townshend) and was a virgin until 29. Shaw told friends he appreciated the ability of sex to produce "a celestial flood of emotion and exaltation" but only as it compared to the "conscious intellectual activity" he strove for with his work.
Also Ranked
#19 on The Greatest Playwrights in History
#6 on The Best Irish Authors
see more on George Bernard Shaw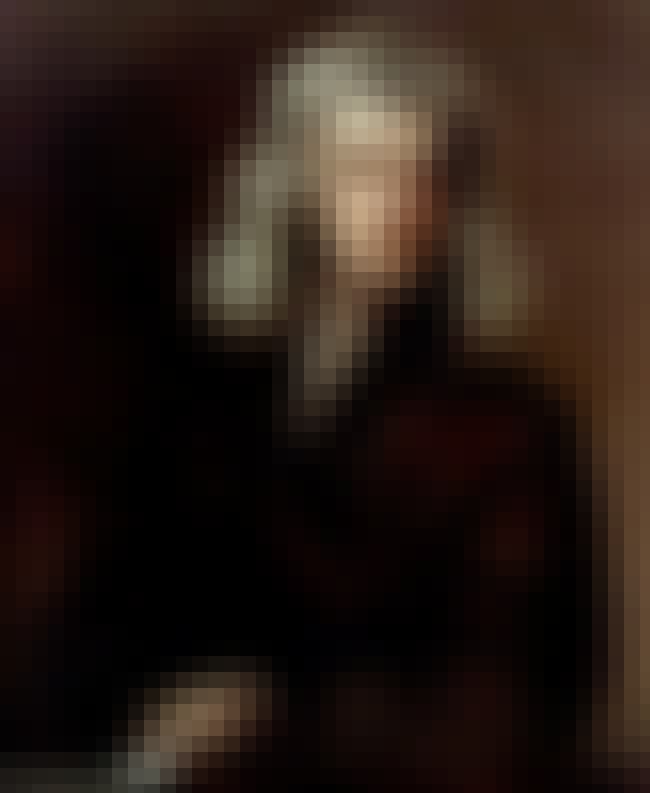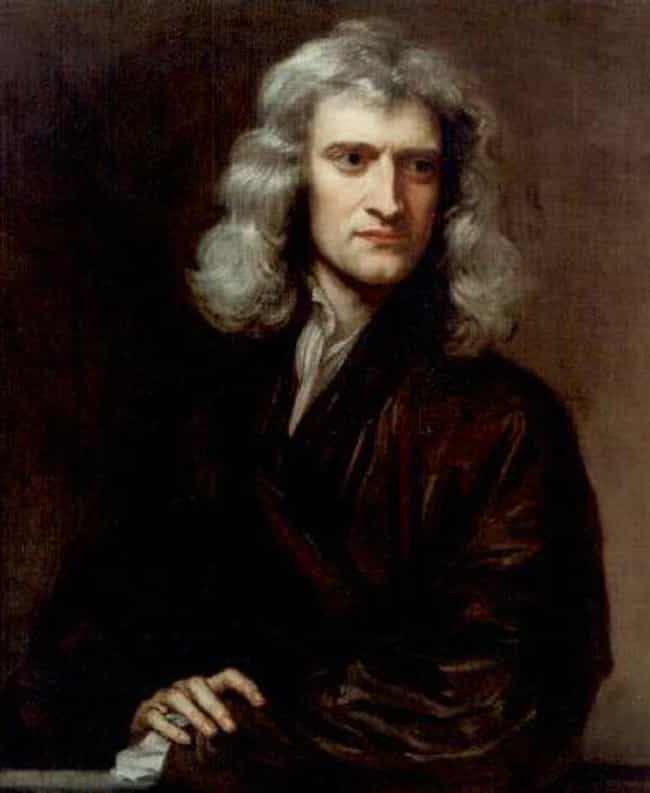 Isaac Newton's supposed asexuality is based on his recorded behavior and lifestyle. He had strict religious views, never married, was obsessive in his scientific careers, and supposedly died a virgin. Whether he truly lacked sexual attraction or was simply too immersed in making massive scientific discoveries to have a sex life is unsure.
Also Ranked
#3 on The Most Influential People of All Time
#3 on The Greatest Minds of All Time
#16 on Famous Role Models We'd Like to Meet In Person
#7 on We Asked, You Answered: If You Could Be Any Dead Historical Figure For 24 Hours, Who Would It Be?
see more on Isaac Newton