The Space Page This Astronaut's Twitter Feed Is Full Of Amazing Pictures And They're Out Of This World

1.1k votes
231 voters
7k views
20 items
List Rules Vote up the pictures that make you most wish you were an astronaut.
Astronauts are already pretty cool – you know, the whole going up in space thing – and just when you thought they couldn't get any cooler, a guy like Jack Fischer comes along. Fischer is an astronaut with NASA, and he has a lit Twitter feed where he posts all the best pics and videos from his time up at the International Space Station. From just hanging around the good ol' station to exploring space, these pictures are sure to make anyone who has ever dreamed of being an astronaut super jealous.
Fischer – who tweets under the handle @Astro2fish – spent a stretch of 2017 in space. He's a member of the US Air Force and an MIT grad. He is also one heck of a photographer. Here are some of his most out-of-this-world shots.
The Northern Lights In Action
People have asked me what a "burrito of awesomeness smothered in awesome sauce" is... Well folks, it looks like this…awesome sauce is green. pic.twitter.com/rgTgbdb84f

— Jack Fischer (@Astro2fish) July 23, 2017
The Mouth Of Mount Vesuvius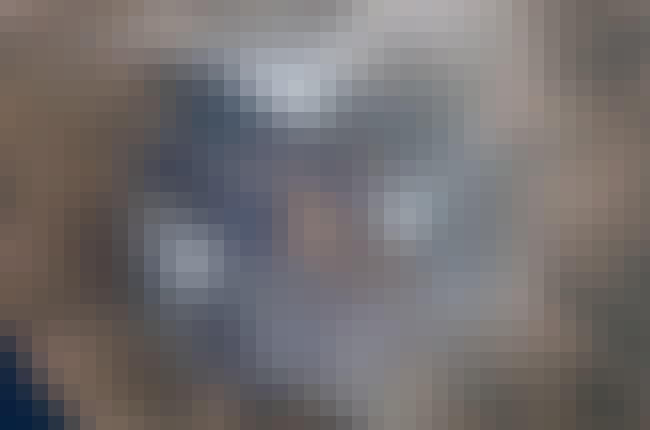 Is this follow-worthy?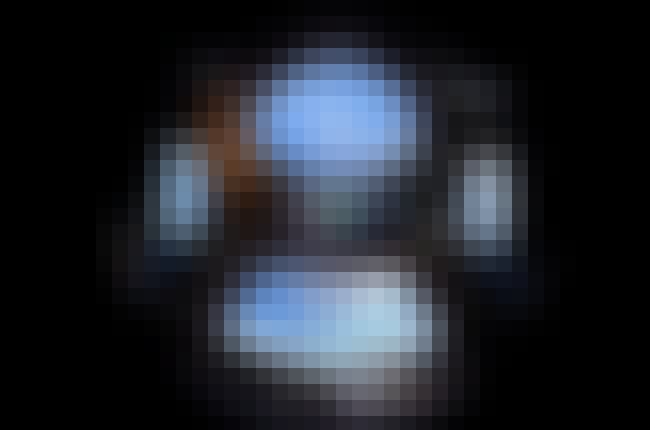 Is this follow-worthy?
Space Equipment Over The Endless Blue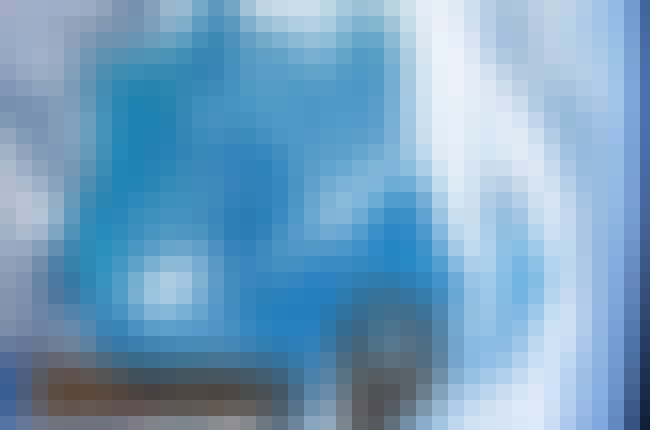 Is this follow-worthy?