Makeup Junkie
Face Masks You Can Make Right At Home

If you want to give your skin a little spa-style pampering without paying spa-style prices, then get a load of these awesome face masks you can make at home. Not only are the DIY creations amazing for your skin, most of them contain ingredients you probably already have in the kitchen so you never even have to leave the comfort of home.
This list will teach you how to use yummy snacks in your cosmetic routine, and some of the old beauty tricks will even explain why Cleopatra used to bathe in milk. Heads up, it's great for the skin so you might start doing that, too. Best of all, if you use these hacks at your next slumber party, all of your pals will thank you for years to come. Get ready to toss those chemical-laden skin products for good.
This Moisturizing Oatmeal Mask Is Great For Acne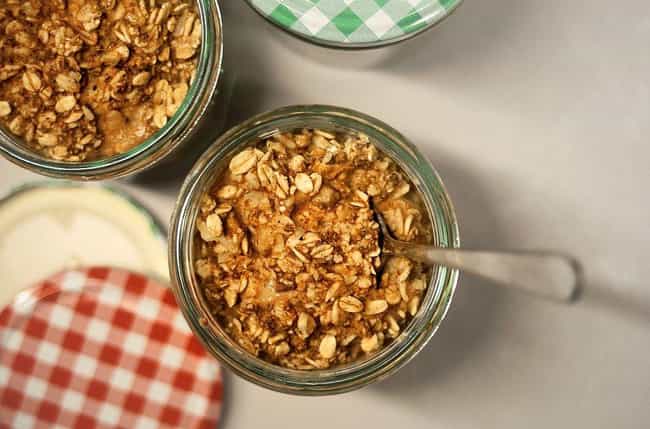 Not only is oatmeal a soothing snack for a cold winter night, it's also the main ingredient in a facial mask that your skin will love. Whether you're struggling with acne or redness, doing an oatmeal facial three times a week is a great way to get smoother, happier skin. This particular mixture includes honey, which is antibacterial and an egg, a vitamin-rich food that delays the aging process.

What you'll need:
4 tablespoons of rolled oats
1 small bowl
1 tablespoon of honey
1 egg
1 spoon
Directions:
Once you've gathered the ingredients, grind the rolled outs into a powder using a coffee grinder or blender. Put the oats in the bowl and mix them with the honey. Separate the yolk from the egg white, add the yolk to the mixture, and stir ingredients into a paste. Then spread the blended mixture evenly onto your face and let it set for 15 minutes. Rinse it off with warm water afterwards and then gently pat your face dry.
Try A Tomato And Lemon Mask For Oily Skin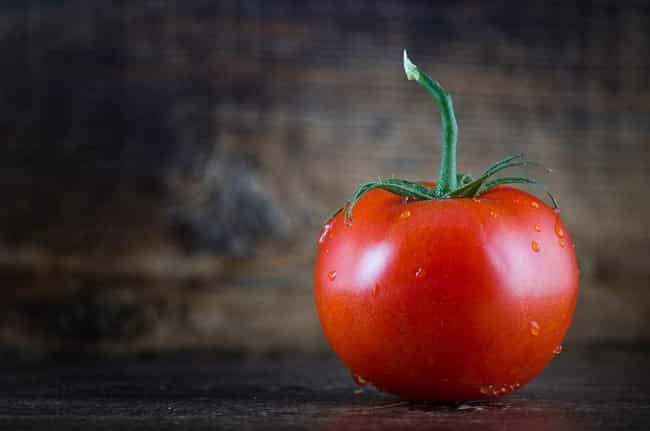 If you struggle with oily skin then the acidic properties of tomatoes and lemons may be just the thing to help balance your moisture levels. Try out this simple face mask to leave your skin feeling silky smooth.

What you'll need:
1 tomato
1 lemon
2 tablespoons of oatmeal
1 knife and cutting board
1 bowl
1 spoon

Directions:
Use a cutting board and knife to finely dice the tomato; add the pieces to the bowl. Cut the lemon in half and squeeze the juice from each half over the diced tomatoes. Blend the oatmeal into a fine powder using a blender and stir it into the tomato and lemon juice concoction. Once everything is well mixed, spread the mix on your face but be careful to avoid your eyes. Leave it on for 15 minutes before rinsing it off with warm water.
This Avocado Mask Is Great For Dry Skin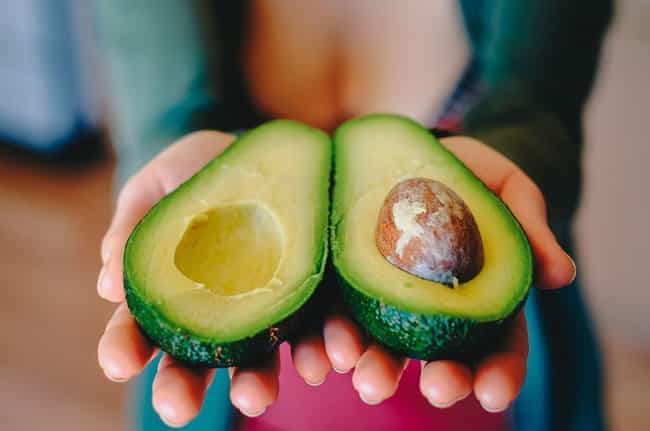 Avocados aren't only great for your diet, they're awesome for your skin as well. This is a great, deeply penetrating mask for dry skin that can also help heal any facial blemishes.

What you'll need:
½ avocado
1 tablespoon of honey
1 fork
1 spoon
1 bowl
Directions:
Scoop half of the avocado into a bowl and use a fork to mash it into a creamy paste. Add a spoonful of honey mix the two ingredients until the solution is well blended. Apply the mixture to your skin and relax for at least 20 minutes before removing it thoroughly with warm water.
Nourish Your Complexion With This Banana Facial Mask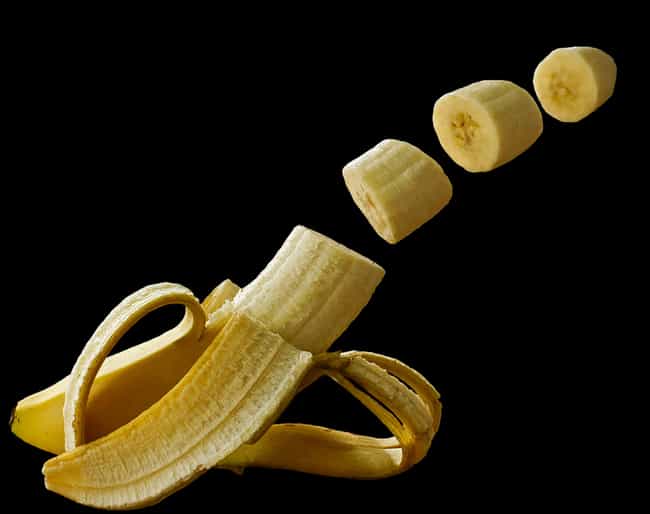 As it turns out, your favorite fruit can also double as your new favorite facial mask. Bananas contain vitamins such as manganese, vitamin C, potassium, and biotin. All of them can be great for your skin and complexion. The honey in this mix can act as a great moisturizer and the lemon juice exfoliates.
What you'll need:
1 ripe banana
1 tablespoon of honey
10 drops of lemon juice
1 small bowl
1 metal spoon
Directions:
Peel the banana and place it into the bowl. Use a spoon to mash it into a paste. Add in the honey and lemon juice and stir everything until you have a creamy paste. Apply the mixture to your face for about 15 minutes and then wash it off with a warm washcloth.