Music
Rappers You Didn't Know Are Atheist
Updated January 29, 2018
18.6k views
6 items
While religion may be a major part of some rappers' lives and lyrics, there are many rappers who don't believe in Jesus or God. Rappers who are atheist come in many forms. Some famous rappers who don't believe in God rap about religion while other famous rappers who aren't Christian share interesting quotes about atheism in interviews. One famous atheist rapper often advocates for social change.
Who will you find on this rappers who are atheist or agnostic list? Earl Sweatshirt talks about his atheism in his lyrics. Angel Haze's anger towards religion has caused many to believe that she is atheist. Former Jehovah's Witness Donald Glover, also known as Childish Gambino, is wary of religion as well.
Are you surprised that atheism is so prominent in hip-hop? Take a look at this list and find out which famous rappers lack religious faith.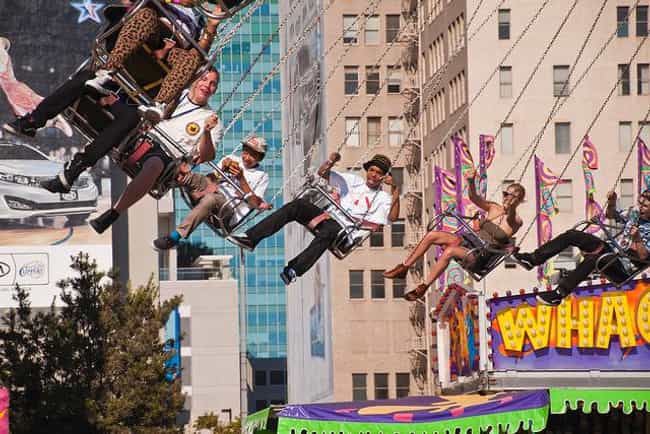 Odd Future rapper, Earl Sweatshirt, speaks about atheism in his lyrics:
"Her body is a temple/I don't give a f*ck I'm atheist. Drop."
Age: 24
Birthplace: Los Angeles, California, United States of America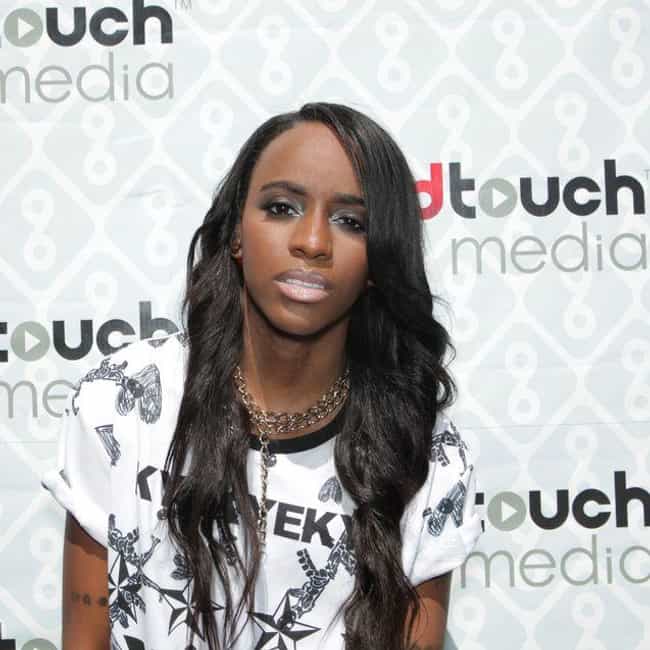 Angel Haze's anger towards religion has caused many to believe that she is atheist. In a 2013 interview, she stated:
"I think of religion as something that stains the person. It's a mindset you can never get free from, it's always in the back of your head. Even mine! I think, am I going to hell for this? Then I have to remind myself that I don't f*cking believe in hell."
Age: 27
Birthplace: Detroit, Michigan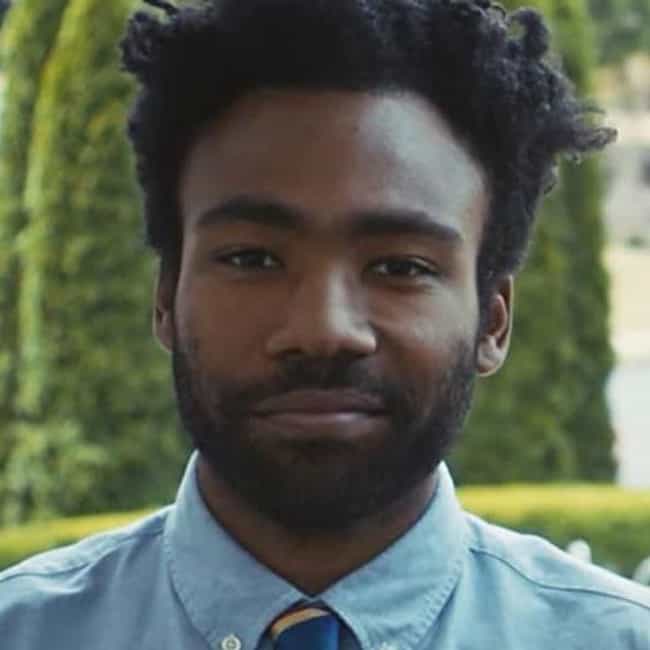 Raised Jehovah's Witness, Donald Glover - who raps under the name Childish Gambino - seems to have strayed from his religious beliefs. He refers to himself as an "airport atheist" in the song "Won't Stop," noting, "Airport atheist, though may pray when there's turbulence."
Age: 35
Birthplace: Edwards Air Force Base, California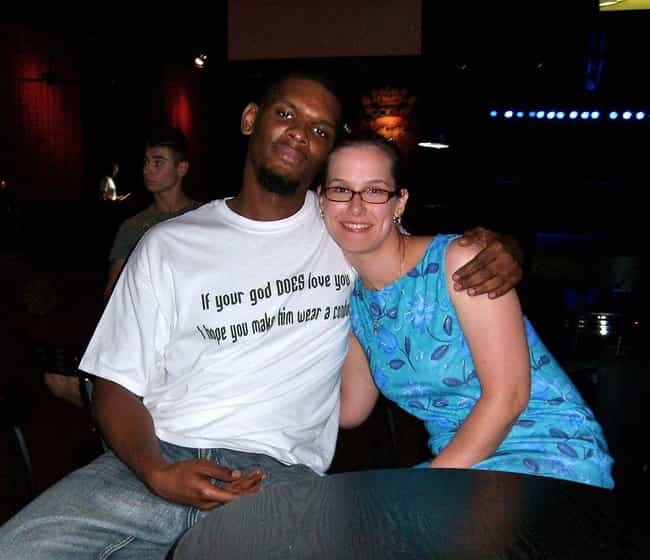 Atheism is a prominent topic in Greydon Square's lyrics. In a 2016 interview, he stated:
"Black people have been done a major disservice because for a long time this religion was used to control them. The idea of questioning without questioning—a kind of obedience without questioning comes from this idea of being a former slave. You never questioned the slave master, you never questioned the overseer, who just happens to be the preacher or whomever."
Age: 37
Birthplace: Los Angeles, California