Funny

Athlete Prom Photos That Prove We All Had an Awkward Phase

Prom is a completely different experience if you're one of your school's best athletes. Most likely. I'm not sure. I wasn't a star athlete. But I assume it's very different. I assume everyone thinks you're cool and you're nearly guaranteed to have a great night and not go home crying about how big of a loser you are. But, these celebrity prom photos prove that even star athletes had an awkward phase, and maybe their prom wasn't so different from yours.
Sure, if you've seen one prom photo you've seen them all. But that statement might be proven false by these hilarious celeb prom pics. Luckily most of these people make enough money now to hire people to buy clothes for them and dress them.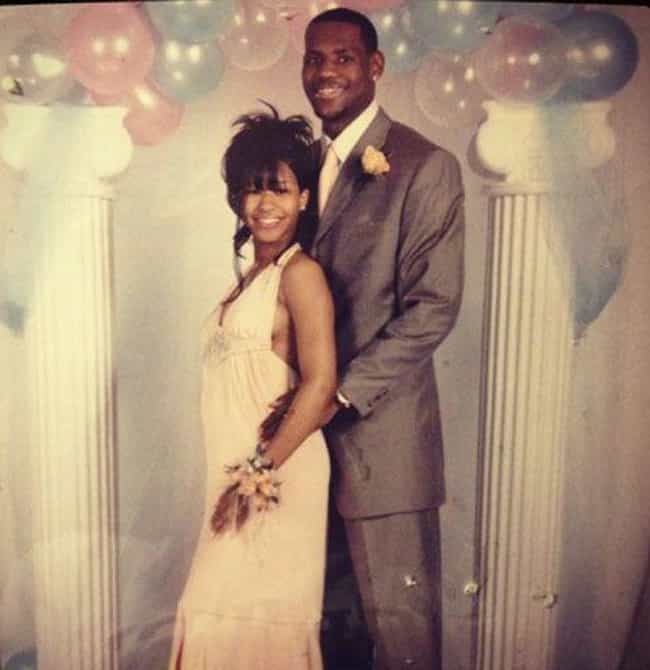 LeBron Raymone James is an American professional basketball player for the Los Angeles Lakers of the National Basketball Association. Standing at 6 ft 8 in and weighing 250 lbs., he has started at the small forward and power forward positions. Often considered the best basketball player in the world and regarded by some as the greatest player of all time, James' NBA accomplishments are extensive, and include four NBA Most Valuable Player Awards, three NBA Finals MVP Awards, two Olympic gold medals, three All-Star Game MVP awards, an NBA scoring title, and is the all-time NBA playoffs scoring leader. He has also amassed fourteen NBA All-Star Game appearances, twelve All-NBA First Team ...more on Wikipedia
Also Ranked
#9 on The Top NBA Players Of All Time
#17 on The Best Athletes of All Time
#3 on The Best NBA Players of the Decade
#78 on Who Is America's Boyfriend in 2018?
see more on LeBron James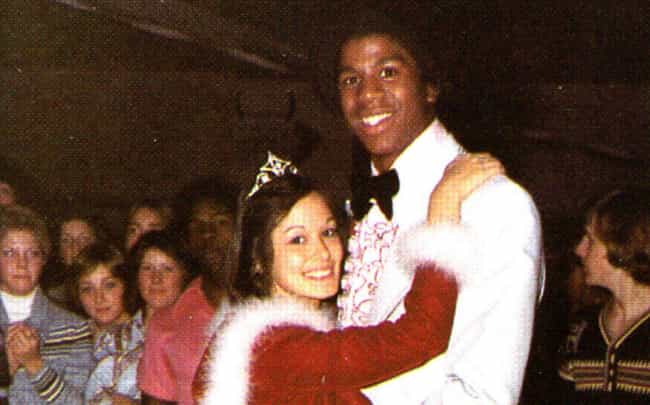 Earvin "Magic" Johnson Jr. is a retired American professional basketball player who played point guard for the Los Angeles Lakers of the National Basketball Association for 13 seasons. After winning championships in high school and college, Johnson was selected first overall in the 1979 NBA draft by the Lakers. He won a championship and an NBA Finals Most Valuable Player Award in his rookie season, and won four more championships with the Lakers during the 1980s. Johnson retired abruptly in 1991 after announcing that he had contracted HIV, but returned to play in the 1992 All-Star Game, winning the All-Star MVP Award. After protests from his fellow players, he retired again for four years, ...more on Wikipedia
Also Ranked
#24 on The Best Athletes of All Time
#4 on The Top NBA Players Of All Time
#2 on The Best NBA Player Nicknames
#10 on The Greatest Offensive Players in NBA History
see more on Magic Johnson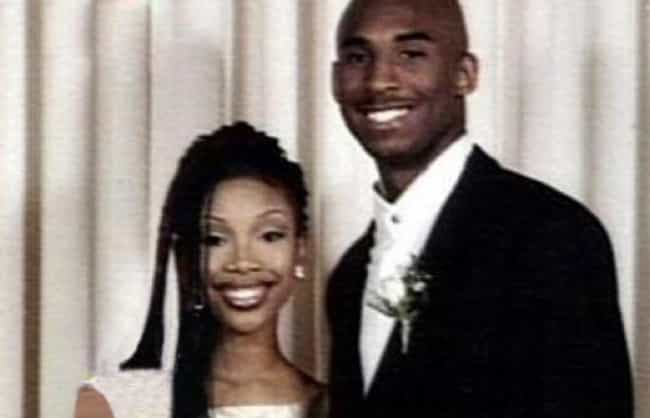 Kobe Bean Bryant is an American professional basketball player for the Los Angeles Lakers of the National Basketball Association. He entered the NBA directly from high school, and has played for the Lakers his entire career, winning five NBA championships. Bryant is a 17-time All-Star, 15-time member of the All-NBA Team, and 12-time member of the All-Defensive team. He has led the league in scoring twice, and he ranks third on both the league's all-time regular season scoring and all-time postseason scoring lists. The son of former NBA player Joe Bryant, Kobe Bryant enjoyed a successful high school basketball career at Lower Merion High School in Pennsylvania, where he was recognized as the ...more on Wikipedia
Also Ranked
#11 on The Top NBA Players Of All Time
#1 on The Best NBA Players of the Decade
#7 on The Best NBA Player Nicknames
#42 on The Greatest Point Guards in NBA History
see more on Kobe Bryant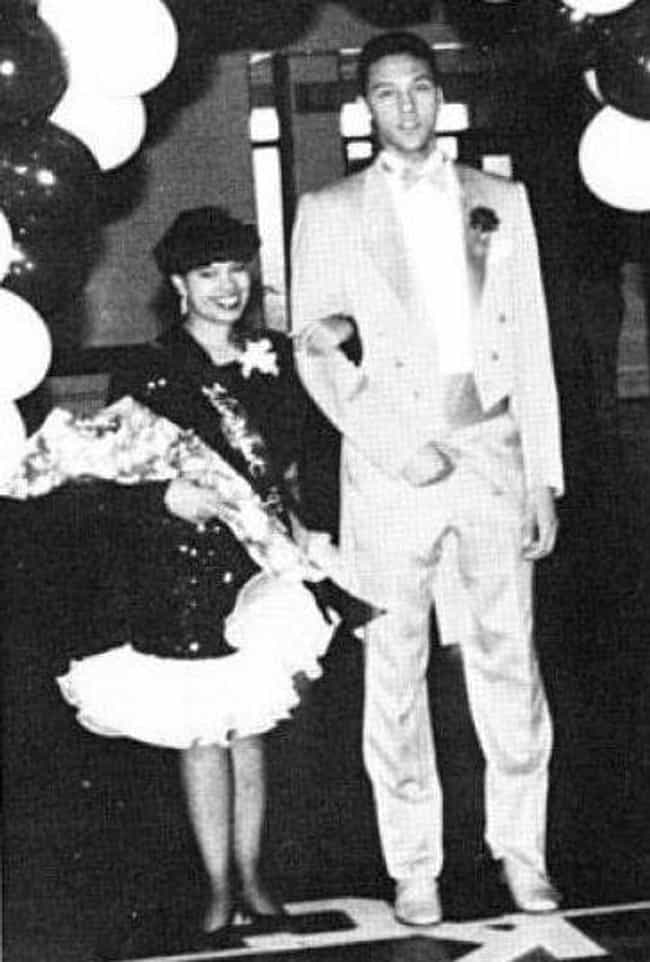 Derek Sanderson Jeter is an American former professional baseball shortstop who played 20 seasons in Major League Baseball for the New York Yankees. A five-time World Series champion, Jeter is regarded as a central figure of the Yankees' success of the late 1990s and early 2000s for his hitting, baserunning, fielding, and leadership. He is the Yankees' all-time career leader in hits, doubles, games played, times on base, plate appearances and at bats. His accolades include 14 All-Star selections, five Gold Glove Awards, five Silver Slugger Awards, two Hank Aaron Awards, and a Roberto Clemente Award. ...more on Wikipedia
Also Ranked
#7 on The Greatest New York Yankees of All Time
#63 on The Greatest Baseball Players of All Time
#26 on The Best Baseball Players NOT in the Hall of Fame
#87 on The Best Hitters in Baseball History
see more on Derek Jeter