fails

MAJOR Twitter Fails by Famous Athletes

250 votes
138 voters
23.7k views
21 items
Follow
List Rules Vote up the most *facepalm* tweets by famous athletes
Let's face it: Not everyone should be allowed to have a Twitter account. Sure, it a great place to express your feelings. But when the love of millions of fans - not to mention millions of dollars - depends on keeping a clean image, the social network becomes a minefield for bad decision-making. Just ask these famous athletes who said really stupid stuff on Twitter.
Athlete Twitter fails have been around since the first jock got his a smart phone. Nowadays, a lot of athletes have wised up and decided not to tweet out every single thought that comes to their head. Yet, despite examples form fellow athletes who've made major mistakes, some sports stars just never learn. For some, the backlash ends with ruffled feathers and lost fans. For others, the result of their dumb tweets has been total career implosion.
To be fair, not all of these athlete tweet fails were on purpose. Sometimes the stars were just too unfamiliar with the ins and outs of Twitter to know the difference between a tweet and a direct message. Whatever the motive, these risky tweets are usually deleted quickly... but not quickly enough.
Check out this list of some of the
biggest athlete
Twitter fails around.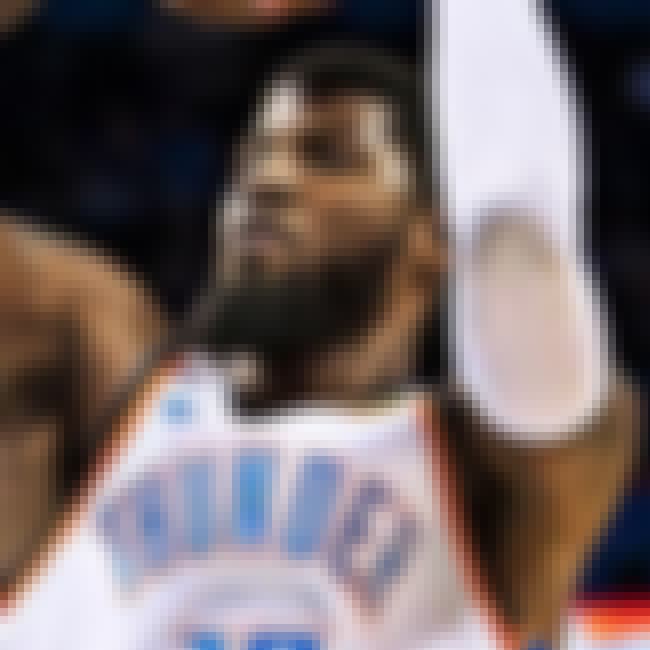 Paul George should probably learn that you can't just say something because you prefaced it with something else. The tweet was in response to the Ray Rice incident in the NFL, and it certainly didn't garner George any new fans.
Also Ranked
#12 on The Top Current NBA Players
#23 on The Greatest Shooting Guards in NBA History
#51 on The Best NBA Players with No Championship Rings
#49 on The Best NBA Players of the Decade

Is this cringeworthy?
see more on Paul George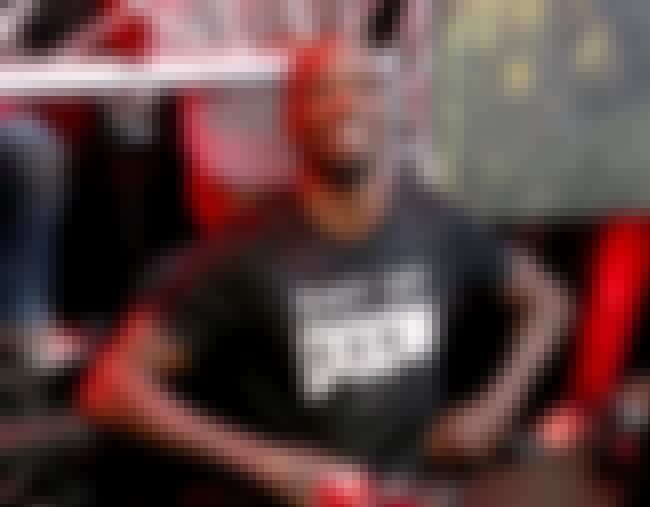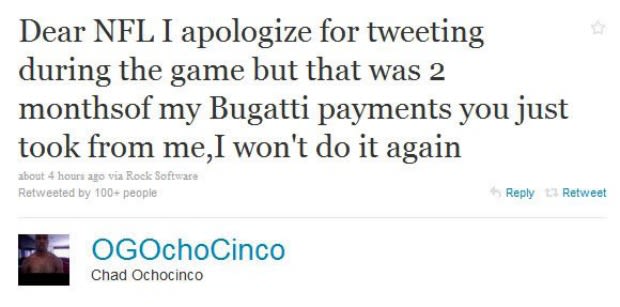 Chad Johnson, formerly Chad Ochocinco, might not know much about the Spanish language, but he is well versed in the language of showmanship. The outlandish wide receiver was fined by the NFL for tweeting during a game. He responded to that fine via Twitter after the game. Although he wasn't fined again for the subsequent tweet, many people did certainly
questioned his intelligence
.
Also Ranked
#43 on The Fastest NFL Players of All Time
#22 on The Funniest Professional Athletes
#36 on Athletes Who Spark the Most Fan Arguments
#6 on The Best Dance Partner of Cheryl Burke on DWTS

Is this cringeworthy?
see more on Chad Ochocinco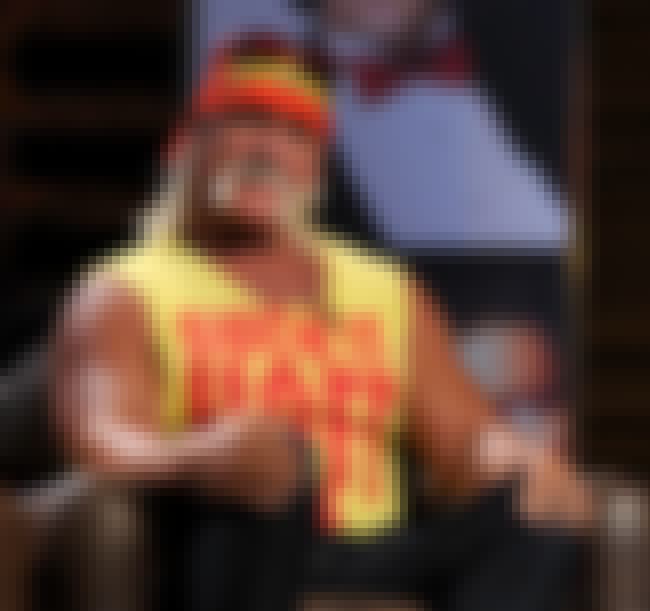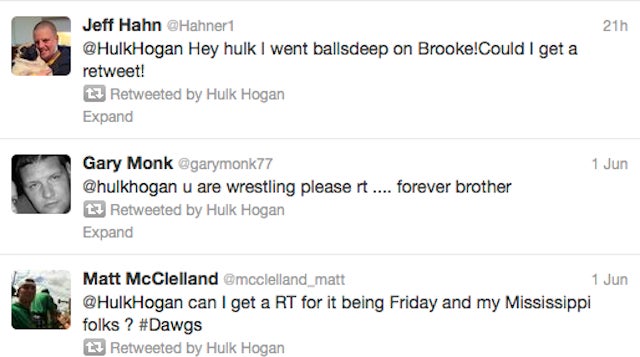 Hulk Hogan might not have been thinking straight on this one, or maybe he just forgot that his daughter's name was Brooke. Either way, this seemed like a particularly odd tweet to get a father's endorsement.
Also Ranked
#6 on The Greatest Pro Wrestlers of All Time
#21 on The Best WCW Wrestlers of All Time
#20 on The Greatest WWE Superstars of All Time
#3 on The Best WWE Superstars of the '80s

Is this cringeworthy?
see more on Hulk Hogan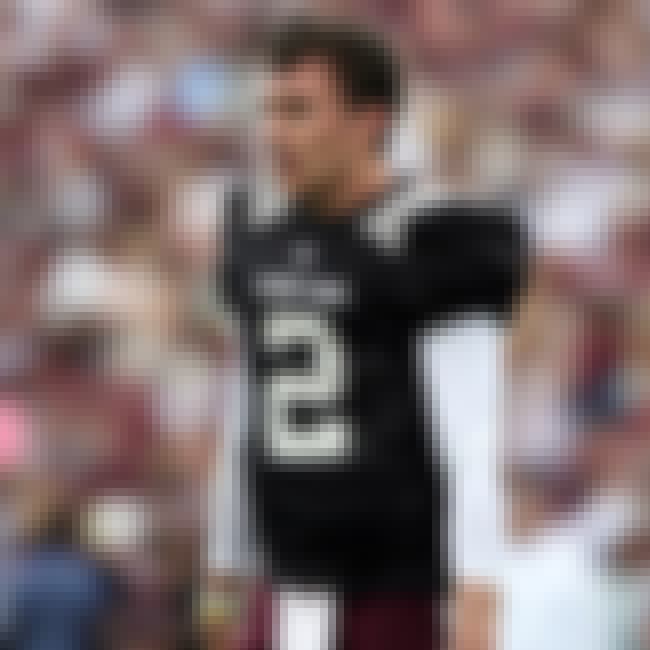 It goes without saying, but Charlie Sheen probably isn't the best person to get life advice from at this point. Especially when you're an extremely high profile athlete who has been known to have some problems with alcohol and partying. After an especially turbulent January in 2016, Johnny Manziel returned from a Twitter hiatus by retweeting Sheen's advice to him. He
deleted the tweet
soon after.
Also Ranked
#39 on The Best Heisman Trophy Winners of All Time
#5 on The Best Texas A&M Football Players of All Time
#12 on The Most Controversial Athletes in Sports History
#3 on The Biggest First Round NFL Draft Pick Busts

Is this cringeworthy?
see more on Johnny Manziel