Sports
MAJOR Twitter Fails by Famous Athletes

612 votes
240 voters
29k views
21 items
List Rules Vote up the most *facepalm* tweets by famous athletes
Let's face it: Not everyone should be allowed to have a Twitter account. Sure, it a great place to express your feelings. But when the love of millions of fans - not to mention millions of dollars - depends on keeping a clean image, the social network becomes a minefield for bad decision-making. Just ask these famous athletes who said really stupid stuff on Twitter.
Athlete Twitter fails have been around since the first jock got his a smart phone. Nowadays, a lot of athletes have wised up and decided not to tweet out every single thought that comes to their head. Yet, despite examples form fellow athletes who've made major mistakes, some sports stars just never learn. For some, the backlash ends with ruffled feathers and lost fans. For others, the result of their dumb tweets has been total career implosion.
To be fair, not all of these athlete tweet fails were on purpose. Sometimes the stars were just too unfamiliar with the ins and outs of Twitter to know the difference between a tweet and a direct message. Whatever the motive, these risky tweets are usually deleted quickly... but not quickly enough.
Check out this list of some of the biggest athlete Twitter fails around.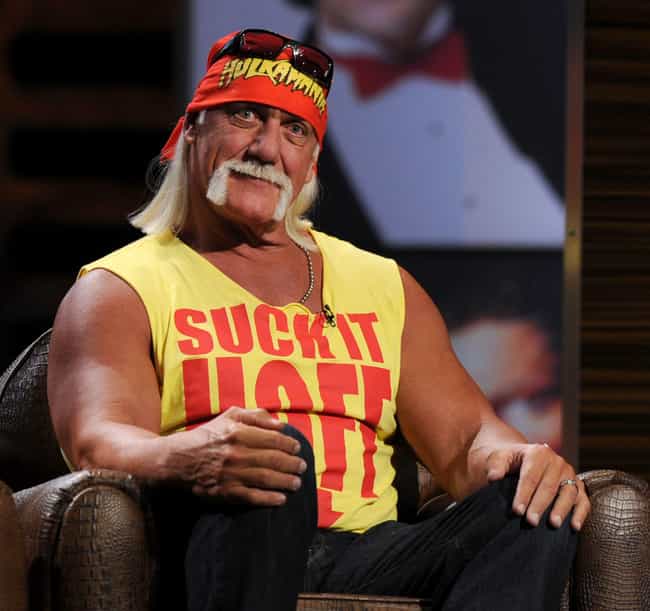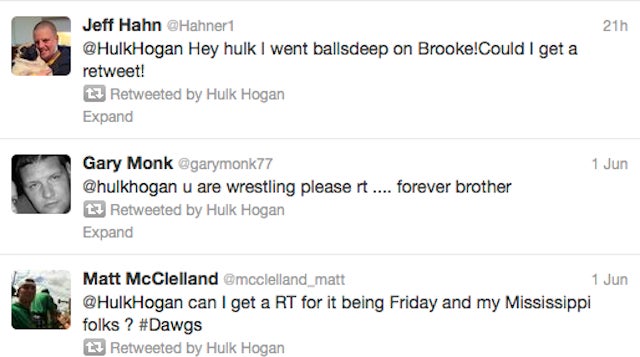 Hulk Hogan might not have been thinking straight on this one, or maybe he just forgot that his daughter's name was Brooke. Either way, this seemed like a particularly odd tweet to get a father's endorsement.

Is this cringeworthy?
see more on Hulk Hogan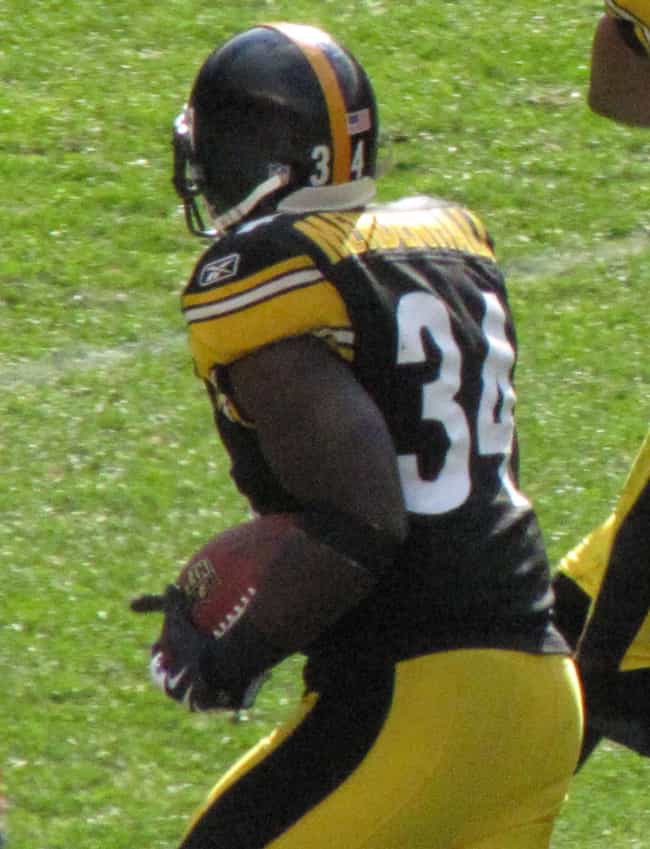 If you're a 9/11 conspiracy theorist, you probably shouldn't share it with Twitter. Mendenhall's Twitter storm made its way into some pretty off-limits territory. Considerable backlash ensued, which even lost him some
major endorsemen
t deals.

Is this cringeworthy?
see more on Rashard Mendenhall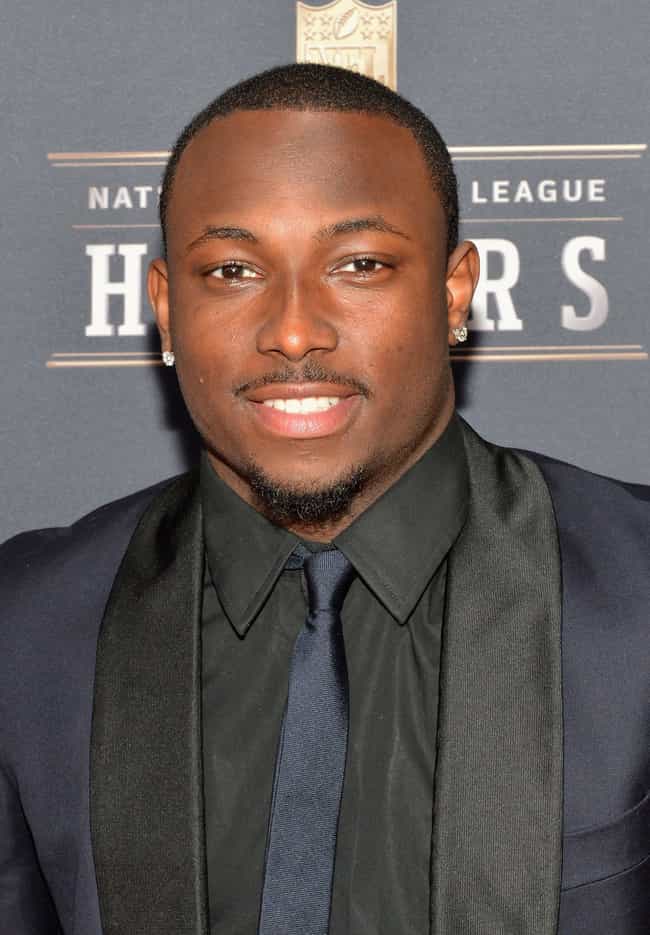 McCoy is not afraid to air his dirty laundry, which he made perfectly clear when he tore into the
mother of his child
on Twitter. In the aftermath of his tweets, a lot of people felt sorry for the girl he was tweeting about... probably not the result he was hoping for.

Is this cringeworthy?
see more on LeSean McCoy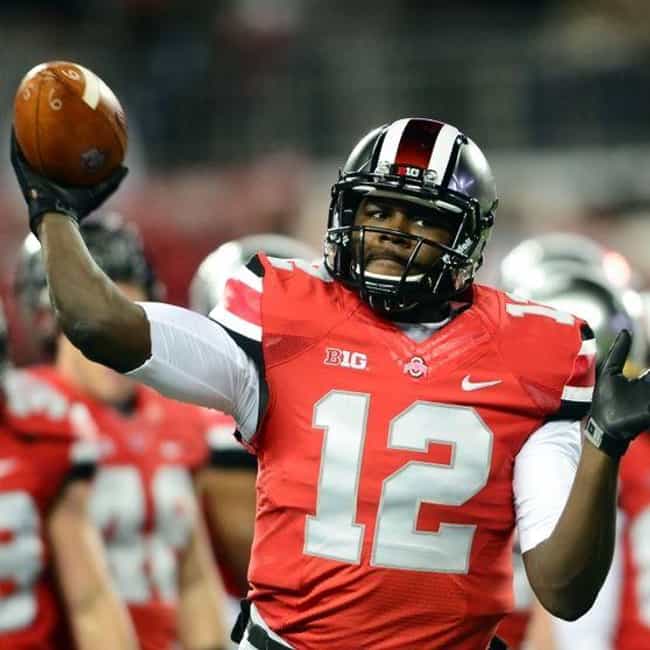 It's one thing to not like school, it's another to call classes pointless and imply that you don't need an education because you can throw a ball. Jones experienced a ton of backlash for
this tweet,
which included a reprimanding from Ohio State. This story does have a happier ending, though. Two years later, Jones acknowledged the stupidity of his remarks and spoke out for the
importance of schoo
l.

Is this cringeworthy?
see more on Cardale Jones