Sports
10 Amazing Athletes Who Are Deaf

Updated June 14, 2019
50.4k views
10 items
Winning championships is hard enough with all five senses. But these amazing deaf athletes overcame an incredible disadvantage to become champions.
Several famous Olympians, NFL players, and basketball champions are deaf. Some of these sports stars were born deaf while others became hearing impaired after bouts of illness. But whether they grew up coping with hearing loss or had their important sense taken from them later in life, these professional athletes know a thing or two about conquering hurdles.
Who is the most famous deaf athlete? Matt Hamill tops our list. MMA fighter Matt Hamill has been deaf since birth. He was the subject of the 2010 movie entitled The Hammer.
Want to know more about athletes who are deaf? Check out the slideshow below, and prepare to be impressed.
back to page 1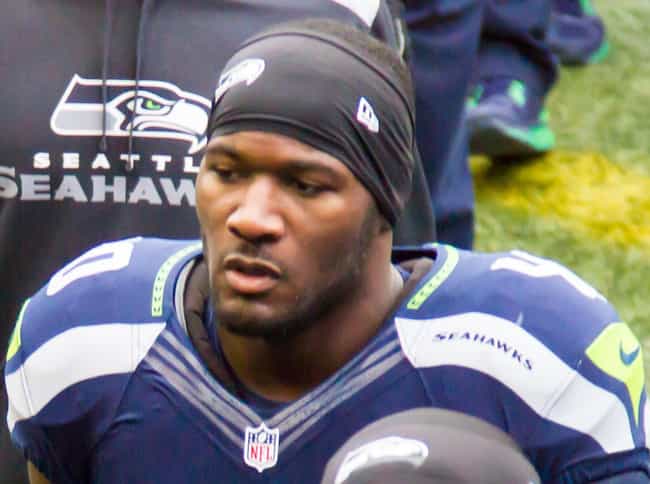 The Seattle Seahawks' Derrick Coleman became deaf when he was three years old. He is the
first deaf offensive player in the NFL
.
Age: 29
Nationality: United States of America
Birthplace: West Los Angeles, Los Angeles, California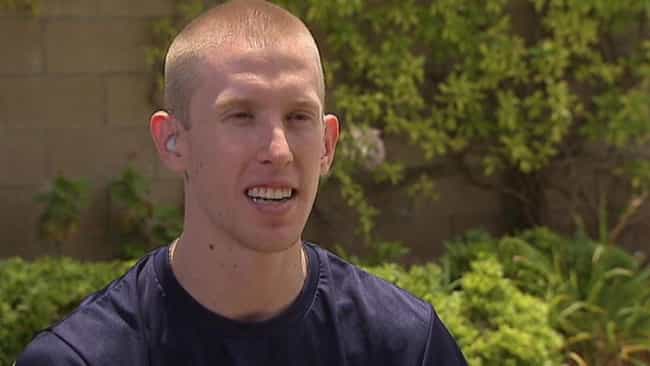 Olympic volleyball player David Smith was born nearly deaf. He wears hearing aids and reads lips to communicate with his teammates.
Age: 34
Nationality: United States of America
Birthplace: Panorama City, Los Angeles, California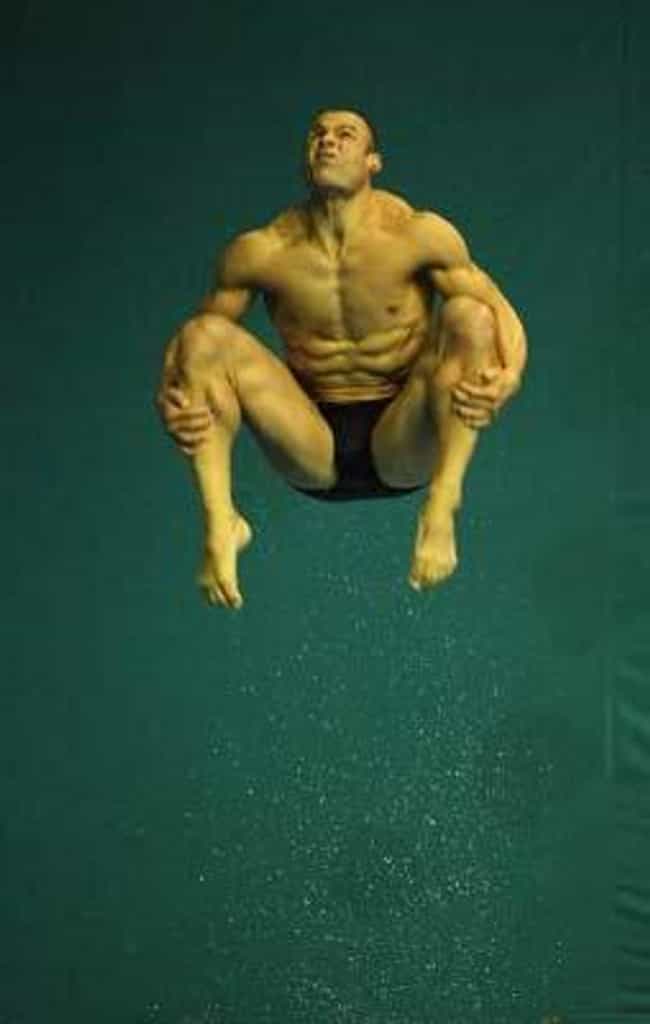 Olympic diver Tony Ally suffers from congenital partial deafness.
Age: 46
Birthplace: Sheffield, United Kingdom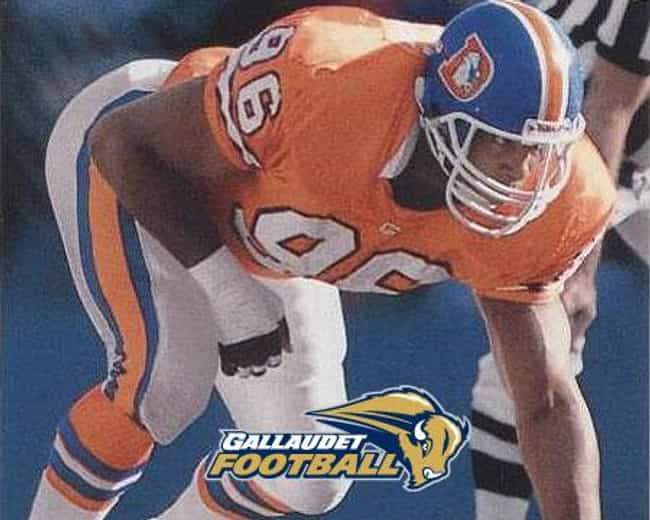 Former Denver Broncos' defensive lineman Kenny Walker became deaf at age two after suffering from meningitis. He went on to come
the first deaf player to have played in the Canadian Football League and one of only three to have played in the NFL.
Age: 52
Birthplace: Crane, Texas