Sports
25 Athletes Who Have Been Involved in Murder

Updated August 15, 2019
129.4k views
25 items
It's always gut-wrenching to find out that the most talented, successful athletes have faced murder charges and convictions. Several famous boxers, NFL athletes, and MLB players have been charged with such offenses. Some of these athletes dispatched their significant others, while others took the lives of people they barely knew. Some of these athletes even took a life before ending their own.
Who is the most famous athlete who faced such a serious capital offense? At age 25, on Dec. 1, 2012, Jovan Belcher terminated his girlfriend, the mother of his child, and then drove to the Kansas City Chiefs' practice facility and ended himself. In 2013, Oscar Pistorius also targeted his girlfriend and ended her life. He claimed that he thought she was an intruder. In 1991, Mark Rogowski was charged with forcing himself on acquaintance Jessica Bergsten and then ending her life. He was subsequently convicted and sentenced to 31 years in prison.
Why do you think so many professional athletes are involved in such grisly scenarios that end with serious criminal charges? Share your thoughts in the comments section.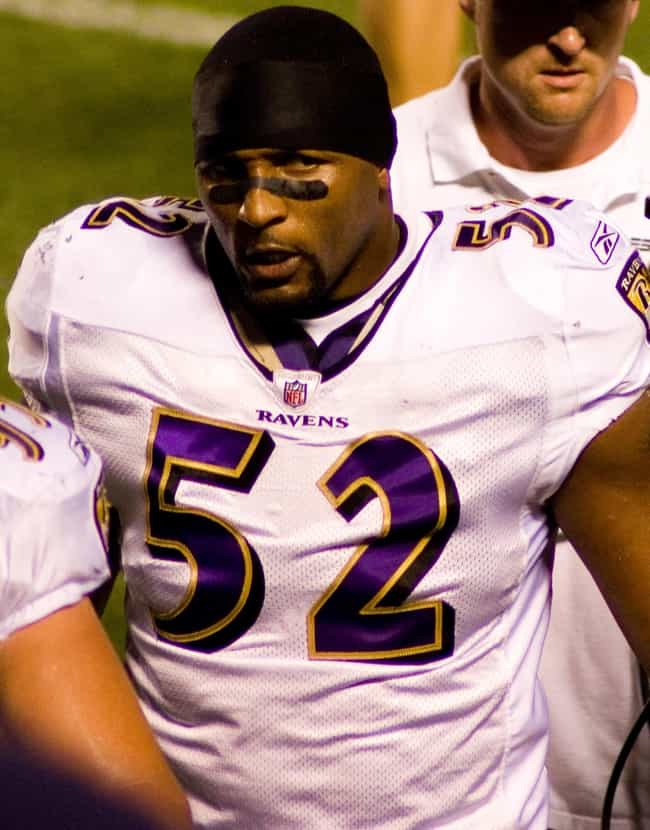 In 2000, Ray Lewis and his friends were involved in a fight that resulted in the stabbing deaths of two people. Lewis made a plea deal to provide testimony against his companions in exchange for prosecutors dropping the murder charges.
He was fined $250,000 by the NFL and reached settlements with the victims' families.
Age: 44
Nationality: United States of America
Birthplace: Bartow, Florida, United States of America
Teams: Baltimore Ravens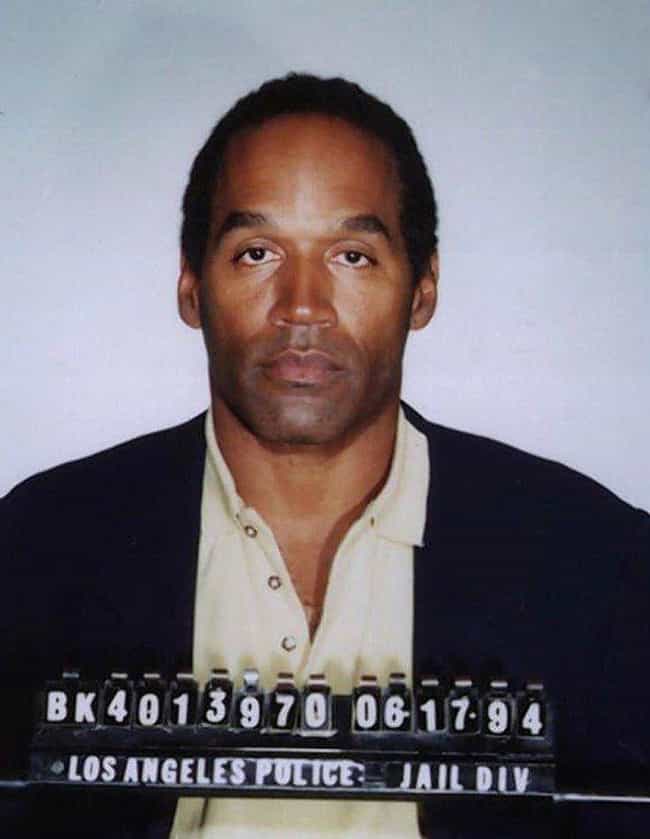 O.J. Simpson - the former NFL running back known as "the Juice" - may have been acquitted in the deaths of Nicole Brown Simpson and Ronald Goldman back in 1995, but two years later, a civil jury found him liable for the wrongful death of and battery against Goldman.
In 2008, O. J. Simpson was convicted of numerous charges related to breaking into a hotel to lift goods from a sports memorabilia dealer. He was sentenced to 9 to 33 years in prison and was granted parole in 2017.
Age: 72
Nationality: United States of America
Birthplace: California, United States of America
Teams: San Francisco 49ers, Buffalo Bills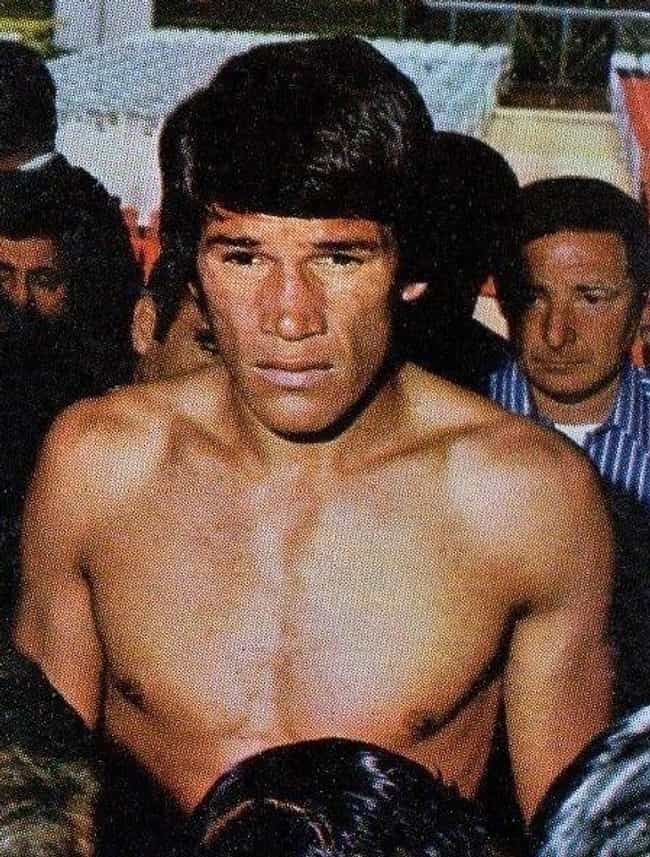 In 1988, Argentinean boxer Carlos Monzón - the former undisputed world middleweight champion - was convicted of dispatching his girlfriend. He was sentenced to 11 years in jail, but in 1995, he passed in a car crash during a weekend furlough.
Age: Dec. at 53 (1942-1995)
Nationality: Argentina
Birthplace: San Javier, Argentina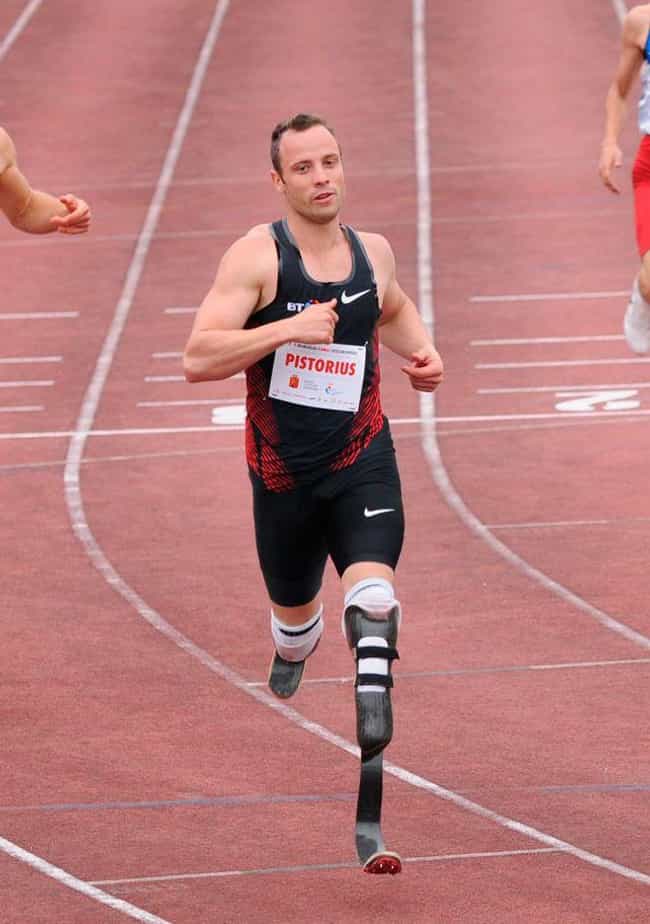 In 2013, Oscar Pistorius, a South African former sprint runner, shot his girlfriend, Reeva Steenkamp. He claimed that he thought she was an intruder but was sentenced to 6 years in prison for her passing.
Age: 33
Nationality: South Africa
Birthplace: Sandton, South Africa