Suicides

86 Athletes Who Committed Suicide

It's always heartbreaking to find out that there are many athletes who have committed suicide. When your favorite player is gone too soon by his or her own hand, it can be difficult to cope with. Athletes who have killed themselves are often depressed, or involved with drugs and alcohol. Several famous boxers, NBA players, and football stars have committed suicide. Some of these athletes have died from self-inflicted gunshot wounds, while others killed themselves using carbon monoxide poisoning. Several athletes have even been involved in murder-suicide crimes.
Who is the most famous athlete who committed suicide? NHL player Rick Rypien tops our list. He struggled with clinical depression for most of his life, and committed suicide on Aug. 15, 2011. At age 25, on Dec. 1, 2012, Jovan Belcher shot and killed his girlfriend, the mother of his child, and then drove to the Kansas City Chiefs' practice facility and shot himself.
At age 67, boxer Kid McCoy committed suicide on April 18, 1940 by taking sleeping pills. His suicide note read, "Everything in my possession, I want to go to my dear wife, Sue E. Selby... To all my dear friends... best of luck... sorry I could not endure this world's madness." At age 43, Junior Seau committed suicide on May 2, 2012 by shooting himself in the chest.
Why do you think so many
professional athletes
commit suicide? Share your thoughts in the comments section.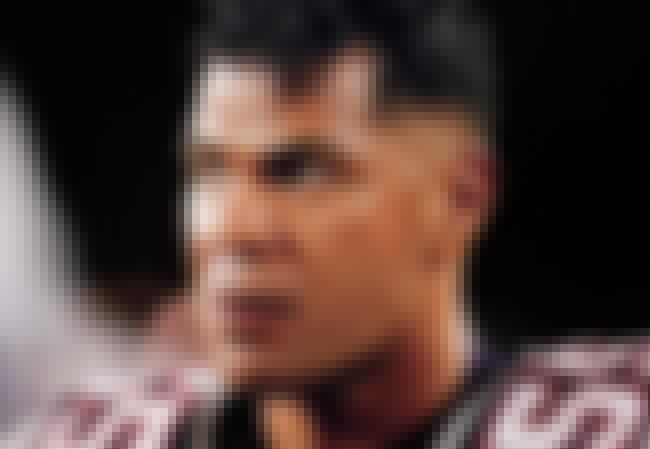 At age 43, Junior Seau committed suicide on May 2, 2012 by shooting himself in the chest.
Tiaina Baul "Junior" Seau Jr. was a linebacker in the National Football League. Known for his passionate playing style, he was a 10-time All-Pro, 12-time Pro Bowl selection, and named to the NFL 1990s All-Decade Team. He was elected posthumously to the Pro Football Hall of Fame in 2015. Originally from San Diego, California, Seau played college football at the University of Southern California. He was chosen by the San Diego Chargers as the fifth overall pick of the 1990 NFL Draft. Seau started for 13 seasons for the Chargers before being traded to the Miami Dolphins, where he spent three years before four final ones with the New England Patriots. Seau retired from pro football after the ...more on Wikipedia
Age: Died at 43 (1969-2012)
Birthplace: San Diego, California, United States of America
Teams: New England Patriots, San Diego Chargers, Miami Dolphins, USC Trojans football
Also Ranked
#82 on The Best Football Players Ever
#20 on The Greatest Defenders in NFL History
#8 on The Greatest Linebackers of All Time
#5 on The Best USC Trojans Players of All Time
see more on Junior Seau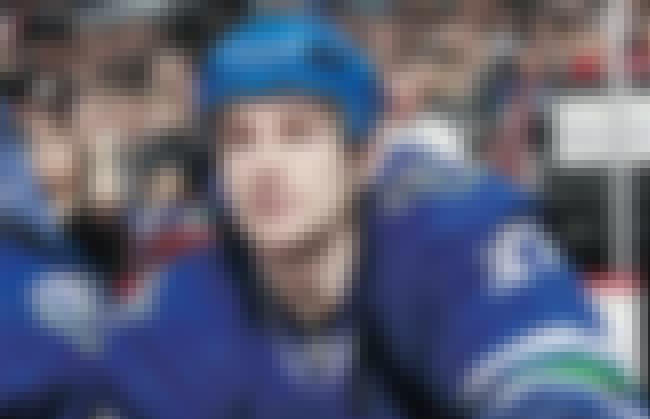 Rick Rypien struggled with clinical depression for much of his life. He committed suicide on Aug. 15, 2011.
Rick Joseph Rypien was a Canadian professional ice hockey forward who spent parts of six seasons in the National Hockey League with the Vancouver Canucks. After a major junior career of four years with the Regina Pats of the Western Hockey League, he was signed by the minor professional Manitoba Moose of the American Hockey League in 2005. The following season, he signed with the Canucks. He spent six years with the organization, splitting time between the Canucks and Moose, their AHL affiliate. Following the 2010–11 NHL season, Rypien signed with the Winnipeg Jets, but died before joining his new team. His death was preceded by a history of clinical depression, which included two personal ...more on Wikipedia
Age: Died at 27 (1984-2011)
Birthplace: Blairmore, Canada
Teams: Vancouver Canucks
see more on Rick Rypien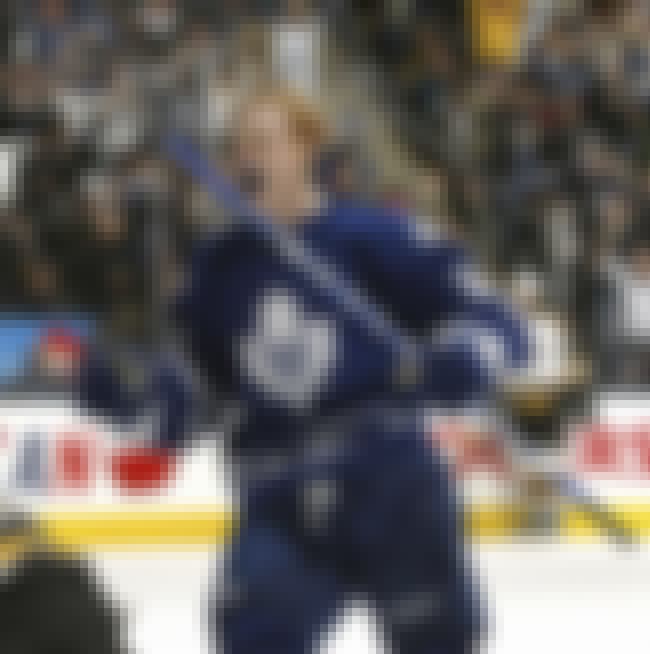 Wade Belak died on Aug. 31, 2011 when he was 35 years old. His death was treated as a suicide, but many family members believe it may have been accidental.
Wade William Belak was a Canadian of Slovenian ancestry, professional ice hockey forward and defenceman. He was drafted 12th overall by the Quebec Nordiques in the 1994 NHL Entry Draft. He played for the Colorado Avalanche, Calgary Flames, Toronto Maple Leafs, Florida Panthers, and the Nashville Predators in the National Hockey League. On August 31, 2011, he was found dead in a Toronto apartment. ...more on Wikipedia
Age: Died at 35 (1976-2011)
Birthplace: Saskatoon, Canada
Teams: Florida Panthers
see more on Wade Belak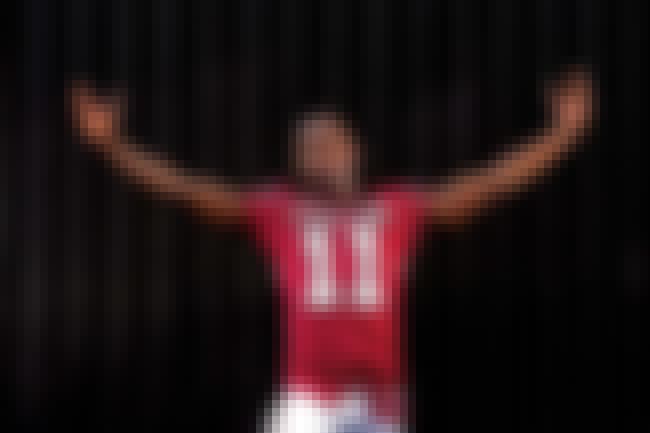 Kenny McKinley committed suicide on Sept. 20, 2010, at age 23, by shooting himself in the head.
Kendrick "Kenny" L. McKinley was an American football wide receiver for the Denver Broncos of the National Football League. He was drafted by the Broncos in the fifth round of the 2009 NFL Draft. He played college football at South Carolina. ...more on Wikipedia
Age: Died at 23 (1987-2010)
Birthplace: Mableton, Georgia, United States of America
Teams: Denver Broncos
see more on Kenny McKinley