Sports
Pro Athletes Who Dated Siblings of Other Pro Athletes

What are the odds of a pro athlete dating the sibling of another pro athlete? It's more common than you'd think! Probably because all of the sports stars and their sibs run in similar circles. A lot of times, teammates even introduce each other to their family members, hoping they'll be a good match. This list of athletes who dated other athletes' siblings is loosely ranked by popularity.
Whether they play in the NBA, MLB, NFL, or NHL, plenty of professional sports stars have found romance with the family members of fellow players. There are athletes who dated other athletes' sisters, and sports legends who met their life mates through their teammates. Did you know MLB star Kevin Youkilis married Tom Brady's sister? Or that Steve Nash's sister married a professional hockey player? Check out the list below for more information!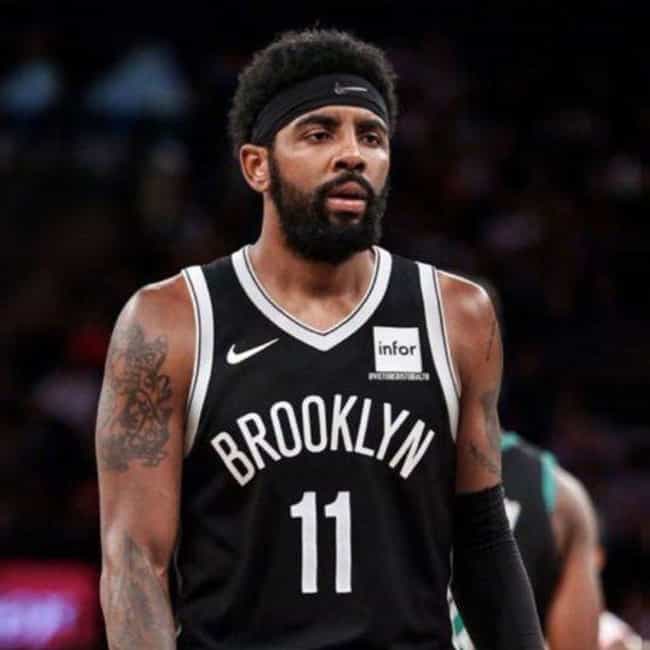 The top overall pick of the 2011 NBA draft and Cleveland Cavaliers point guard, Kyrie Irving, dated Callie Rivers, who is the sister of Los Angeles Clippers point guard Austin Rivers. Callie is also the daughter of Los Angeles Clippers head coach Doc Rivers. The two are no longer together. Kyrie went on to date singer Kehlani and had a kid with former Miss Texas Andrea Wilson.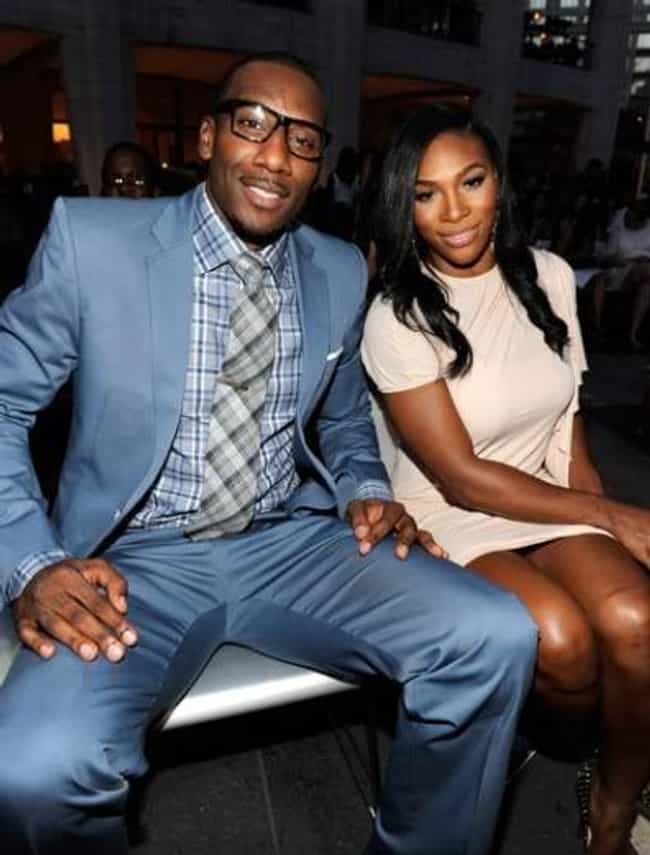 In 2010, Miami Heat power forward Amar'e Stoudemire dated professional tennis player Serena Williams, who is the sister of the professional tennis player, Venus Williams. Sadly the two broke up, and Stoudemire is married to Alexis Welch (m. 2012) with three children.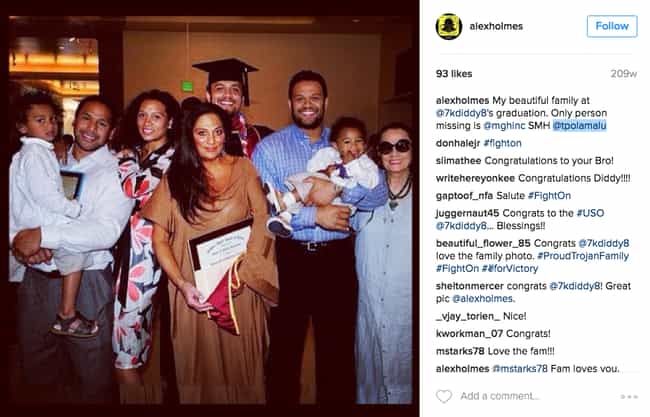 The retired strong safety, who played all 12 of his years with the Pittsburgh Steelers, is
married
to Theodora Holmes (m. 2005) who is the sister of former Miami Dolphins tight end, Alex Holmes. The two began dating while both attending the University of Southern California, after being introduced Alex. In 2003, the couple moved to Pittsburgh when the Steelers drafted Troy.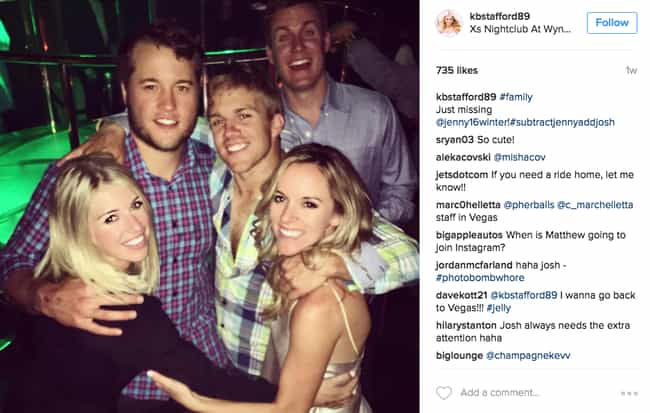 Detroit Lions quarterback Matthew Stafford is married to Kelly Hall (m.2015), who is the younger sister of NFL wide receiver Chad Hall. The couple met while attending the University of Georgia where she was a member of the cheerleading team.