Sports
Athletes Who Died In 2019

Updated January 9, 2020
7.9k views
20 items
UPDATE: See the athletes who passed away in 2020.
Athletes who passed away in 2019 range from legends of their sport who lived long, eventful lives to youthful, up-and-comers who were taken far too soon. Civil rights trailblazers Frank Robinson and Don Newcombe are among the best baseball players of all time, while former Yankees pitcher Mel Stottlemyre established himself as a coaching great on championship Mets and Yankees teams.
Meanwhile, the hockey world lost Hall of Famers Ted Linday and Harry Howell, two of the top NHL players of all time. Super Bowl champion Forrest Gregg and Olympic gold medalist Johnny "Lam" Jones also died early in 2019.
Perhaps the most tragic 2019 sports deaths, however, came in the mountain climbing world, which lost three talented young climbers, David Lama, Hansjorg Auer, and Jess Roskelley, in the same avalanche.
This list of athletes who died in 2019 is meant to help commemorate all of them so that we remember the success they had on the field, on the court, or just in life.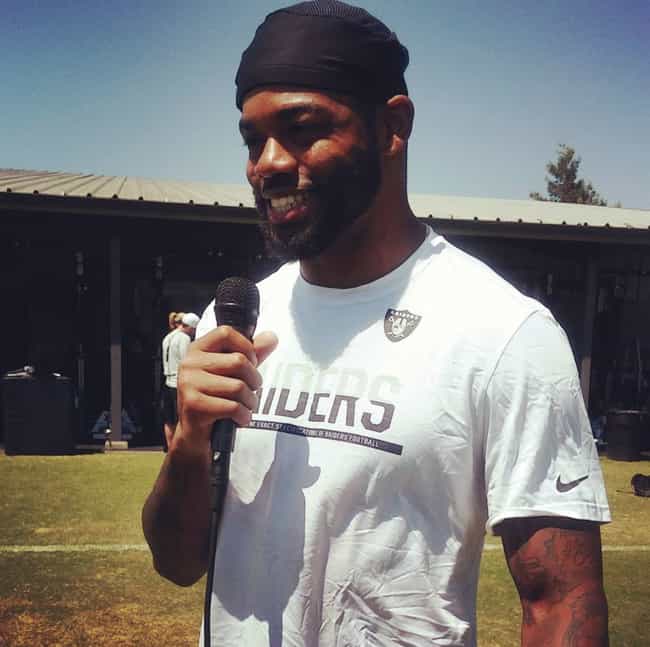 American football player George Atkinson III passed away on December 2nd, 2019. Atkinson began playing football in college at Notre Dame, before transitioning into the NFL and playing for the Oakland Raiders, Cleveland Browns, Kansas City Chiefs, and New York Jets.
No details were released surrounding the circumstances of his death, but it comes less than a year after the suicide of his twin brother, Josh Atkinson. Josh also played college football at Notre Dame. George wrote of the event, explaining how Josh felt guilty over the death of their mother, who suffered from both Chron's disease and paranoid schizophrenia. He went on to say that losing his twin was "the moment I felt like I lost everything."
Read more:
23-year-old MLB prospect Ryan Costello was found dead in New Zealand. The news release states, "Preliminary indications suggest he died of natural causes." Costello was selected in the 31st round of the 2017 MLB draft by the Seattle Mariners. He was traded to the Twins in July, 2018.
The press release reads, "The Tuatara would like to express their deepest condolences to Ryan's family back home in the United States and to the whole Minnesota Twins organization."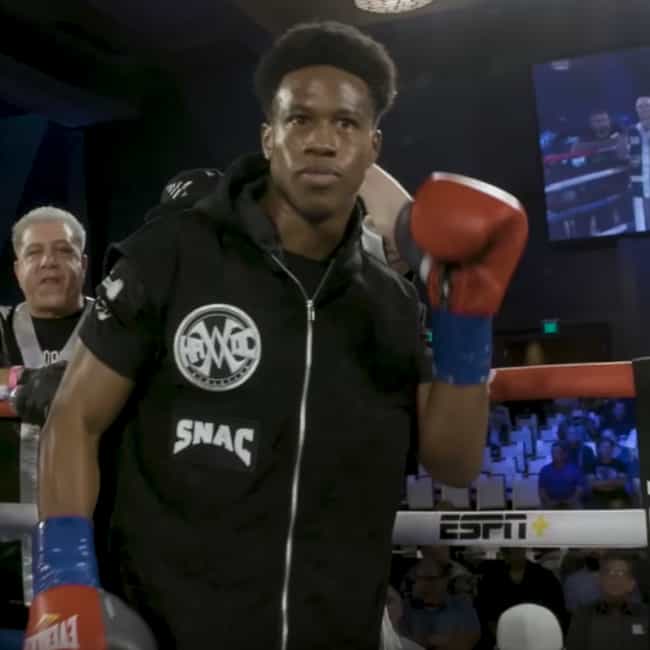 Junior middleweight boxer Patrick Day was a U.S. Olympic alternate for the 2012 team, a New York Golden Gloves champion, and a USA boxing welterweight national champion. He died as a result of a traumatic brain injury suffered during a bout. Day lapsed into a coma after a 10th-round knockout and never regained consciousness, being taken off life support four days after the fight.
Read more:
Age: Dec. 27
Birthplace: Freeport, New York, USA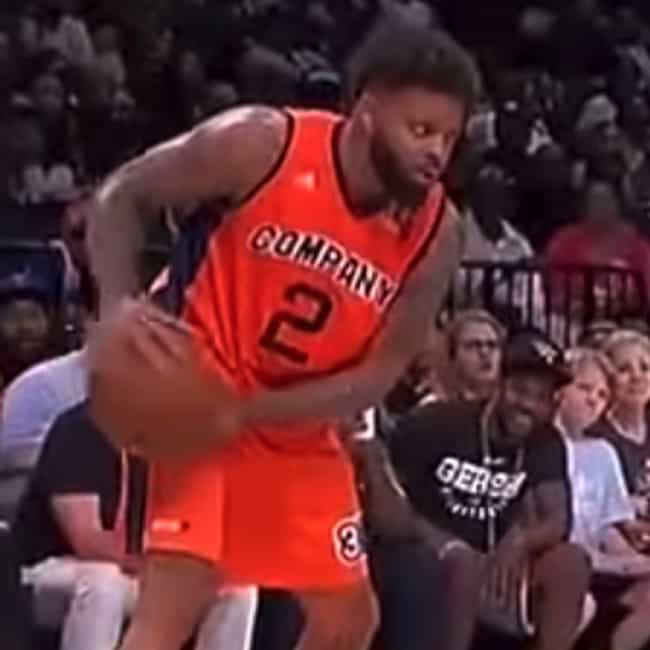 Andre Emmett was a professional basketball player who spent time in the NBA with the Memphis Grizzlies and Nets, bouncing around European leagues for a number of years as well. Emmett was killed by a gunshot wound during an early morning altercation in Dallas.
Read more:
Age: Dec. 37 (August 27, 1982-September 23, 2019)
Birthplace: Dallas, Texas, USA