Sports
Athletes Who Died In 2019

Athletes who passed away in 2019 range from legends of their sport who lived long, eventful lives to youthful, up-and-comers who were taken far too soon. Civil rights trailblazers Frank Robinson and Don Newcombe are among the best baseball players of all time, while former Yankees pitcher Mel Stottlemyre established himself as a coaching great on championship Mets and Yankees teams.
Meanwhile, the hockey world lost Hall of Famers Ted Linday and Harry Howell, two of the top NHL players of all time. Super Bowl champion Forrest Gregg and Olympic gold medalist Johnny "Lam" Jones also died early in 2019.
Perhaps the most tragic 2019 sports deaths, however, came in the mountain climbing world, which lost three talented young climbers, David Lama, Hansjorg Auer, and Jess Roskelley, in the same avalanche.
This list of athletes who died in 2019 is meant to help commemorate all of them so that we remember the success they had on the field, on the court, or just in life.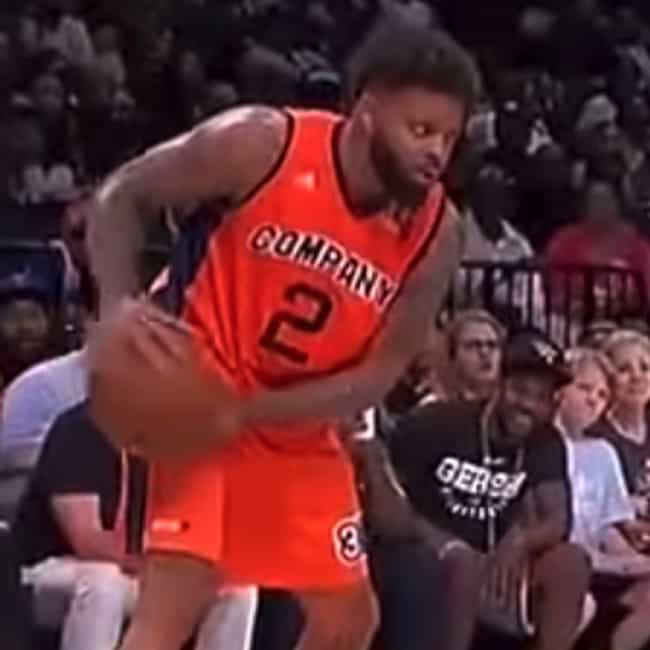 Andre Emmett was a professional basketball player who spent time in the NBA with the Memphis Grizzlies and Nets, bouncing around European leagues for a number of years as well. Emmett was killed by a gunshot wound during an early morning altercation in Dallas.
Read more:
Age: Dec. 37 (August 27, 1982-September 23, 2019)
Birthplace: Dallas, Texas, USA
see more on Andre Emmett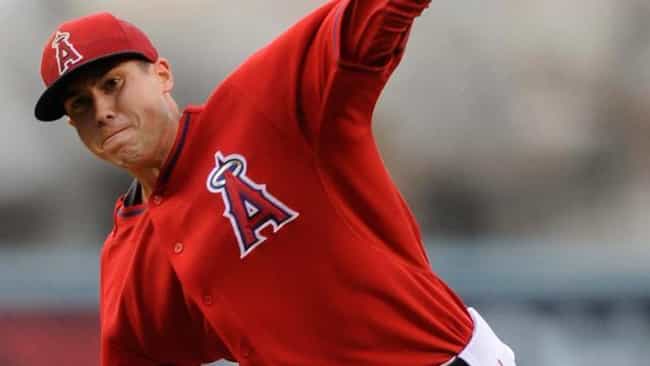 Tyler Skaggs was a professional starting pitcher who played for the Los Angeles Angels and Arizona Diamondbacks in his tragically brief career. Skaggs died in his hotel room during an Angels road trip in Texas to play the Texas Rangers. He was part of the same draft class as Mike Trout and was roommates with Trout earlier in both their minor league careers.
Read more
Age: Dec. 27 (July 13, 1991-July 1, 2019)
Birthplace: Woodland Hills, California, USA
see more on Tyler Skaggs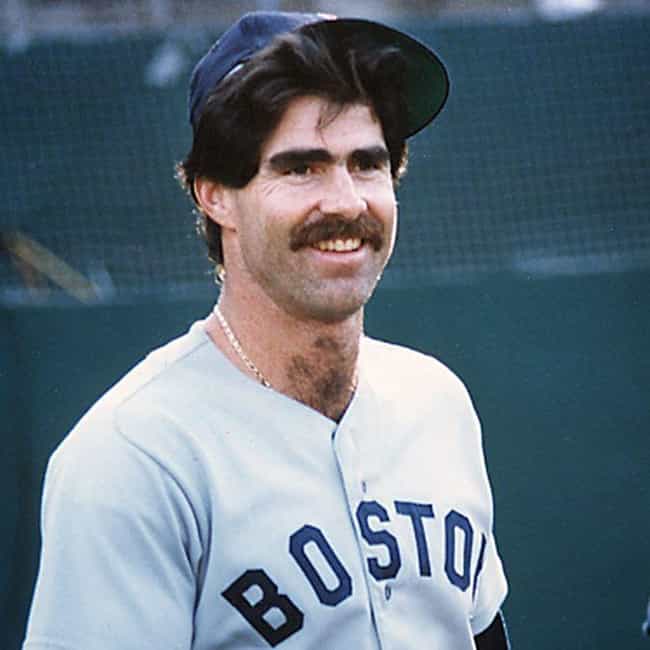 Bill Buckner was an All-Star baseball player who spent 22 seasons in MLB on five different teams. He is most remembered for his infamous error in Game 6 of the 1986 World Series, when he was playing first base for the Boston Red Sox and allowed a ground ball to slip under his glove, costing the Red Sox the game. They eventually lost that World Series. Though that play remained his legacy in many eyes, he had a solid professional career, amassing 2,715 hits and 1,208 RBIs. He died of Lewy body dementia.
Read more:
Age: Dec. 69 (December 14, 1949-May 27, 2019)
Birthplace: Vallejo, California, USA
see more on Bill Buckner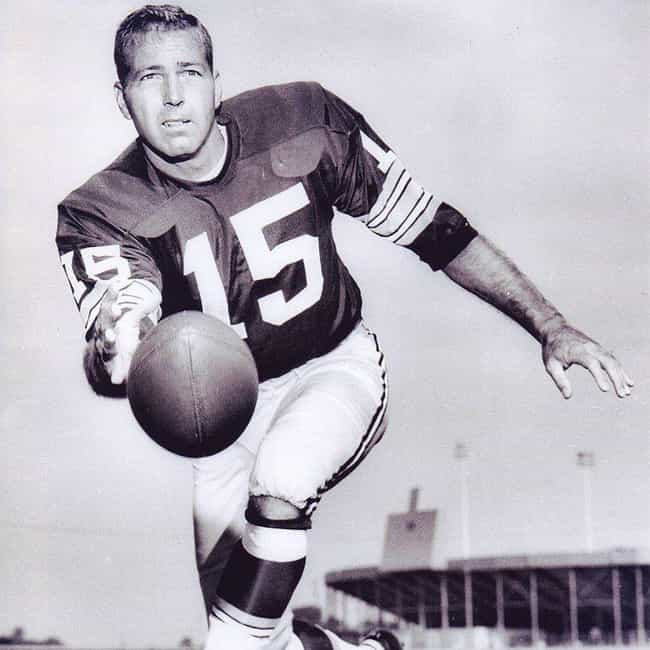 Bart Starr was a legendary football Hall of Famer who led the Packers to victories in the first two Super Bowls, winning MVP of the championship game both times. He was also league MVP in 1966 and won three other titles in the pre-Super Bowl era. He was also a head coach of the Green Bay Packers from 1975-1983 and had his No. 15 retired by the team. Starr died of complications related to a stroke.
Read more:
Age: Dec. 85 (January 9, 1934-May 26, 2019)
Birthplace: Montgomery, Alabama, USA
see more on Bart Starr