Sports
Successful Athletes Who Used to Be Homeless

Updated June 14, 2019
21.4k views
4 items
They may have made millions during their all-star careers, but these athletes have something else in common: they all lived on the streets at some point during their lives. Some, like Tennessee Titan Michael Oher, famously overcame troubled childhoods to find success, while others lost it all after becoming award-winning sports legends.
Ranked loosely by fame and popularity, this list includes several famous fighters, NFL players, and baseball players who have been homeless. Whether they struggled to survive by stealing food from garbage cans or by sleeping under freeway overpasses, these athletes have experienced the full spectrum of life's highs and lows.
Who is the most famous homeless athlete? Jean-Claude Van Damme tops our list. The martial arts master lived on the streets of LA before landing his first starring role. Then there's Packers star Lionel Aldridge, who became homeless after he was diagnosed with paranoid schizophrenia in the late 1970s, and Hall-of-Famer Dick Lane, who was rescued as an infant from a dumpster.
Are you surprised that so many professional athletes have been homeless? Share your thoughts in the comments section.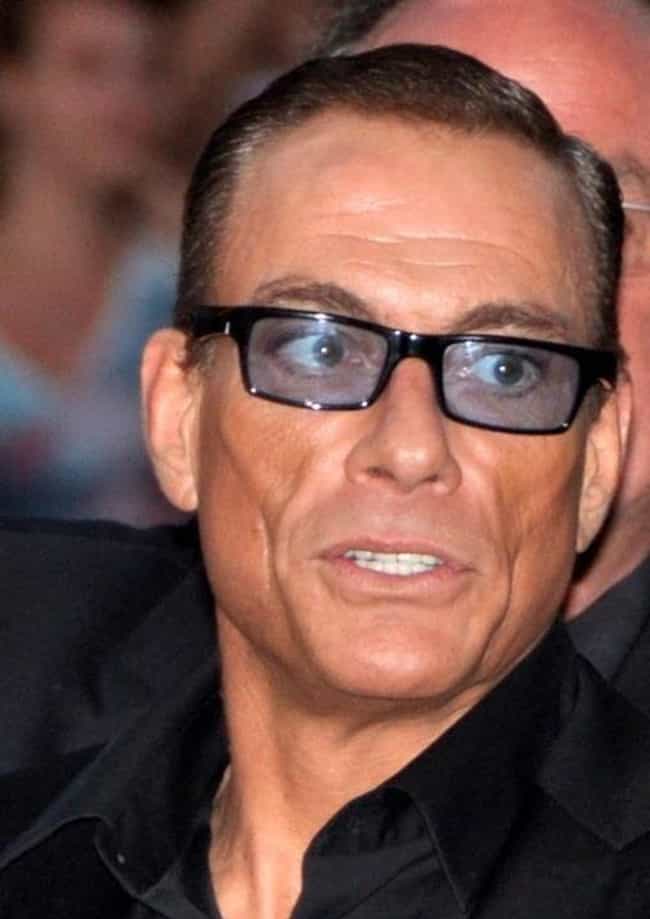 Before he landed his first starring role in Bloodsport in 1988, Jean-Claude Van Damme struggled to make ends meet in Hollywood. The "Muscles from Brussels" worked as a carpet layer, pizza delivery man, and limo driver but still spent time living on the streets.
In 1995, Van Damme spoke about being homeless,
saying
, "my eldest son doesn't know how to deal with society because I over-protect him because of my last life of being on the street and sleeping on the street and starving in L.A. I didn't want him to have that."
Age: 59
Nationality: Belgium
Birthplace: Brussels, Sint-Agatha-Berchem, Belgium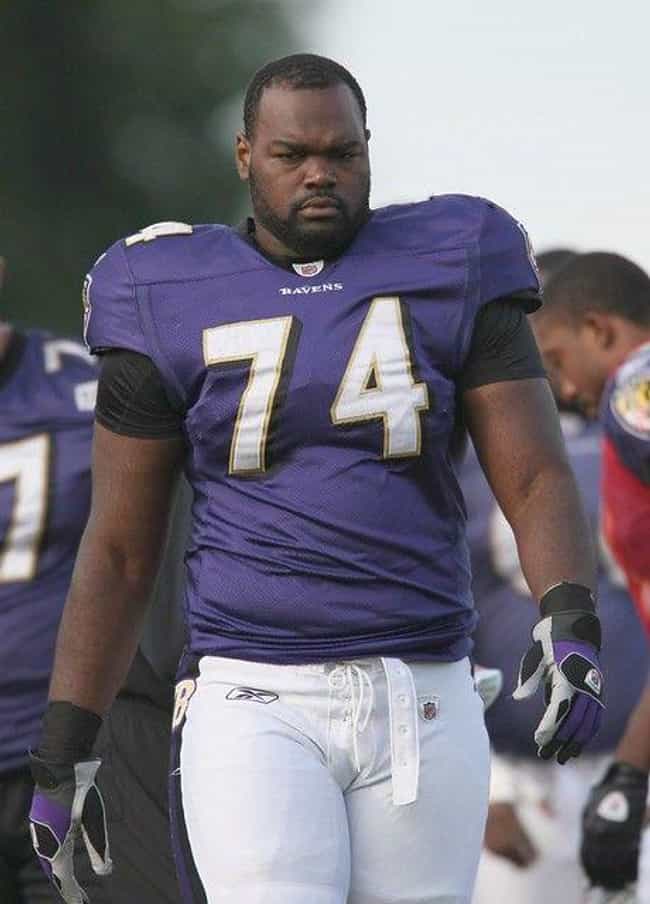 Tennessee Titans star Michael Oher experienced
periods of homelessness
throughout his childhood. He was the subject of the Oscar-winning film
The Blind Side
, and wrote an autobiography called
I Beat The Odds
to help kids who are struggling on the streets and in foster care.
Age: 33
Nationality: United States of America
Birthplace: Memphis, Tennessee
Teams: Baltimore Ravens, Tennessee Titans, Ole Miss Rebels football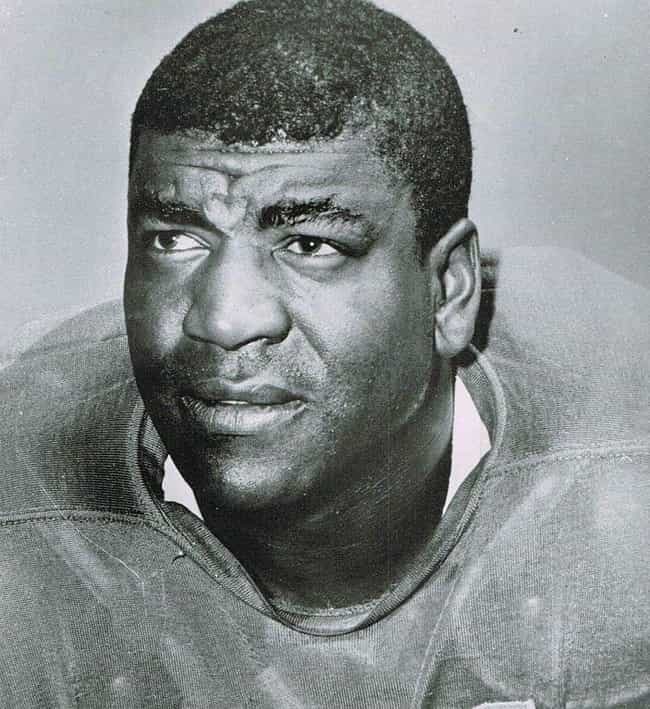 "Night Train" Dick Lane was
abandoned in a dumpster
when he was three months old. The eventual NFL Hall of Famer was raised by Ella Lane, the woman who found him.
Age: Dec. at 75 (1927-2002)
Nationality: United States of America
Birthplace: Austin, Texas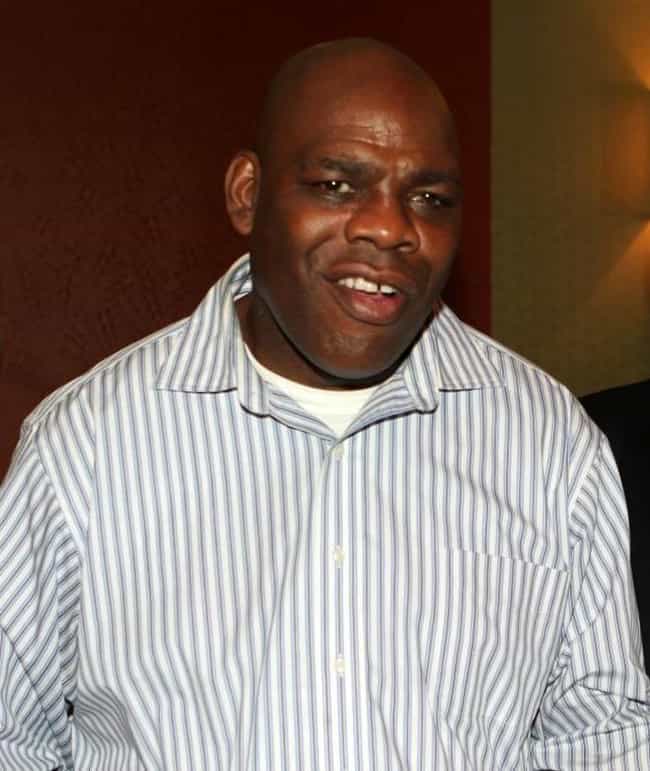 After losing more than $5 million and being evicted from his apartment in 2010, champion boxer Iran "The Blade" Barkley
became homeless
. The Bronx nonprofit BronxWorks and the Ring 10 boxing charity helped him to get back on his feet.
Age: 59
Nationality: United States of America
Birthplace: New York City, New York