Sports
18 High-Profile Athletes Who Lost Endorsements

Updated August 20, 2019
57.2k views
18 items
Despite their tremendous strength, speed, agility, and finesse, athletes are just like the rest of us; they eat, breathe, and sleep. They make mistakes. Unlike most of us, however, their mistakes can cost them millions of dollars. Here are 18 athletes who lost endorsements.
Big time sponsors like Nike and Pepsi hire athletes to market their product and bring a well-known face and image to their brand. When an athlete gets caught doping or falsifying a police report, that sponsor faces the tough decision on whether they think the athlete in question is still marketable. Or, whether they need to cut ties.
Some sports stars cut by sponsors are released from their endorsement deals immediately, some get the benefit of the doubt. Nike, a company that stuck with Michael Phelps even through two DUI arrests, shredded Jason Giambi's contract after mere allegations of his steroid abuse. Nike initially cut Michael Vick after he was tied to an illegal dogfighting ring, but then returned to the quarterback after his successful comeback to the grid iron, following his 21 months spent in a federal prison.
From getting caught taking steroids to saying really stupid things on social media to even murder allegations, athletes can do 1,000 different things to tarnish their image and lose millions in endorsements. Check out which athletes who lost sponsorships weathered the storm and which could never recover.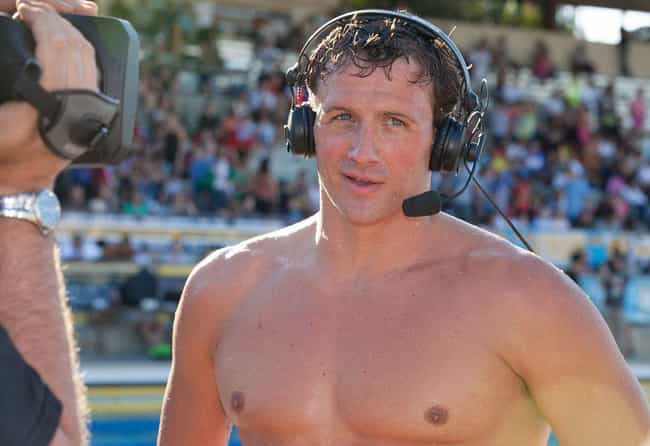 Deals He Lost: Speedo, Polo Ralph Lauren, Gentle Hair Removal, Airweave
Why He Lost Them: The 12-time Olympic medalist and three of his US teammates claimed that they were robbed at gunpoint following a party in Rio. However, an investigation revealed that the swimmers had made up most of the story. They actually vandalized a gas station after having too much to drink.
The Aftermath: Details are still emerging regarding what exactly happened on the night in question. Ryan Lochte has publicly admitted that he initially exaggerated the situation.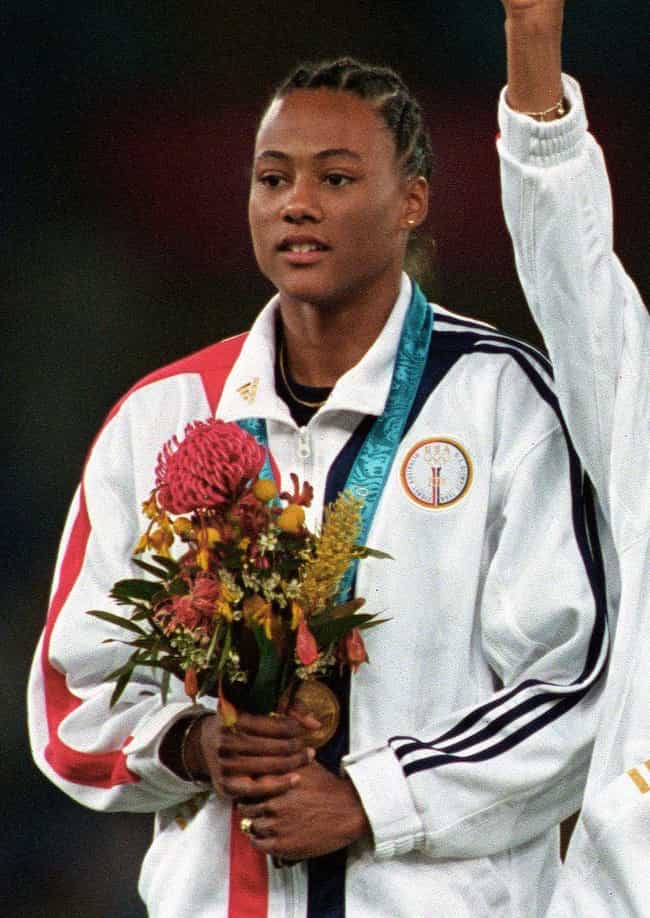 Deals She Lost: Nike, Gatorade, "Got Milk"
Why She Lost Them: Former world champion track and field star Marion Jones won three gold medals and two bronze at the 2000 Summer Olympics in Sydney, Australia. Rumors started to circulate that Jones used steroids following an interview with one of her trainers, Victor Conte, who told ABC's 20/20 that he personally gave Jones performance enhancing drugs. Jones denied the allegations to federal authorities before a grand jury. She was later sentenced to six months in prison for lying about her steroid use and involvement in the 2005 BALCO (Bay Area Laboratory Co-Operative) steroid scandal. Jones lost all of her endorsements and was stripped of her Olympic medals.
The Aftermath: The bank foreclosed on her house, and she was left nearly bankrupt in 2007. She did receive a little redemption in 2010-2011, when she played for the WNBA team the Tulsa Shock.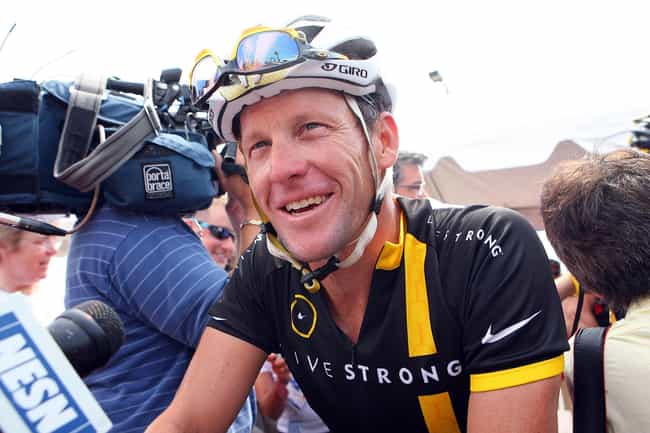 Deals He Lost: 24-Hour Fitness, Anheuser-Busch, Easton-Bell Sports, FRS, Honey Stinger, Nike, Oakley, Radio Shack, Trek
Why He Lost Them: In 2012, the US Anti-Doping Agency released a report stating that Lance Armstrong used banned substances. The disgraced cyclist was stripped of all his Tour de France titles. He was also banned from the sport of cycling for life.
The Aftermath: During an interview with Oprah Winfrey, Armstrong explained what his lifetime ban really means; he's not only banned from competing in cycling, but also any professional sporting event governed by the US anti-doping agency. He said, "Would I like to run the Chicago marathon when I'm 50? I would love to do that and I can't."
Armstrong currently splits his time between Texas and Colorado. He owns a coffee shop in Austin and a bike shop called Mellow Johnny's. He also continues to raise money for various cancer organizations.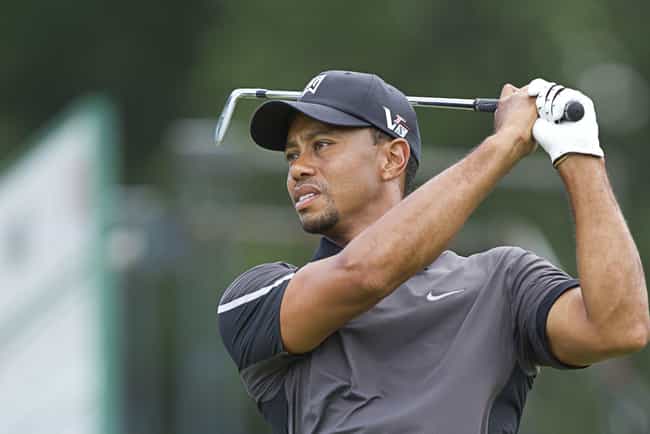 Deals He Lost: Accenture, AT&T, Buick, Gatorade, Gillette, Tag Heuer
Why He Lost Them: On Thanksgiving weekend of 2009, Tiger Woods was involved in a minor car accident outside of his house in Florida. Over the course of the next few weeks, a scandal erupted. Turns out Woods had cheated on his wife with dozens of women, who came pouring out of the woodworks in tell-all interviews. Also, turns out that car accident happened because Woods's wife chased him with a golf club and he sped away while high on Ambien.
The Aftermath: Woods took a break from his golf game and has since come back to the tour. However, he is not anywhere near the same player he was in his prime. Nike was the only company to stick by the disgraced golfer, but they did cut the value of their deal. Some companies still believe in Woods's marketability. According to Fortune, he has small endorsement deals with Rolex, Japanese heat-rub Kowa, and Asian wristband producer All Custom Focus.