Mockery

Pro Athletes Who've Peed Themselves
Listen. Whenever you're watching a national sports event, or any sports event really, particularly football, but really any sport, there is a strong possibility that you might be watching it while one of the competitors are peeing right in front of you. This list compiles a number of episodes when athletes have done their duty. Most of these athletes peed themselves in competition, but some did urinating in more... unusual fashion.
Many of these folks play at the highest levels of sports, and there are a multitude of reasons they've relieved themselves on the job. Sometimes, it's simply exhaustion, with athletes who are so spent that they simply can't control those particular muscles. Other times, they've just gotta go and they aren't going to try to hold it in. And then sometimes, some strange individuals actually think that urine actually gives them some advantages on the field.
So take a look at our list of athletes who've peed themselves and take a moment to thankful that most of our workplaces have bathrooms, sparing us the indignity of peeing into towels or down our legs.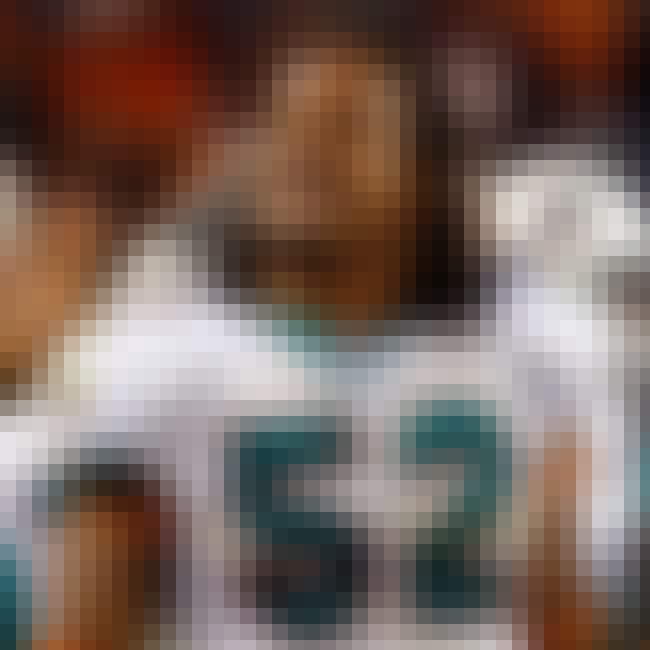 Channing Crowder not only engaged in the art of urinating while playing, he was proud enough to declare that he did so in all 82 games he played for the Miami Dolphins. Sometimes he just peed while standing in the huddle.
"I never went to the bathroom in the toilet. Every game I peed myself. Six years straight I peed down my leg,"
Crowder said
without an ounce of embarrassment, adding, "
My teammates didn't enjoy it as much as I did."
Also Ranked
#38 on The Best University of Florida Football Players of All Time
see more on Channing Crowder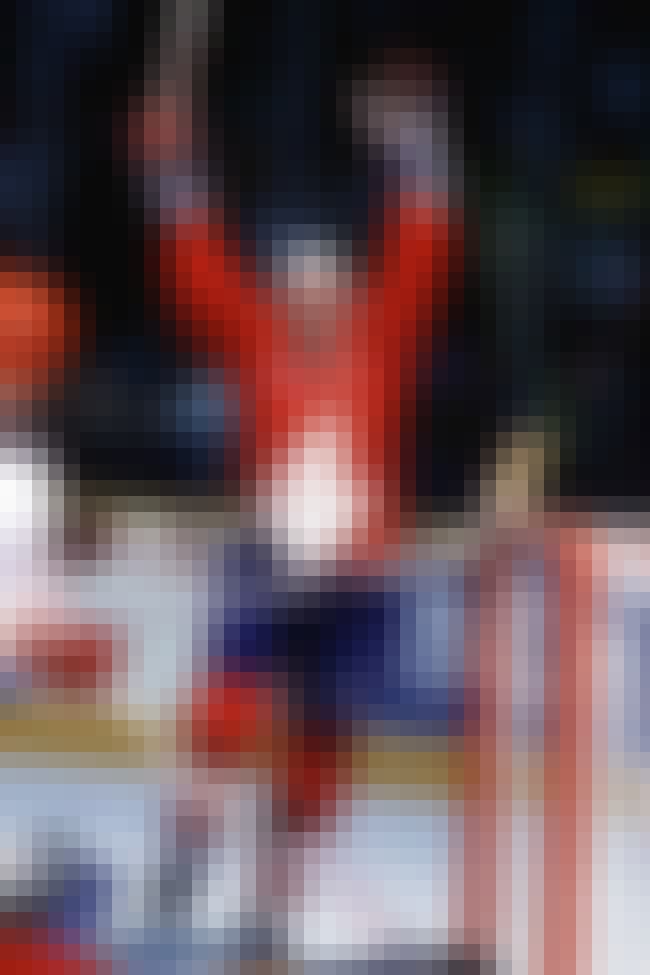 Yup, even one of the greatest sportsmen of all time engaged in the art of urinating while playing. During overtime in Game 2 of the 1987 Canada Cup, Gretzky was so exhausted that he simply couldn't control his muscles and
peed himself on the bench
. He returned to play and - ever the polite Canadian - didn't tell his teammates until after the game.
Also Ranked
#1 on The Best NHL Players of All Time
#13 on The Best Athletes of All Time
#9 on The Greatest Left-Handed Athletes of All Time
#8 on Overhyped Athletes Who Still Performed
see more on Wayne Gretzky
Game time urination is sort of an open secret, but sometimes, the world actually catches a professional football player in the middle of the act on national television. San Diego Chargers kicker Nick Novak was trying to get it done with the help of an assistant and using a towel as a makeshift shield, Behind Novak, however, the
camera was right on him
as he relieved himself.
Also Ranked
#65 on The Greatest NFL Kickers of All Time
see more on Nick Novak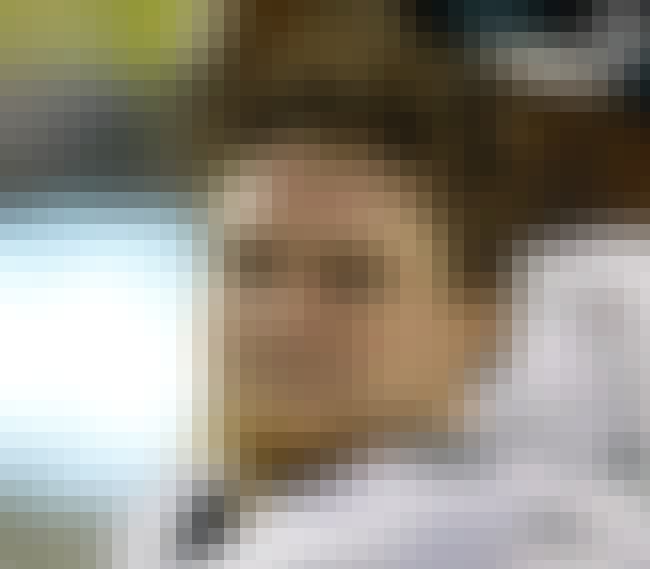 The former Eagles and Raiders fullback prided himself on being incredibly hydrated at all times. Since he was already drenched in sweat during a game and he'd be taking a shower afterwards anyway, he figured, if you've gotta go,
you just go
He saw it as something completely natural, asking, "What does it matter?"