Sports
Athletes Who Suffered the Most Bizarre Off-Field Injuries

Updated June 13, 2020
93k views
29 items
Athletes who suffered bizarre off-field injuries number in the dozens with stories of freak accidents, or pure stupidity, leading to missed playing time. Normally athletes are injured on the field, and get paid very well for that risk, but in these cases it was something completely unrelated to their respective sports that got them in trouble.
Some of these stories can be directly attributed to athletes making poor choices. Other freak accidents were just that, accidents and happened during normal everyday activities.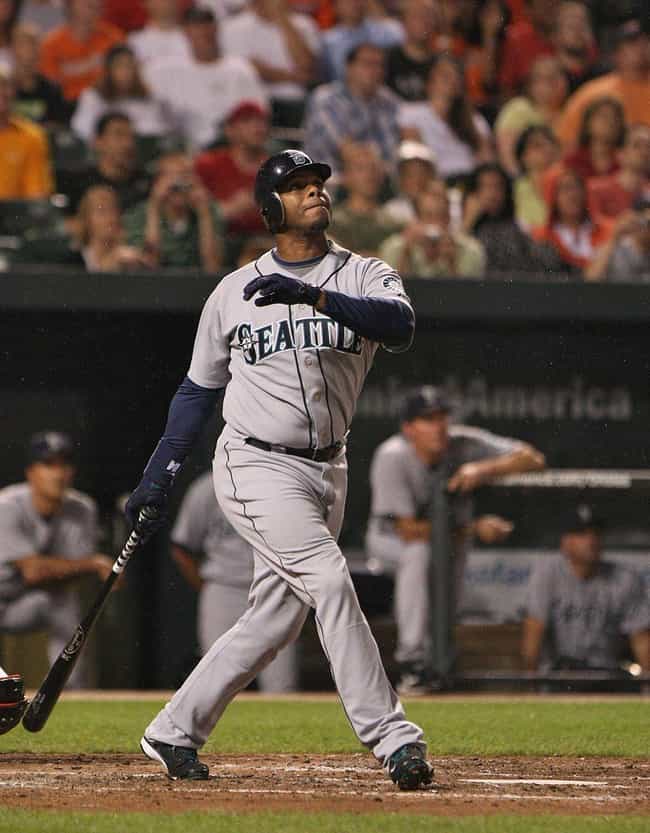 The legendary baseball player missed games throughout his career for a variety of bizarre reasons including once when his protective cup pinched a testicle.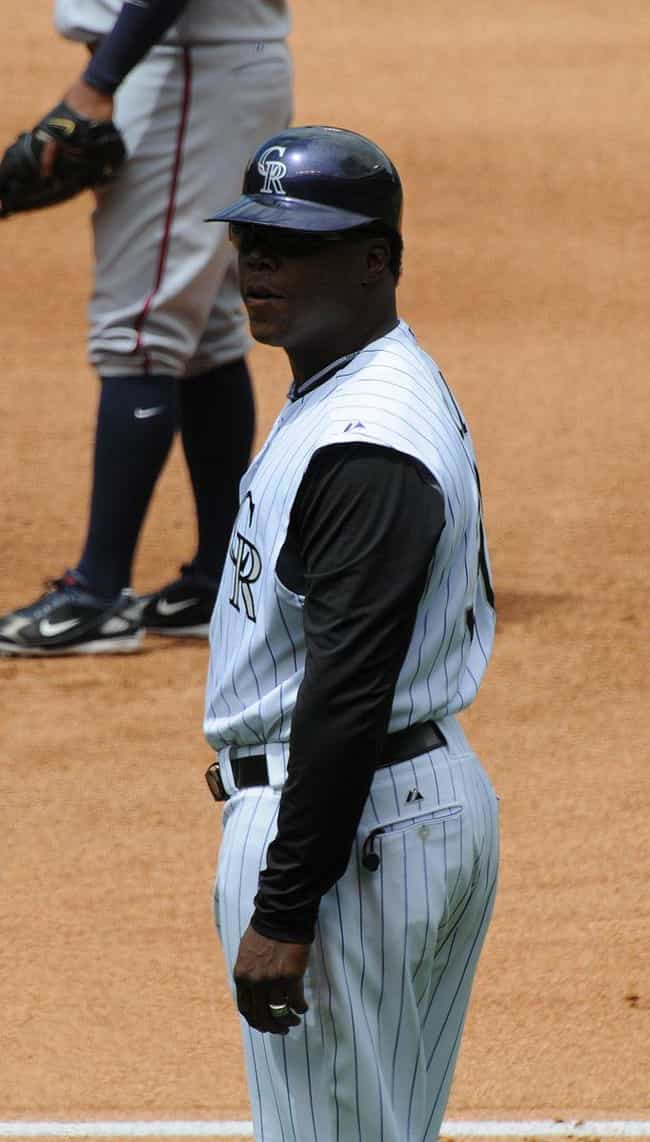 MLB player Glenallen Hill missed several games with cuts to his hands and body that he suffered when he fell out of bed and crashed into glass. The cause of the fall? According to Hill, he was having a nightmare about being attacked by monster spiders.
Roger Craig, a baseball legend, didn't have any odd injuries during his playing career. However, he certainly had one after joining the San Francisco Giants as manager. Craig showed up for a game in the early '90s with an injured hand, one he said he cut while fiddling with a bra strap.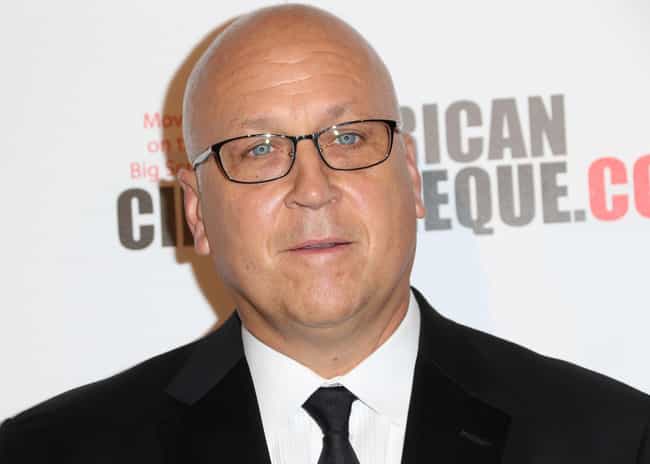 Baseball legend Cal Ripken Jr. busted his nose after he was accidentally hit in the face by teammate Roberto Hernandez as the Chicago White Sox were taking their team photos. Ripken never missed a game and played with the broken nose.