Sports
Athletes Who Suffered the Most Bizarre Off-Field Injuries

Updated June 14, 2019
1.5k votes
211 voters
92.1k views
30 items
Athletes who suffered bizarre off-field injuries number in the dozens with stories of freak accidents, or pure stupidity, leading to missed playing time. Normally athletes are injured on the field, and get paid very well for that risk, but in these crazy cases it was something completely unrelated to their respective sports that got them in trouble.
Some of these stories, such as the ones involving motorcycle accidents involving the likes of Ben Roethlisberger, Kellen Winslow, Jr. and Ron Gant, among others, can be directly attributed to athletes making poor choices. Despite modern-day sports contracts having provisions expressly prohibiting the athlete participate in dangerous activities, these guys threw that out the window and ultimately paid the price.
Other freak accidents were just that, accidents and happened during normal everyday activities. Glenn Healy, a former NHL goaltender, injured himself cleaning his bagpipes. Lionel Simmons, a now-retired NBA player, missed time after too much Nintendo GameBoy play gave him tendonitis. Adam Eaton, a MLB pitcher, stabbed himself in the stomach while trying to remove the cellophane from a DVD case.
Even some of the best athletes to ever play their respective sports have been involved in these strange injury accidents. Baseball great Nolan Ryan was once bitten by a coyote. Cal Ripken, Jr. suffered a broken nose while taking a team photo with the Chicago White Sox. Three-time World Series champion Roger Craig cut his hand on women's underwear. The list goes on and on.
Just like
weird injuries that happen after the whistle on the field
, this list shows that athletes are at their best when playing sports, not doing mundane and apparently dangerous tasks in the real world. Did we miss a funny or freakish injury to your favorite athlete? Add it below and tell us which strange off-field sports injury tops them all by voting for your favorites.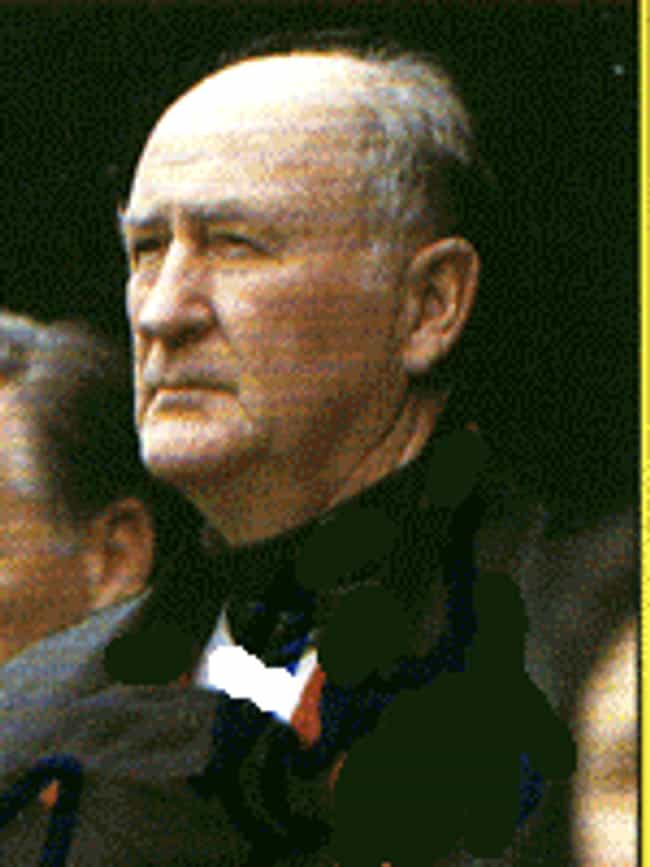 Roger Craig, a three-time World Series champion, didn't have any odd injuries during his playing career however he certainly had one after joining the San Francisco Giants as manager. Craig showed up for a game in the early 90s with an injured hand, one he said he cut while fiddling with a bra strap. Props to Craig though as he was man enough to admit how he got the injury.

Is this bizarre?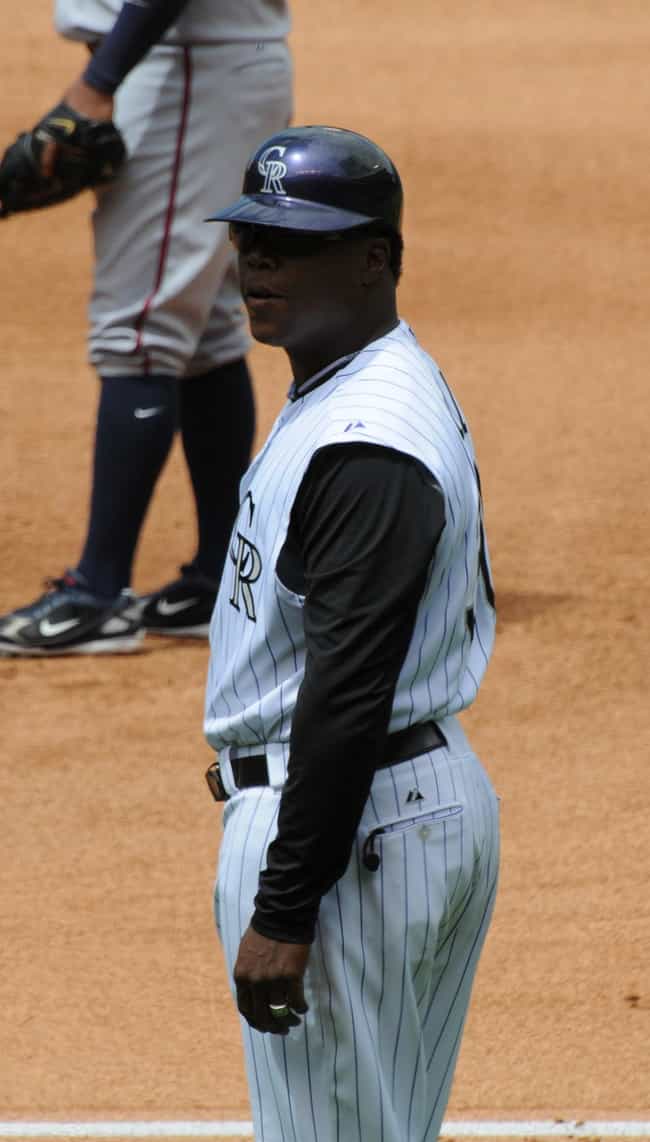 MLB players like Glenallen Hill are certainly tough but that does not mean they are any match for spiders. Hill missed several games with cuts to his hands and body that he suffered when he fell out of bed and crashed into a glass table. The cause for the fall? According to Hill, he was having a nightmare about being attacked by giant monster spiders.

Is this bizarre?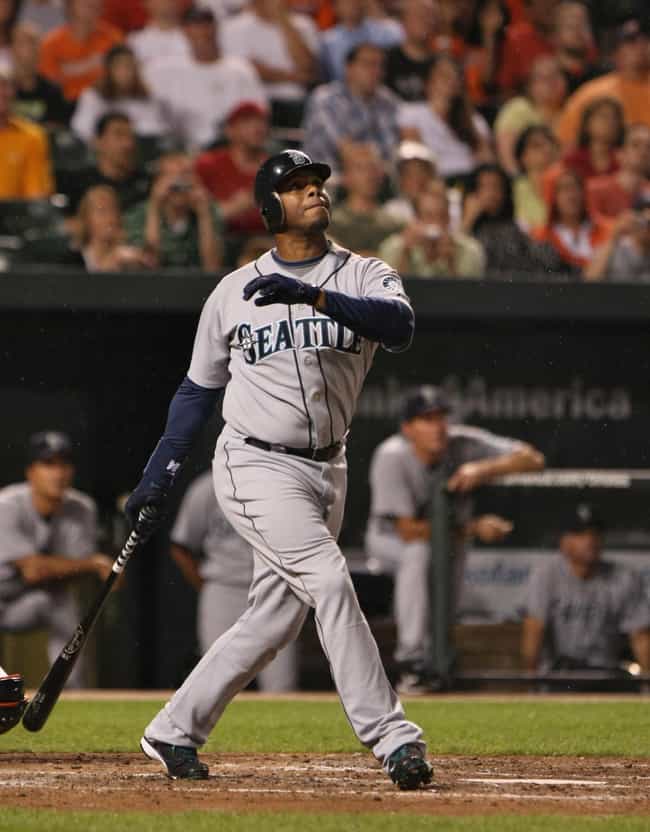 The legendary baseball player missed games throughout his career for a variety of bizarre reasons including once when his protective cup pinched a testicle and when he broke his throwing hand while wrestling with his son. This only scratches the surface of the many freak injuries Ken Griffey, Jr. experienced throughout the years.

Is this bizarre?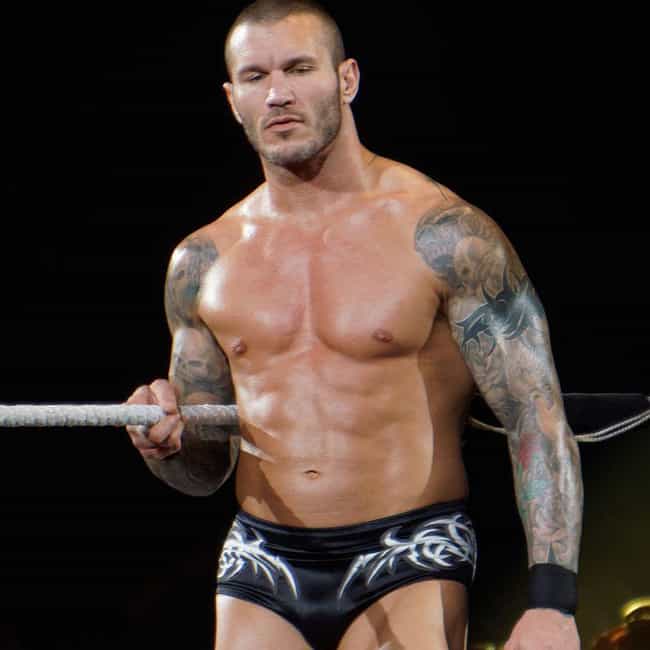 World Wrestling Entertainment grappler Randy Orton, AKA "The Legend Killer," is a 12-time world champion. However, Orton suffered a dislocated shoulder while taking out the garbage in October of 2015. The wrestler had a history of shoulder problems and was able to pop the shoulder back into place himself.

Is this bizarre?