Sports
Athletes Who Were Drug Addicts

Updated October 17, 2019
47.6k views
15 items
As the athletes on this list of athletes who were drug addicts prov that sports and hardcore drugs tragically seem to go hand-in-hand. It's a sad fact that there are so many athletes addicted to drugs. And it's not an uncommon story: a young, talented athlete is thrown into a completely new life filled with fame, fortune, and huge amounts of money. For the drug addicted athletes on this list, that money went right toward getting their fix.
Some athletes are able to move away from drug use and get their lives back on track. MLB All-Star Darryl Strawberry has come forward with his story of addiction, and before his death in 2008, Dock Ellis was actually hired by the Yankees to counsel their minor leaguers about the dangers of drug use. Sadly, other athletes do not share similar stories of recovery. Canadian hockey player Derek Boogaard, who died of an overdose, was able to get multiple doctors to write him prescriptions for drugs including hydrocodone, oxycodone, and Ambien before he passed away.
Drug addiction can be a terrifying and heart-breaking story, and one that happens far too often in the world of sports.
back to page 1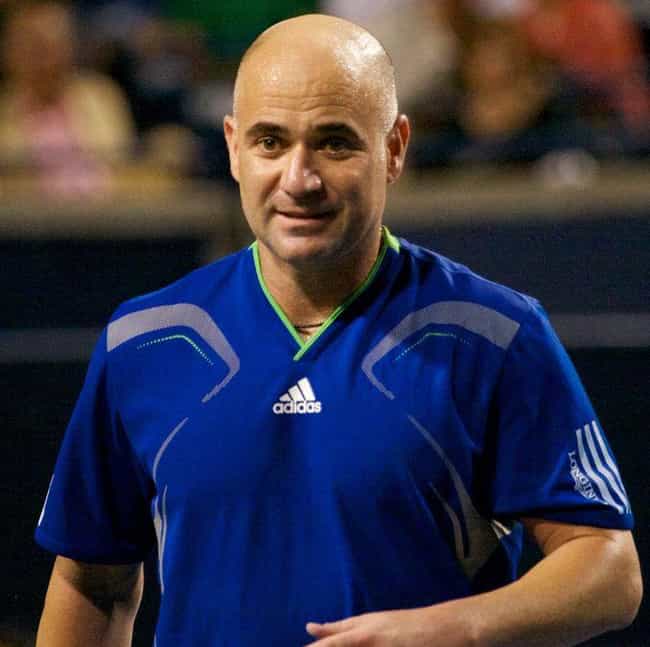 American tennis legend Andre Agassi confessed in his autobiography to using crystal meth a year before he won the French Open in 1998. As CNN explained, "he took the highly addictive narcotic in 1997 while suffering poor form and to quell worries about his upcoming marriage to actress Brooke Shields."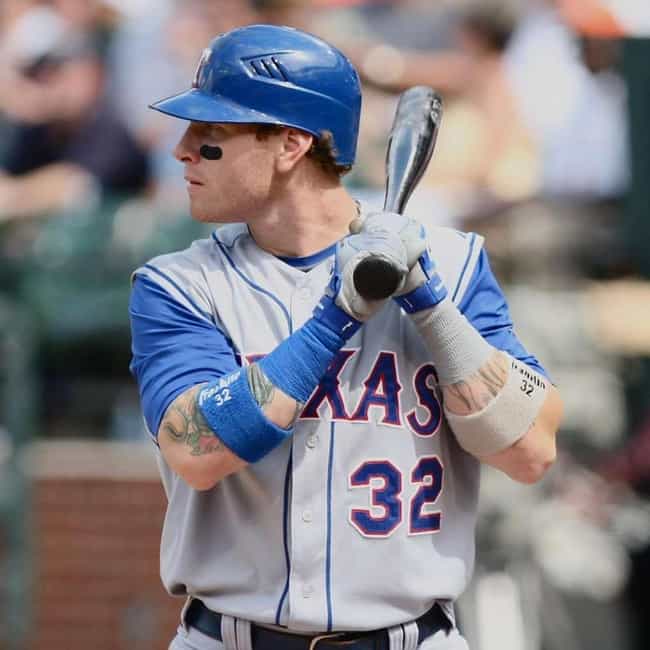 As Josh Hamilton wrote in his autobiography Beyond Belief, "Drugs had destroyed my body and my mind and my spirit. I could no longer experience happiness or surprise." His addiction to cocaine was the cause of a three season ban from baseball, according to The LA Times.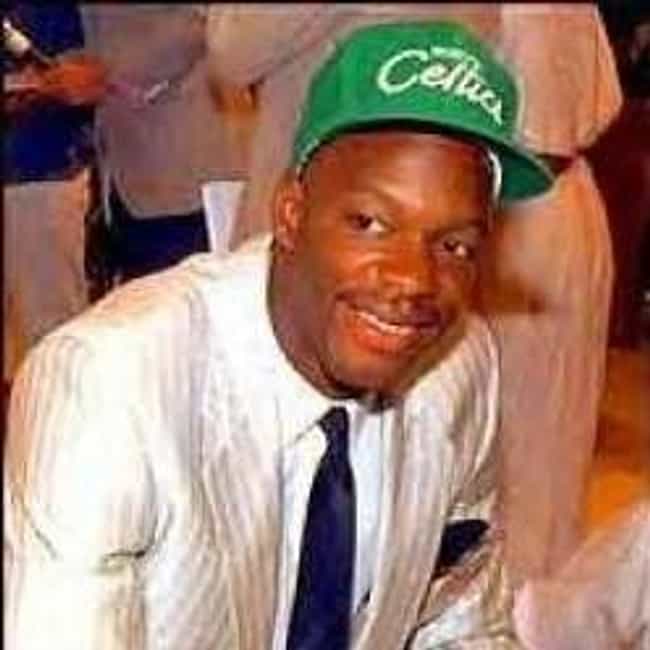 In 2001, Leonard Bias died of cocaine intoxication. Bias was 22 and had just been drafted by the Boston Celtics. He was one of the most promising newcomers to professional basketball in decades. At first it was believed that his death came after Bias's first time using the drug, but according to The LA Times, medical examiners later amended that statement, saying there was evidence that he used the drug before.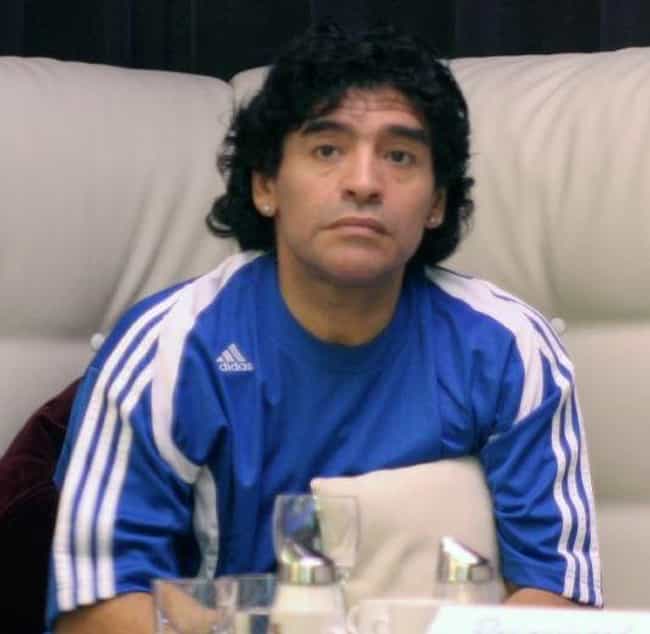 Argentinian soccer player Diego Maradona began using cocaine in the mid-1980s. Following an overdose in 2004, it Maradona attempted to live a sober lifestyle. As he said in 2007, "For my two daughters, I'm going to continue until the end. I'm alive and I want to keep living."