Sports
Famous Athletes Who Were Adopted

We bet the biological parents of these adopted athletes would be very proud! This list of athletes who were adopted features some amazing stories of love and loss. From Olympians who never knew their parents to NFL stars who were born to incarcerated mothers, these athletes had to overcome hard times early in life to achieve the success they've found on the field.
Some of these sports stars were adopted as infants, while others didn't find a stable home until they were in their teens. One famous NFL player's adoption story was even turned into an Oscar-winning film. What does every single one of these famous athletes who were adopted prove? That you don't need a perfect life to come out on top.
Baseball legend Babe Ruth was sent to St. Mary's Industrial School for Boys orphanage when he was seven years old. NFL star Daunte Culpepper's birth mother was serving time in prison when he was born. In fact, he was actually adopted by an employee at his mother's prison.
Perhaps the most famous story in recent history is that of football's Michael Oher. He was adopted by Leigh Anne and Sean Tuohy as a teenager, and the story of his life was turned into a hugely successful movie called The Blind Side.
Are you surprised that so many famous athletes are adopted? Share your thoughts in the comments section.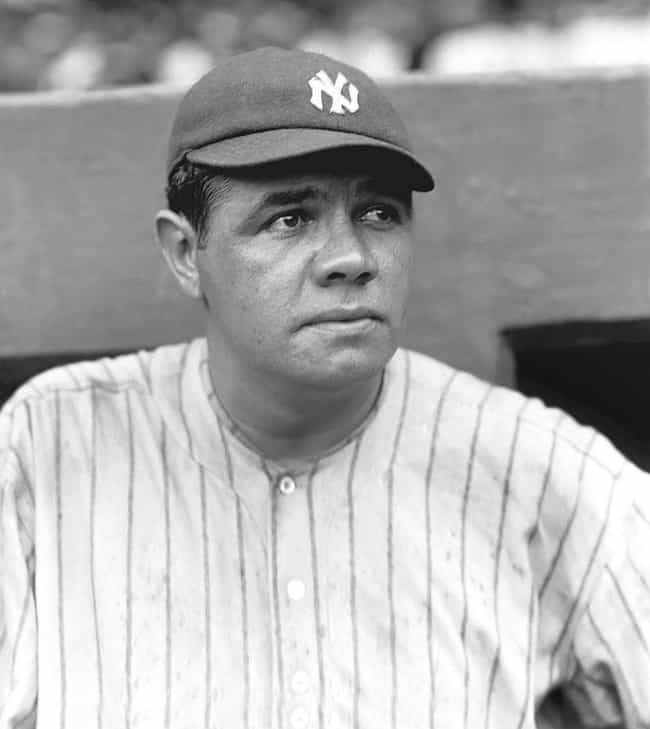 Age: Dec. at 53 (1895-1948)
Nationality: United States of America
Birthplace: Pigtown, Baltimore, Maryland, United States of America
Teams: New York Yankees, New York Yankees, Boston Red Sox, Boston Red Sox, Atlanta Braves, + more
see more on Babe Ruth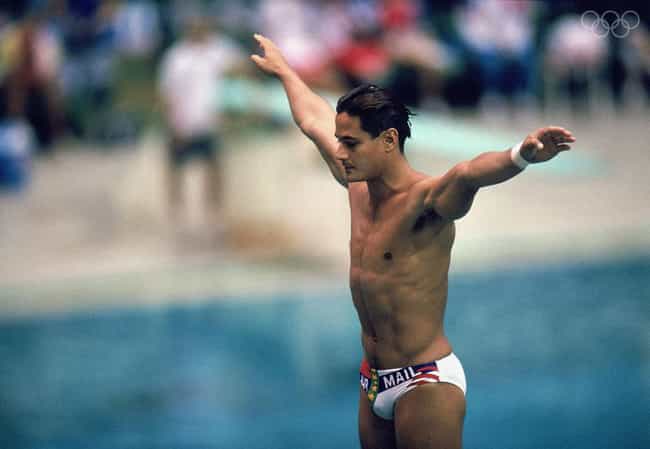 Age: 59
Nationality: United States of America
Birthplace: El Cajon, California, United States of America
see more on Greg Louganis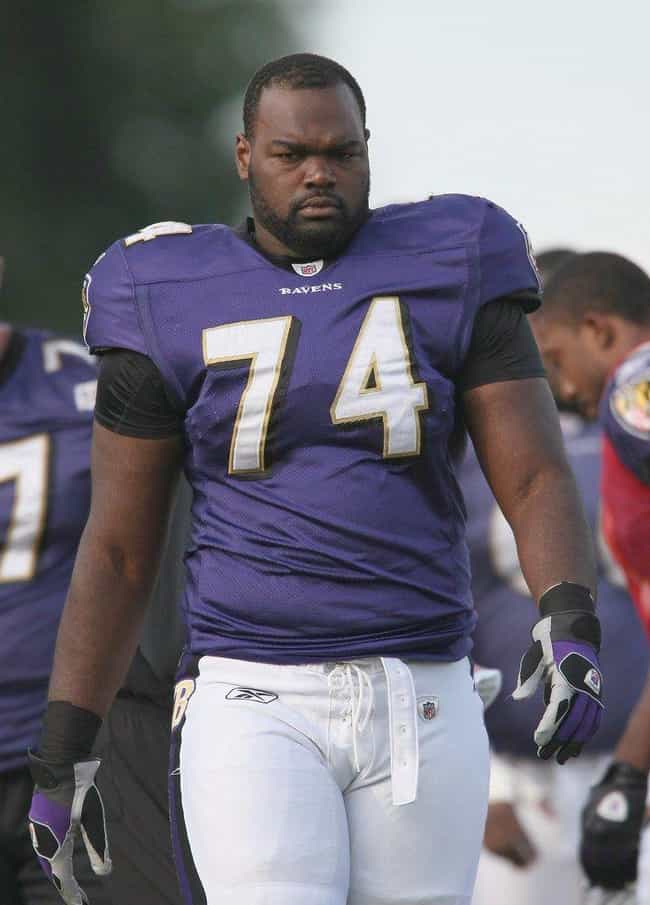 The Blind Side
.
Age: 33
Nationality: United States of America
Birthplace: Memphis, Tennessee
Teams: Baltimore Ravens, Tennessee Titans, Ole Miss Rebels football
see more on Michael Oher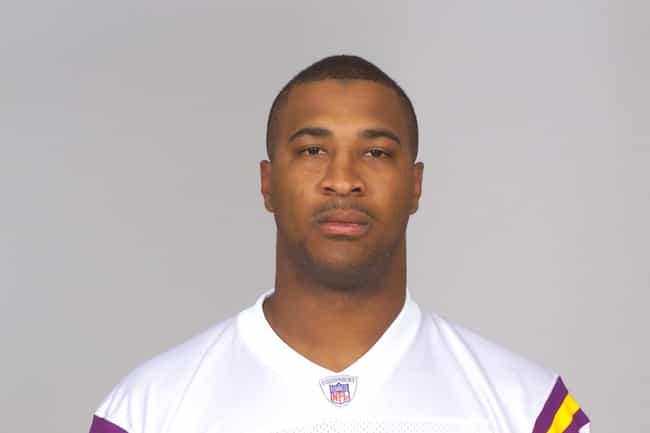 Age: 42
Nationality: United States of America
Birthplace: Ocala, Florida, United States of America
Teams: Minnesota Vikings, Miami Dolphins, Oakland Raiders, Detroit Lions, UCF Knights football, + more
see more on Daunte Culpepper