celebrities

Athletes Who Were Drug Addicts

30k views
14 items
Follow
As the athletes on this list of athletes who were drug addicts prov that sports and hardcore drugs tragically seem to go hand-in-hand.
It's a sad fact that there are so many athletes addicted to drugs. And it's not an uncommon story: a young, talented athlete is thrown into a completely new life filled with fame, fortune, and huge amounts of money. For the drug addicted athletes on this list, that money went right toward getting their fix.
Some athletes are able to move away from drug use and get their lives back on track. MLB All-Star Darryl Strawberry has come forward with his story of addiction, and before his death in 2008, Dock Ellis was actually hired by the Yankees to counsel their minor leaguers about the dangers of drug use. Sadly, other athletes do not share similar stories of recovery. Canadian hockey player Derek Boogaard, who died of an overdose, was able to get multiple doctors to write him prescriptions for drugs including hydrocodone, oxycodone, and Ambien before he passed away.

Drug addiction can be a terrifying and heart-breaking story, and one that happens far too often in the world of sports.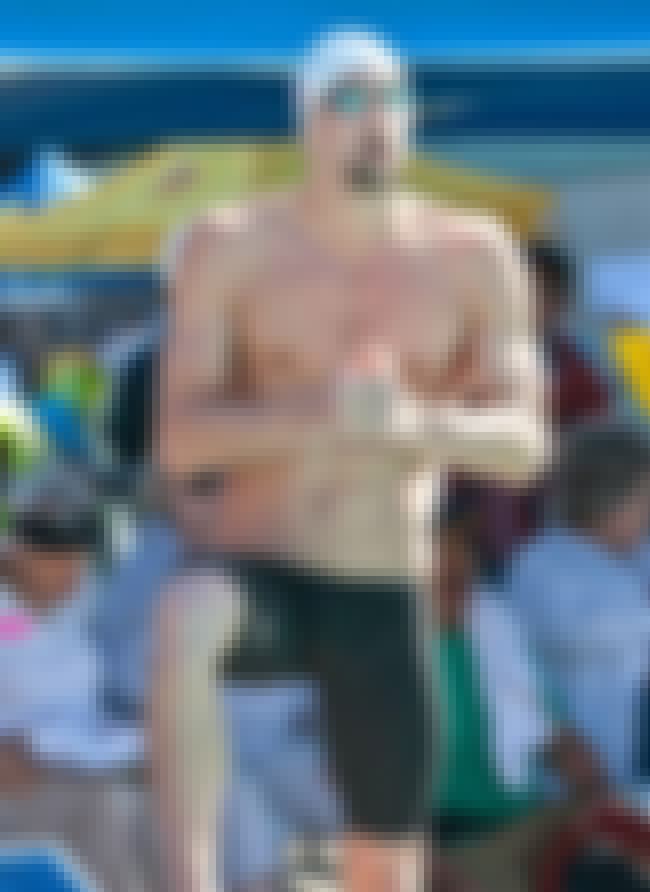 After being photographed smoking marijuana just months after his record-breaking Olympic performance, Michael Phelps announced over Twitter that he would be entering rehab. According to Brookhaven Hospital, the swimmer entered a six-week program with the hope of getting help.

Also Ranked
#12 on The Best Athletes of All Time
#2 on Overhyped Athletes Who Still Performed
#29 on Celebrities Whose Lives You Want
#34 on The Athletes That Millennials Love the Most
see more on Michael Phelps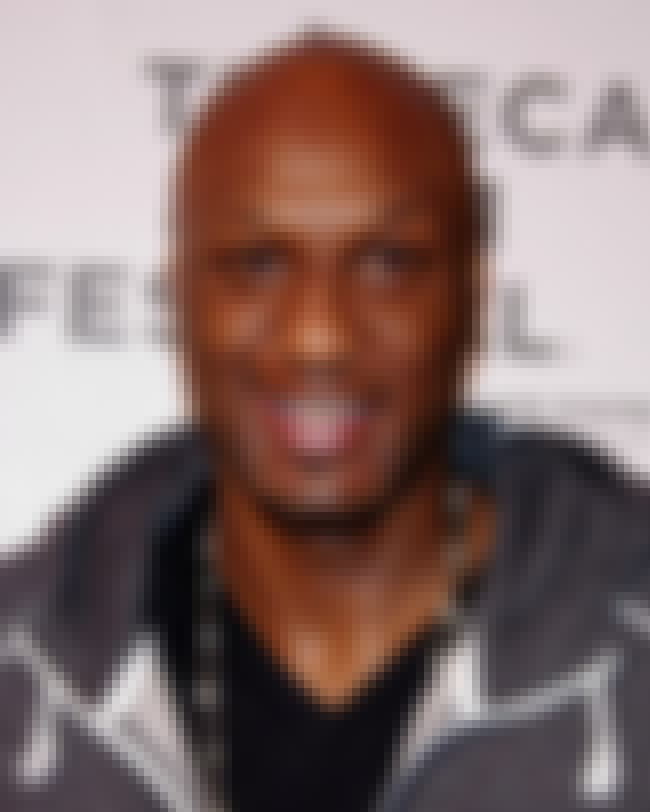 According to
Radar Online
, Lamar Odom "
smoked more than $50,000 worth of cocaine" in a period of three years. He later overdosed at a Nevada brothel and nearly died.
Also Ranked
#58 on The Best Small Forwards of All Time
#17 on The Greatest Lakers of All Time
#12 on The Biggest Crybabies in Basketball
#75 on US Men's Olympic Basketball All-Time Dream Team
see more on Lamar Odom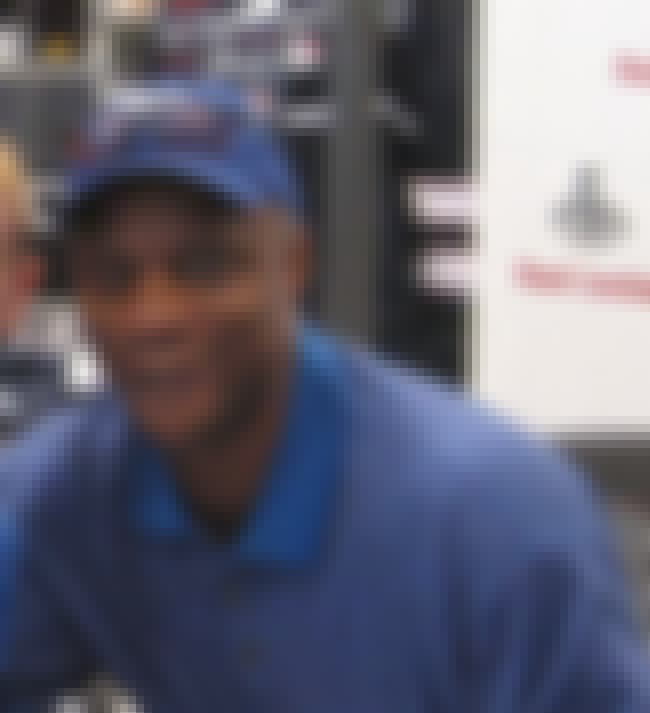 As four-time World Series champion and eight-time MLB All-Star Darryl Strawberry told AL.com, "Drug addiction is very powerful. Drugs have been around sports forever and players have done them forever. I wasn't the first one... there were a lot of other players who did them too. We were high-profile and there was more recognition on us because of the fall of who we were — such great talents at such a young age."
Also Ranked
#28 on The Greatest Right-Fielders of All Time
#61 on The Greatest New York Yankees of All Time
#56 on The Greatest Left Handed Baseball Players of All Time
#4 on The Greatest New York Mets of All Time
see more on Darryl Strawberry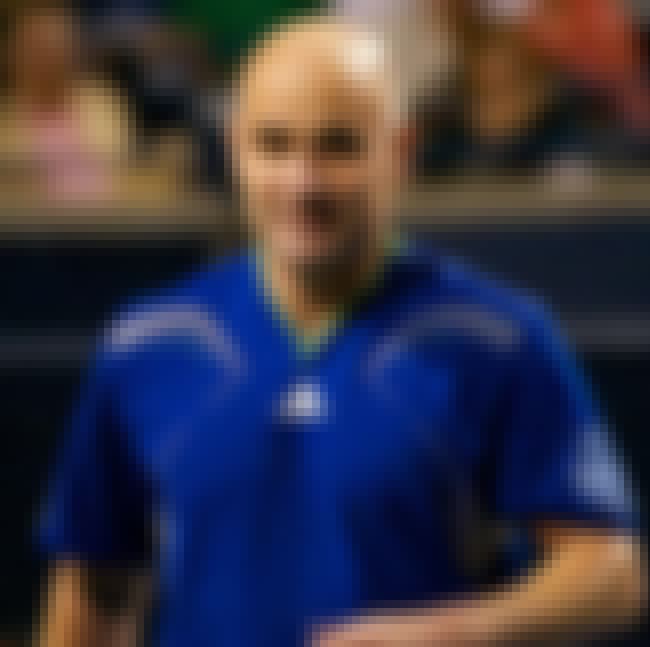 American tennis legend Andre Agassi confessed in his autobiography to using crystal meth a year before he won the French Open in 1998. As CNN explained, "he took the highly addictive narcotic in 1997 while suffering poor form and to quell worries about his upcoming marriage to actress Brooke Shields."
Also Ranked
#11 on The Greatest Men's Tennis Players of All Time
#42 on The Funniest Professional Athletes
#11 on The Greatest Male Tennis Players of the Open Era
#46 on Who Is The Most Famous Celebrity From Your State?
see more on Andre Agassi