Sports
Athletes Who Were Sex Addicts

What is the tie between athletes and sex addiction? Is it the fact that athletes, like celebrities, are used to putting up big numbers? Or does scoring on the field just automatically mean scoring (a lot) off the field? To find the answer, take a closer look at this list. While it might seem as if sexual addiction has only recently become trendy thanks to scandals surrounding the likes of Tiger Woods and Lamar Odom, this affliction in athletes goes back decades. Basketball legend Dennis Rodman was believed to have been one. And even former-football star Terry Crews admitted to being addicted to porn.
If you've ever been curious about which athletes just can't get enough, take a look at this list of proclaimed and alleged sex addicts.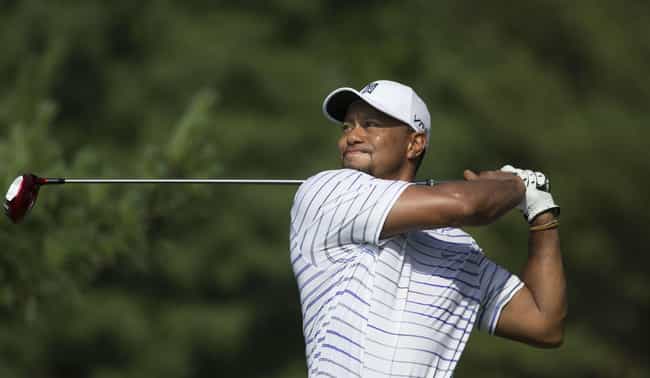 Following the Thanksgiving weekend collision that exposed Tiger Wood's scandal, he admitted himself to a sexual addiction rehabilitation center. During his first press conference following the incident, he told ABC News: "The issue involved here was my repeated irresponsible behavior. I was unfaithful. I had affairs. I cheated. What I did is not acceptable, and I am the only person to blame."
see more on Tiger Woods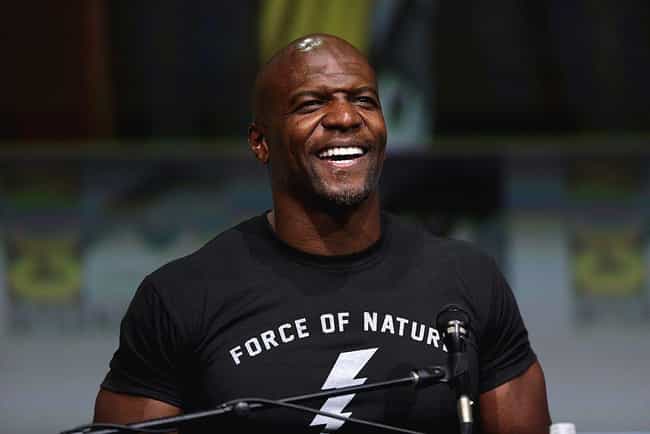 Former NFL football player Terry Crews admitted to having a sex addiction in 2014. Crews posted a series of videos called "Dirty Little Secret" to his Facebook page. In them he spoke openly about his addiction to erotic content in hopes it would help fans with their own addictions.
see more on Terry Crews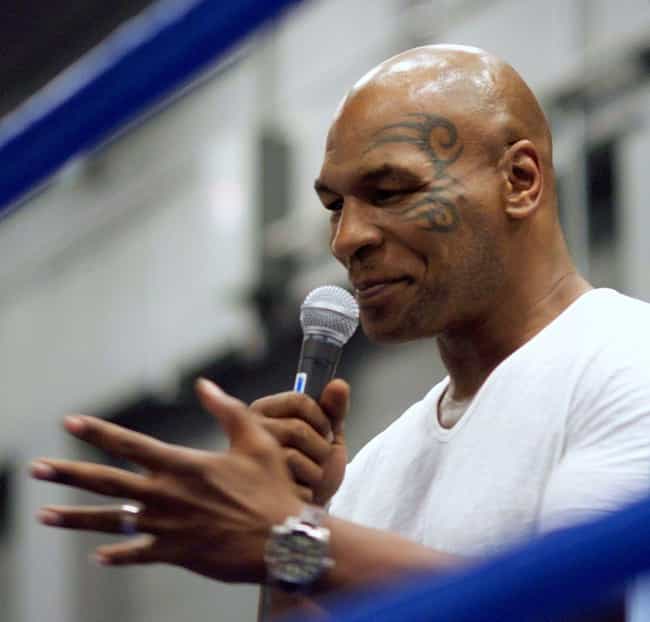 As reported by Daily Star, in his autobiography, Undisputed Truth, Mike Tyson admitted that he is a sex addict. In the memoir, he explains: "All I wanted back then was to be glamorous and glorious. That's why I f*** all my money away."
see more on Mike Tyson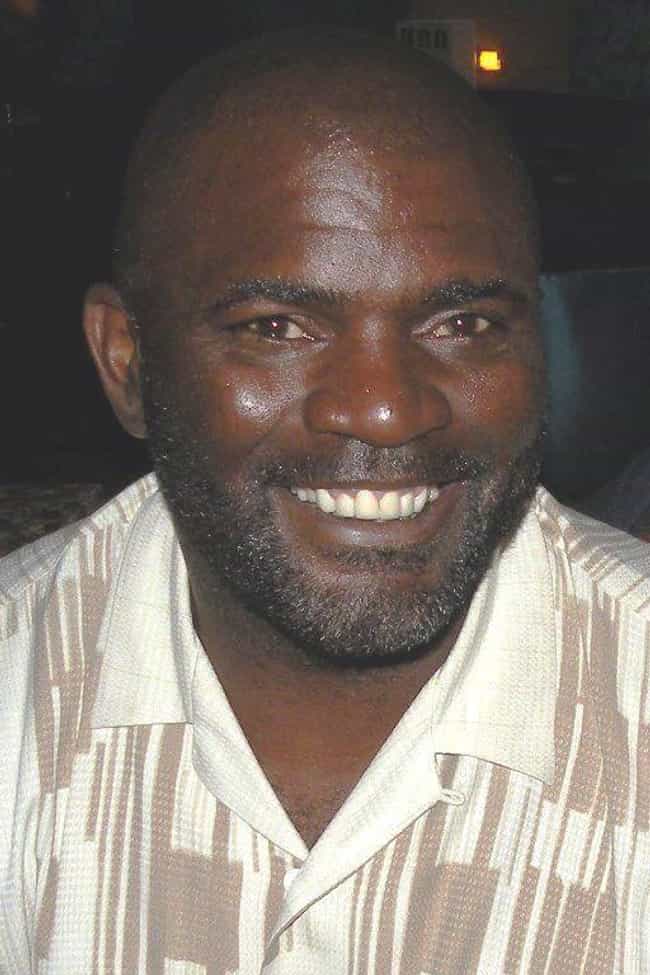 In 2004, pro football Hall of Famer Lawrence Taylor admitted during a 60 Minutes interview that he would spend about $1,000 daily on escort services and would often call six prostitutes a day. As he said, "That party never ended."
In 2010, he was later apprehended in connection with the rape of a 16-year-old girl.
see more on Lawrence Taylor