READ

Everything You've Ever Wanted to Know About Aubrey Plaza's Sex Life

Aubrey Plaza is one of the rare Hollywood actresses who gets away with being droll and sarcastic in every interview and on every TV show. It's probably because of her lovable but sour character on Parks and Rec, but it's also because she's a babe and she's not afraid to own in. What's more, she definitely doesn't shy away from discussing personal topics. These Aubrey Plaza NSFW facts cover everything from masturbating in front of a camera to getting a little too aggressive with Robert DeNiro's nipples.Yeah, this is everything you've ever wanted to know about Aubrey Plaza (and then some).
On this list of sexy facts about the Dirty Grandpa actress, you learn how much she likes being bossed around by her boyfriend during sex (scenes). Hopefully that's not too much information for you, because Plaza is somewhat of an over-sharer, and this list is full of Aubrey Plaza sexy stories that prove she might have the dirtiest mind in Hollywood. Read on to find out about her love of nude paintings, her tendency to flash producers, and her love of the Swedes.
These are all of the Aubrey Plaza sex life secrets that you may or may not want to know. Feel free to read the list in an April Ludgate voice.
1
She Paid Too Much Attention to Robert DeNiro's Nipples
While filming her sex scene with Robert DeNiro in
Dirty Grandpa
, Plaza apparently
paid a bit too much attention
to Robert DeNiro's nipples. She said, "
He was, like, batting me away. And I didn't know if it was, like, in character or not, because you never know with him. They cut the camera, and then Dan called me back, and he's like, 'Bob does not like his nipple area paid attention to. So don't do that!'
"
2
She Has No Problem Flashing People
While auditioning for
Dirty Grandpa
, Plaza
flashed the producers her butt
in order to convince them to give her the role of Robert DeNiro's sex-crazed love interest.
3
It's Easy for Her to Fall in Love with Her Costars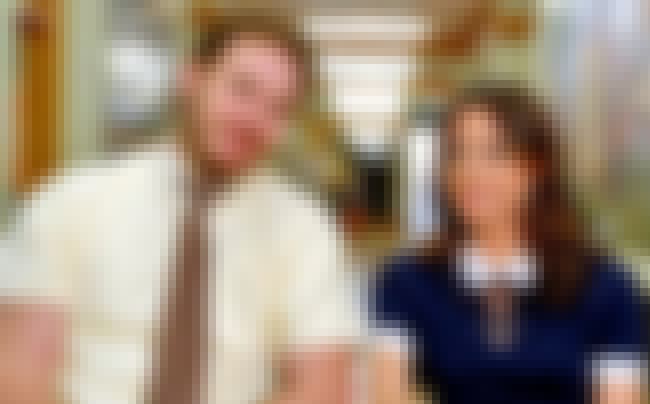 When asked if she thinks it's weird that actors start dating
after working with one another
, she said that it's the exact opposite: "
I always fall in love with people that I'm acting with. I'm a sucker for that kind of thing. It really helps me to fall in love with people, both as friends and even sometimes romantically, because it's easier for me to then have that connection on screen."
4
Her First Relationship Was with a Swedish Exchange Student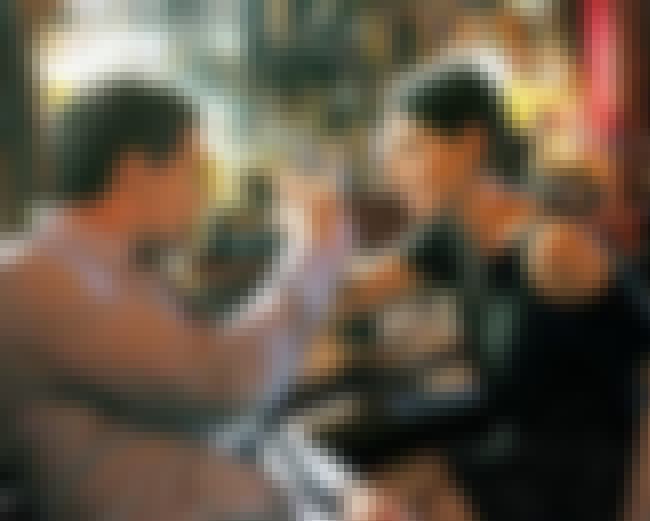 While playing 20 Questions with
Playboy
, Plaza revealed that her first boyfriend was a Swedish exchange student who she visited for a clandestine hook up a decade after they broke up. Only later did she
discover that he had a girlfriend
.