Entertainment
The Deeply Disturbing Backstory Of Netflix's 'Audrie & Daisy'

The Netflix documentary Audrie & Daisy, which details the devastating aftermath of the separate sexual assaults of two teenage girls, is a tough 90 minutes of footage to witness. The tragedies created a whirlwind of cruel events, leading one girl to end her life and the other to attempt the same multiple times. The surviving girl, Daisy Coleman, dealt with harassment that reportedly led to her mother losing her job, the family receiving threats, and their home being set ablaze. While several people in the town seemingly attempted to hide the charges in her case and blame the events on Daisy, the activist group Anonymous brought the issue to the surface.
Advocates for survivors, such as Delaney Henderson, have connected with Daisy and others to promote strength and awareness. While the facts and allegations in these cases are difficult to digest, Audrie & Daisy is one of many harrowing documentaries out there meant to raise awareness of an often neglected issue.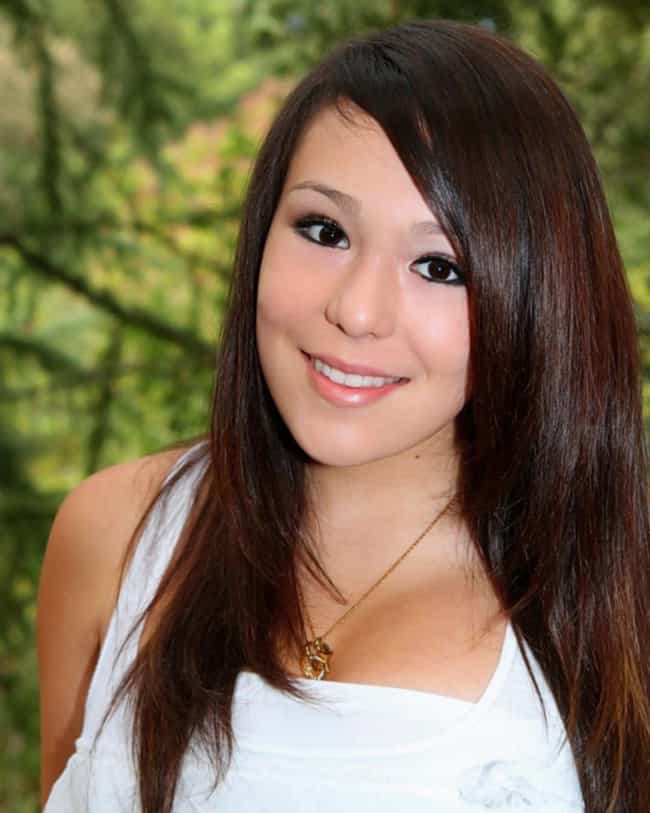 Audrie Pott Was Assaulted At A Party And Ended Her Life Days Later
Audrie Pott, a 15-year-old girl from Saratoga, CA, was assaulted by a group of boys at a party in 2012. The boys took photographs of Audrie passed out under the influence of alcohol and drew obscenities on her body with markers.
When Audrie questioned the boys on the events of the night over Facebook Messenger, but they were minimally responsive. At school, students began sharing photos of Audrie from that night and calling her offensive names.
Eight days later, Audrie ended her life.
Students At Audrie Pott's High School Shared Nude Photographs Of Girls
In Audrie & Daisy, Audrie Pott's friend Amanda Le claimed that the boys in her school often requested unclothed photographs from the girls, and many of them complied.
One of the accused boys in Audrie's case said the students at their school created a Yahoo! account that was used to store collections of the photos.
Audrie Pott's Assailants Received Short Sentences
Despite confessing to owning inappropriate photographs of minors and assaulting Audrie Pott while she was unconscious, Audrie's attackers received minimal punishments. They were ordered to spend between 30 to 45 days in a juvenile center. To help shed more light on the case, Audrie's parents filed a wrongful death suit.
The boys, who remained anonymous, were interviewed for Audrie & Daisy. When asked what he learned from the case, one accused boy said, "There's a lot of gossip between girls... Guys are more laid back and don't really care."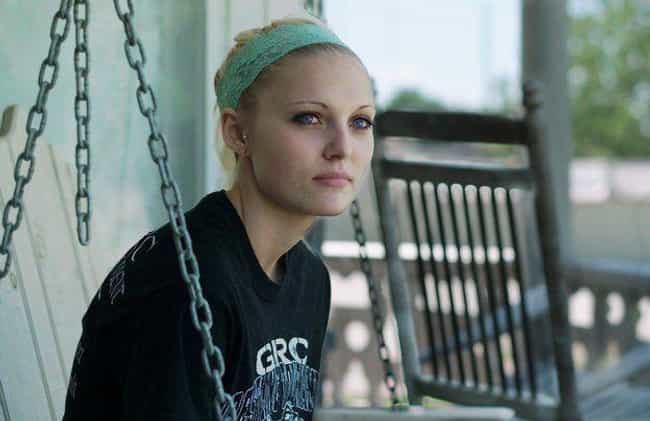 Daisy Coleman And Paige Parkhurst Were Assaulted By A Group Of Classmates
In Maryville, MO, in 2012, 14-year-old Daisy Coleman's assault case against 17-year-old Matthew Barnett attracted national attention. Best friends Daisy Coleman and Paige Parkhurst were "sneaking sips of alcohol" in Daisy's room one night when Matthew texted her and asked if she wanted to hang out with him and his friends. Daisy and Paige said they agreed because they "thought it was cool that an older guy wanted to hang out."
Matthew and his friends pulled up, and the girls climbed out of the window and into the vehicle. Upon arriving at Matthew's house, Paige was reportedly taken to a room where she eventually passed out while attempting to deny a boy's advances; she was then assaulted. Daisy said she was handed a "tall glass of clear liquid," which she drank before she was also assaulted.