Smartphones

The Best Augmented Reality Apps

205 votes
54 voters
17.6k views
List Rules iPhone-friendly apps only
If you're one of the cool kids, you've probably heard talk on the Internet about "augmented reality." But exactly what is augmented reality? The best augmented reality apps use your iPad or smartphone to read information about your environment, then put it together with information the program generates, thereby digitally "augmenting" your real interaction with the physical world. Which augmented reality apps should you download?
A ton of cool augmented reality apps are available for your iPhone or smartphone – some are games, some can help you find where you parked your car or locate a good restaurant in a strange neighborhood, and some are just weird and fun. Here are just a few of the strangest, silliest, and greatest augmented reality apps out there.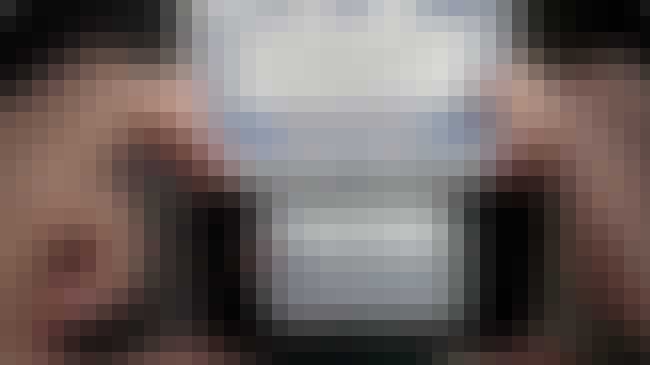 This is a really neat translator app that will "read" text in a foreign language and then superimpose an English translation on top of the actual thing you're looking at.

Agree or disagree?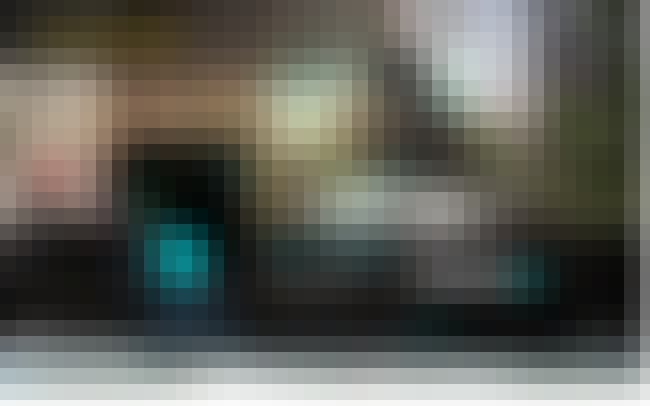 A game where you walk around identifying and hacking "portals" attached to real-life public sculptures, thereby unraveling clues about a fictional mind-control conspiracy.

Agree or disagree?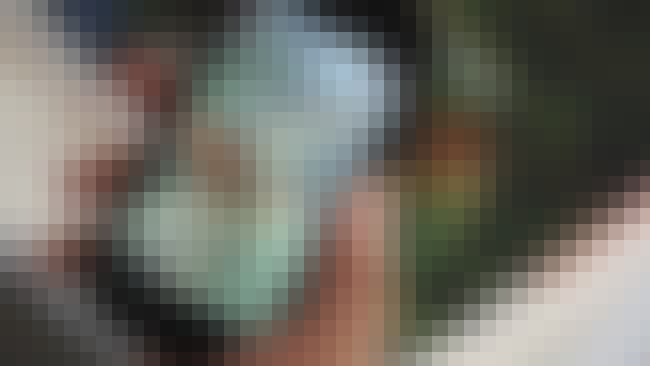 Junaio scans all kinds of crazy stuff – museum displays, photo images, barcodes – and spits out information, 3-D models, recipes, statistics, and videos about it. Recommended!
Agree or disagree?