Mysteries

The Mystery Of Aunt Diane And The 2009 Taconic State Parkway Crash

743.6k views
15 items
Follow
On July 26, 2009, 36-year-old Diane Schuler drove the wrong way down the Taconic State Parkway in New York. Her minivan collided with an SUV, resulting in the deaths of Schuler, her daughter, her three nieces, and three passengers in the other car. Leading up to the crash, it appeared as though Schuler was behaving normally. But when toxicology reports revealed Schuler was heavily intoxicated at the time of the crash, it seemed like an open and closed case of drunk driving. Schuler's surviving husband, Daniel, spent years denying Schuler was intoxicated and insisting she was an upstanding, if not saintly, wife and mother.
The HBO documentary There's Something Wrong With Aunt Diane tracked Daniel's journey to clear his wife's name. The film, however, raised more questions than it answered. Did Diane Schuler have a secret drinking problem? Was she self-medicating with drugs and alcohol? While the answers will never be known for sure, the one silver lining is that the crash contributed to the passing of the Child Passenger Protection Act. In the state of New York, it is now a felony to drive intoxicated with a child in the car. While this won't bring back the eight people lost, it may help children in the future.
back to page 1
An Independent Investigation Upheld The Original Police Report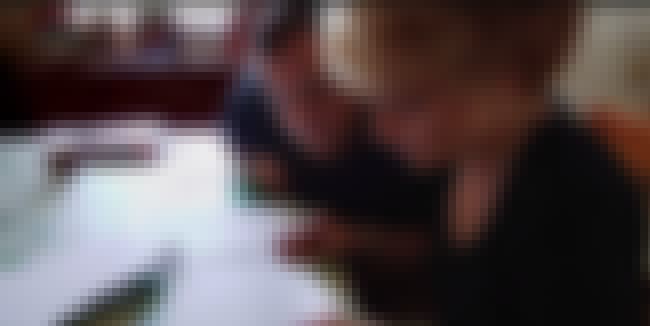 Original toxicology reports seemed to find a clear reason for the crash. Diane Schuler had been heavily intoxicated at the time of the crash. Her husband contested the results and hired an independent investigator to conduct another round of tests. The results were exactly the same, but Daniel Schuler continued to deny his wife had been inebriated that day.
Daniel Schuler Gave Conflicting Reports About His Wife's Drinking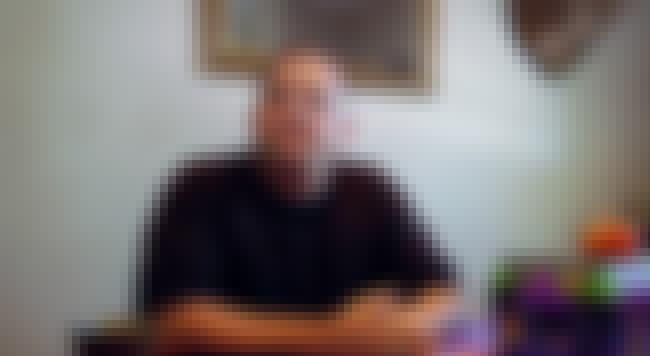 Daniel Schuler gave conflicting testimony in regards to his wife's drinking. He claimed at one point he had never seen his wife drink, a statement that seemed strangely defensive. He later admitted that he and Diane Schuler did drink together two nights before the crash, but denied she had been drinking the night or morning proceeding the crash.
His conflicting statements are highly suspicious. This has raised public suspicion that she had a debilitating drinking problem he was actively covering up.
Was The Crash A Murder/Suicide?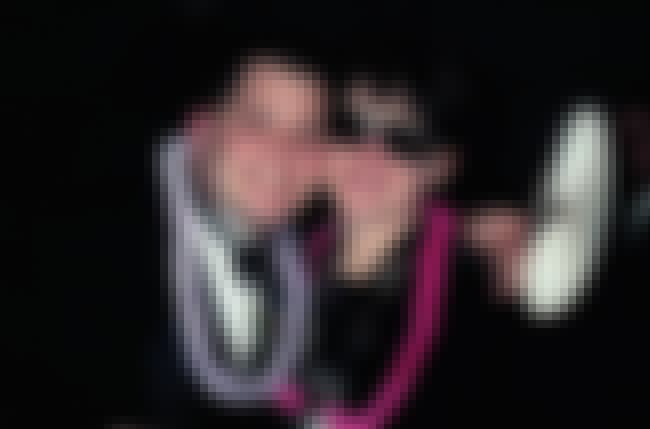 Tragedies tend to breed conspiracy theories, especially those with contested facts. While it's now widely believed Diane Schuler was definitively under the influence while driving, people still think there's more to the story Some Reddit users speculate perhaps the crash was intentional. Did Diane Schuler deliberately crash her car as a murder/suicide to get revenge on her husband Daniel Schuler?
Users who've seen the documentary There's Something Wrong With Aunt Diane feel there's a lot left to be revealed about Diane Schuler's relationship with her husband. Daniel Schuler certainly comes off as less than sympathetic in the documentary. His intense refusal to admit his wife abused drugs or alcohol can be read as suspicious. However, it's unfortunately impossible to prove anything given Diane Schuler passed away.
Were Schuler's Impulsive Spending And Lack Of Emotions Warning Signs?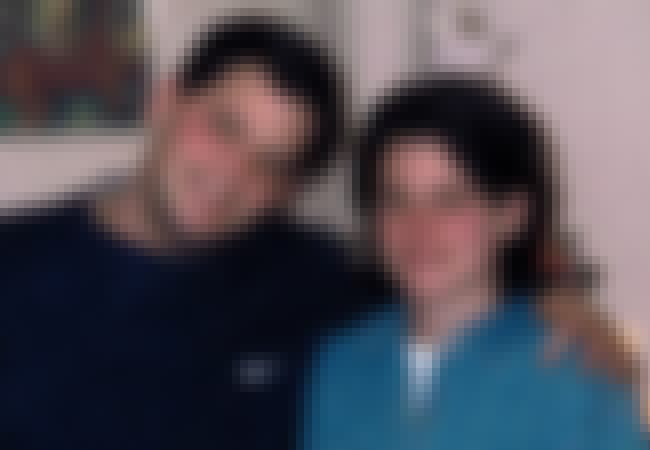 Diane Schuler was reportedly impulsive with spending. She would sometimes make large purchases, like televisions and cars, without much thought. She also seemed emotionless at times. Friends reported she never complained or seemed angry or upset. In fact, Schuler rarely discussed her feelings at all.
Could this mean Schuler was hiding a deep-seated sadness? Was there something wrong in her marriage or did she have an underlying mental illness? Some online sleuths speculate Schuler may have had bipolar disorder, which was undiagnosed or improperly medicated. Impulsive spending is a symptom of the disease, and some theorize a psychotic break may have led to the erratic actions that led to the tragedy.