Unspeakable Crimes

The Mystery Of Aunt Diane And The 2009 Taconic State Parkway Crash

On July 26, 2009, 36-year-old Diane Schuler drove the wrong way down the Taconic State Parkway in New York. Her minivan collided with an SUV, resulting in the deaths of Schuler, her daughter, her three nieces, and three passengers in the other car. Leading up to the crash, it appeared as though Schuler was behaving normally. But when toxicology reports revealed Schuler was heavily intoxicated at the time of the crash, it seemed like an open and closed case of drunk driving. Schuler's fatal crash contributed to the passing of the Child Passenger Protection Act. In the state of New York, it is now a felony to drive intoxicated with a child in the car.
Schuler's surviving husband, Daniel, spent years denying Schuler was intoxicated at the time of the accident and insisted she was an upstanding wife and mother. The HBO documentary There's Something Wrong With Aunt Diane tracked Daniel's journey to clear his wife's name. The film, however, raised more questions than it answered. Many theories abound as to whether Schuler deliberately caused the crash that killed her family members.

back to page 1
An Independent Investigation Upheld The Original Police Report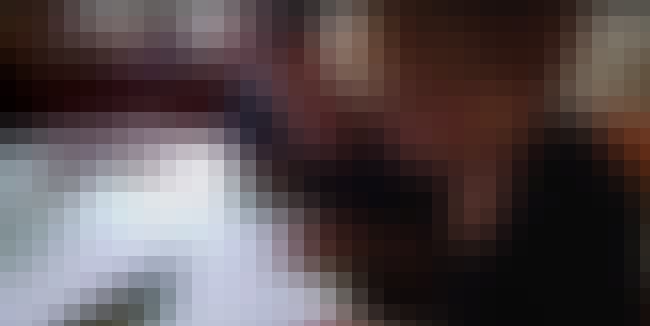 Original toxicology reports definitively concluded Schuler had been heavily intoxicated at the time of the crash. Her husband contested the results and hired an independent investigator, Tom Ruskin, to conduct another round of tests. Ruskin is a former NYPD detective.
The results were exactly the same, but Daniel continued to deny his wife had been inebriated that day.

Daniel Schuler Gave Conflicting Reports About His Wife's Drinking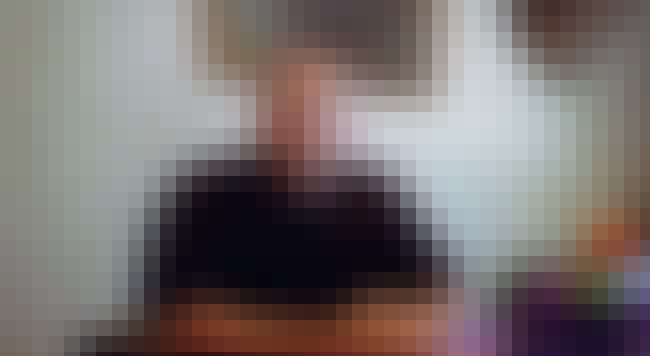 Daniel gave conflicting testimony in regards to Schuler's drinking. He claimed at one point he had never seen his wife drink. He later admitted he and Schuler did drink together two nights before the crash but denied she had been drinking the night or morning proceeding the crash.
His conflicting statements raised public suspicion that she had an alcohol addiction he was actively covering up.
Daniel did admit to the authorities Schuler occasionally smoked pot to "self-medicate." While this information reportedly surprised close friends, one of Schuler's sisters-in-law told police Schuler smoked "on a regular basis." Based on Schuler's THC levels, toxicology reports also indicated she had smoked weed within the house of the crash.

The Crash May Have Been A Murder-Suicide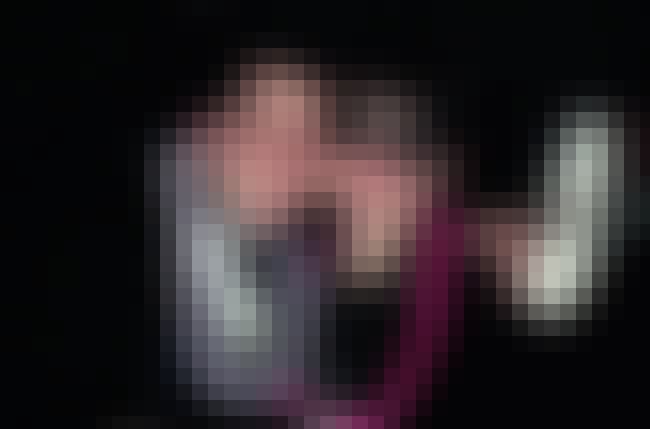 Despite the incriminating toxicology reports, Daniel Schuler has consistently maintained his wife was "the victim of a fluke circumstance." He described Schuler as "a perfect mother and reliable person." Media outlets - in addition to the Bastardi family, who lost three people in the crash - cite Schuler's actions as "murder" and not an accident.
Mike Bastardi Jr. lost his brother, father, and friend in the fatal Taconic State Parkway crash, stating: "This was the murder of my family."
In light of the HBO documentary There's Something Wrong With Aunt Diane, some Reddit users speculate Shuler intentionally crashed the vehicle. Viewers maintain Daniel appears unsympathetic and bring into question the relationship between Schuler and her husband.

Schuler Exhibited Impulsive Spending Prior To The Crash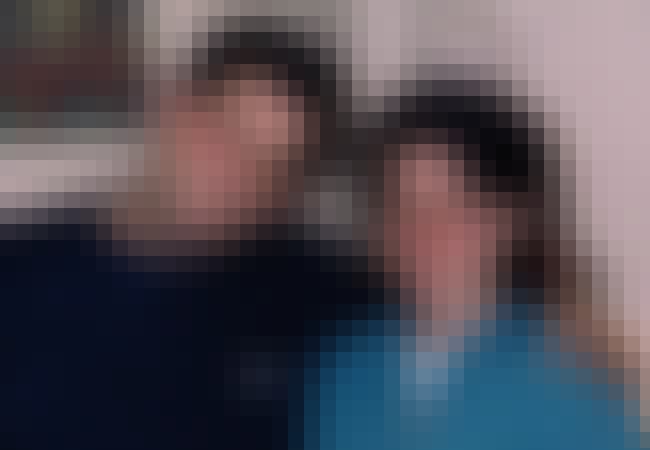 Friends and family of Schuler reported the mother of two was impulsive with spending. In one account, Daniel describes how she "ran out for milk and returned with a flat-screen TV." Daniel further explains how Schuler loved shopping and "stockpiled Christmas presents" half a year prior to the holiday. Impulsive spending can be indicative of an underlying mental health issue.
Psychiatrists maintain the likelihood Schuler just "lost touch with reality" the day of the crash. One mental health professional evaluating the case explained:
A psychiatric disorder can affect us all, even people who look like they're functioning.