Unspeakable Times
The Mystery Of Aunt Diane And The 2009 Taconic State Parkway Crash

Updated June 24, 2019
1M views
15 items
On July 26, 2009, 36-year-old Diane Schuler drove the wrong way down the Taconic State Parkway in New York. Her minivan collided with an SUV, resulting in the deaths of Schuler, her daughter, her three nieces, and three passengers in the other car. Leading up to the crash, it appeared as though Schuler was behaving normally. But when toxicology reports revealed Schuler was heavily intoxicated at the time of the crash, it seemed like an open and closed case of drunk driving. Schuler's fatal crash contributed to the passing of the Child Passenger Protection Act. In the state of New York, it is now a felony to drive intoxicated with a child in the car.
Schuler's surviving husband, Daniel, spent years denying Schuler was intoxicated at the time of the accident and insisted she was an upstanding wife and mother. The HBO documentary There's Something Wrong With Aunt Diane tracked Daniel's journey to clear his wife's name. The film, however, raised more questions than it answered. Many theories abound as to whether Schuler deliberately caused the crash that killed her family members.

Witnesses Report Schuler Was Remarkably Calm While Driving The Wrong Way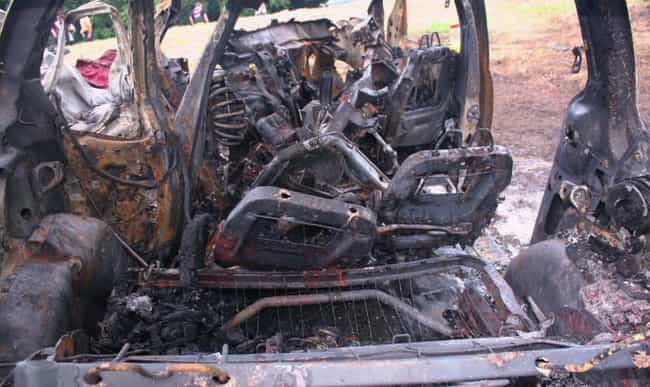 During the Taconic State Parkway crash, eyewitnesses reported Schuler looked calm and in control of the Chevrolet TrailBlazer. Reportedly, she had her hands firmly on the steering wheel at "ten and two" while she stared straight ahead. Witnesses state her expression was "serene and oblivious" - as if she was completely unaware she was going the wrong way.
8-year-old Emma Hance, Schuler's eldest niece, called her father from the vehicle approximately a half hour prior to the fatal crash, saying: "Daddy, there is something wrong with Aunt Diane."

Her Blood Alcohol Content Was Staggering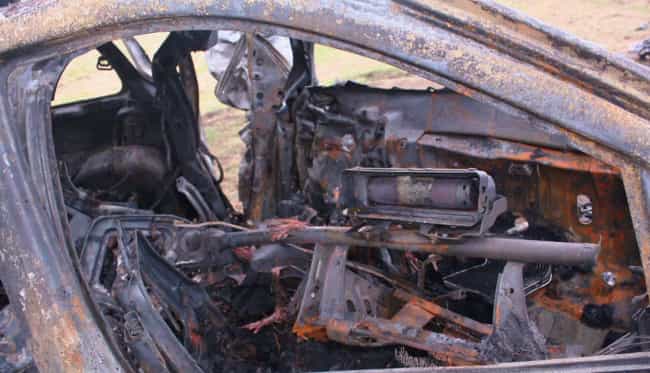 Although Schuler's husband, Daniel, contested the results, initial autopsy reports indicated Schuler was heavily intoxicated at the time of the crash. Her blood alcohol level was 0.19, more than twice the legal limit of 0.08. Medical examiners also found traces of THC in her system.
When Emma made that final call to her father, she also said how her aunt was "having trouble seeing" and "talking funny […] slurring." Investigators later recovered a vodka bottle from the TrailBlazer.

Schuler Seemed Fine Just 90 Minutes Before The Crash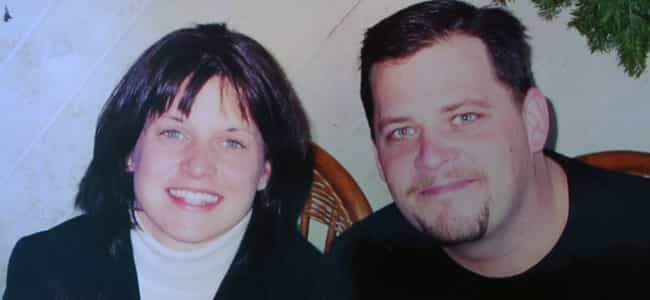 Schuler was driving the five children from Hunter Lake Campground in the Catskills. Daniel told investigators the family usually kept a bottle of vodka at the property, claiming "a single bottle could last for years." Investigators later found the vodka bottle in the TrailBlazer.
Just as eyewitnesses reported Schuler seemed to have her faculties at the time of the crash, two witnesses from the campgrounds later maintained there was "nothing out of the ordinary" when Schuler and the family left. Shortly after noon, Schuler had a phone conversation with her sister-in-law, Jackie Hance. The exchange was reportedly "coherent," and Jackie did not indicate anything seemed amiss with Schuler.

Daniel Schuler's Attorney Blamed Everything But Alcohol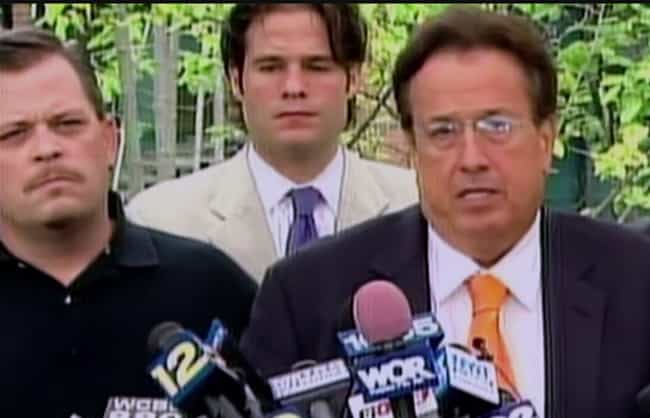 Daniel Schuler vehemently denied his wife drank or smoked marijuana before the crash. He claimed the couple had coffee in the morning and packed up the cars as usual. His attorney, Dominic Barbara, floated several ideas to explain Schulers's erratic behavior, insisting a medical issue could have caused suspicious toxicology reports.
Barbara suggested Schuler could have suffered a stroke or embolism while on the road. He also pointed out how Schuler had abscess in her tooth, which could have caused pain resulting in poor driving. Barbara did concede Schuler might have had a drink prior to the crash but insisted she only would have drunk a small amount to "raise her blood sugar" due to her diabetes. Others speculate she could have had a "sudden-onset psychosis."
However, these theories did not explain her blood-alcohol content, which indicated she had 10 drinks or more.