Interesting
18 Amazing Things You Didn't Know About The Northern Lights (Aurora Borealis)

Surely you've heard of the aurora borealis, also known as the northern lights. It's probably one of the most visually stunning scientific phenomenons there is, but do you know why it happens, or what makes it so colorful and spectacular? This list is full of aurora borealis facts that you probably didn't know. It explains how, where, and when these lights happen, and much more about their properties and their history.
The aurora borealis pictures on this list are also stunning. You'll be ready to pack your bags and head to the Arctic to see the lights for yourself. But be sure to finish reading the list first for some helpful hints on the best times to catch them.
back to page 1
It's Named After a Greek God and a Roman Goddess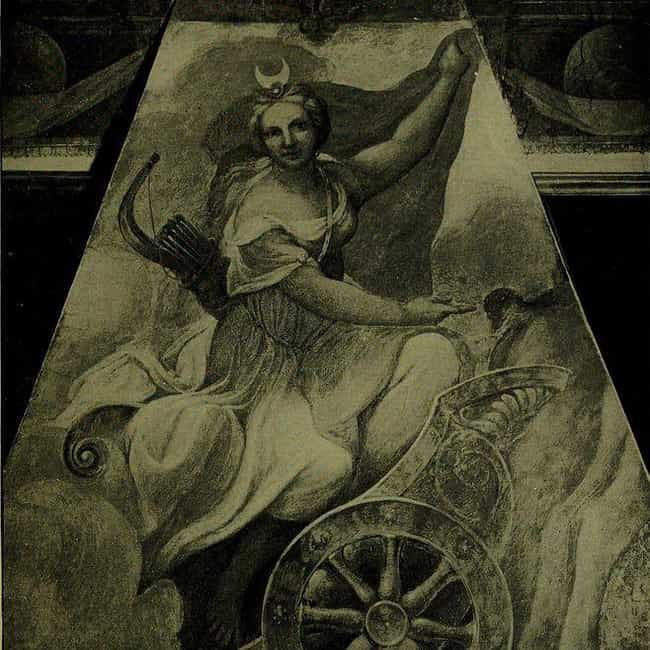 Aurora is the Roman goddess of the
dawn
who used her torch to wake the world every morning. The second part of the name, "Borealis," comes from Boreas, the Greek god of the north wind.
It Was Named by Galileo (Possibly)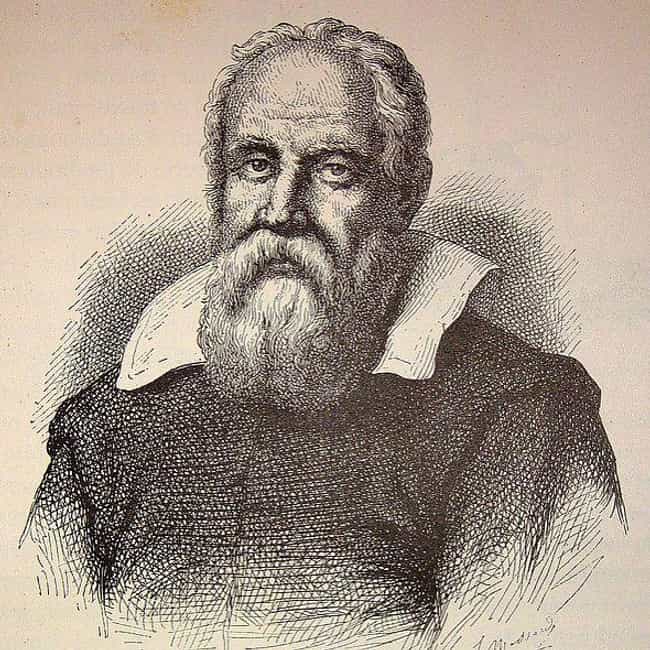 Many believe that
Galileo
was the first to name this phenomenon "aurora borealis." However, some credit
Pierre Gassendi
, a less well-known 17th century philosopher and astronomer, with the name.
It's Been Studied Since Aristotle's Time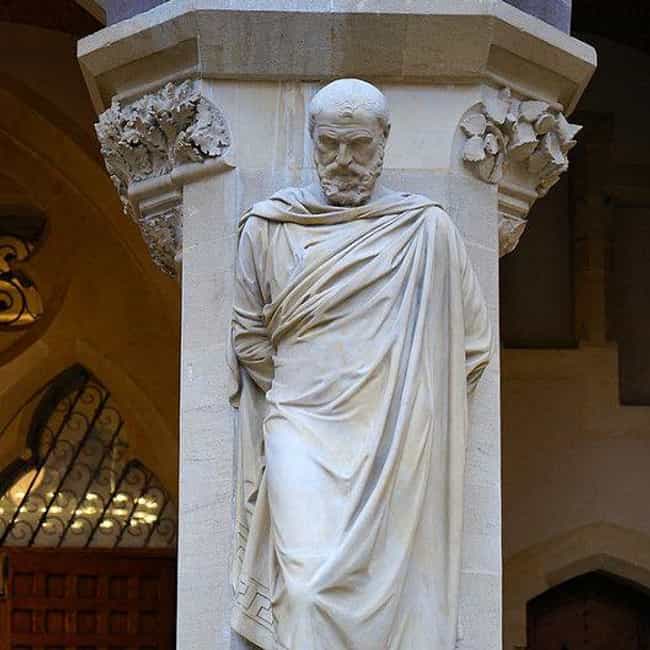 Whether it was first named by Galileo or Gassendi, the aurora borealis was fascinating intellectuals long before it got its modern name.
Aristotle
was one of the first thinkers to try to explain the phenomenon. It's also provoked the curiosity of Descartes, Tycho de Brahe, and Benjamin Franklin.
It Can Cause Radio Interference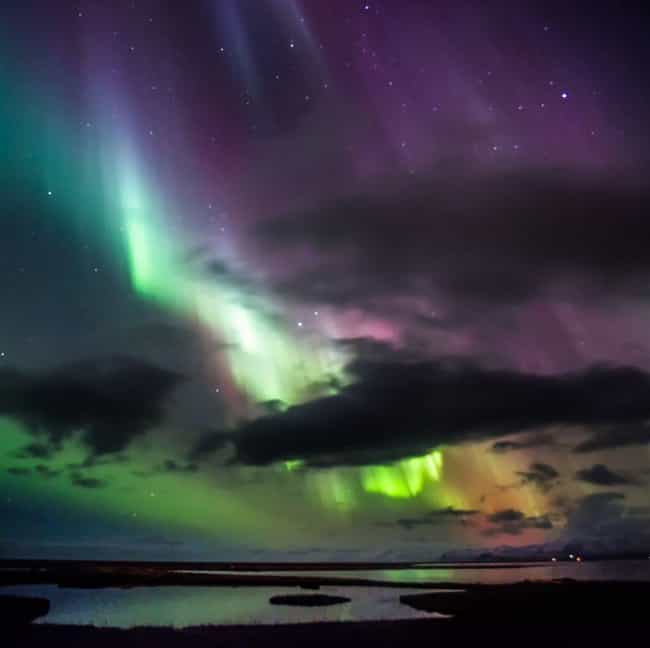 The sun particles that cause the aurora borealis can also cause
radio interference
. During solar storms, people have noticed effects on satellites and other electronic equipment.