Attractions

List of Famous Austin Buildings & Structures

List of the famous landmarks that make up the Austin skyline, listed alphabetically with photos when available. Austin architectural landmarks as well as other major buildings, dwellings, and other structures in Austin are included on this list. Information about these Austin buildings is included on this list, such as when the building first opened and what architectural style it falls under. List includes both new buildings in Austin and older historic landmarks.
Use every item on this list for yours, from Lyndon Baines Johnson Library and Museum to Austin State Hospital.
This list answers the question, "What are the most famous buildings in Austin?"
This is a good reference for research into the historical architecture in Austin. Famous architectural houses within the city of Austin are included as well, sometimes by address, other times listed by the name of the original home owner.
City/Town: Austin, Travis County, United States of America, Texas, North America
Building Function: Office Tower
Floor Space (sq. m): 15301.32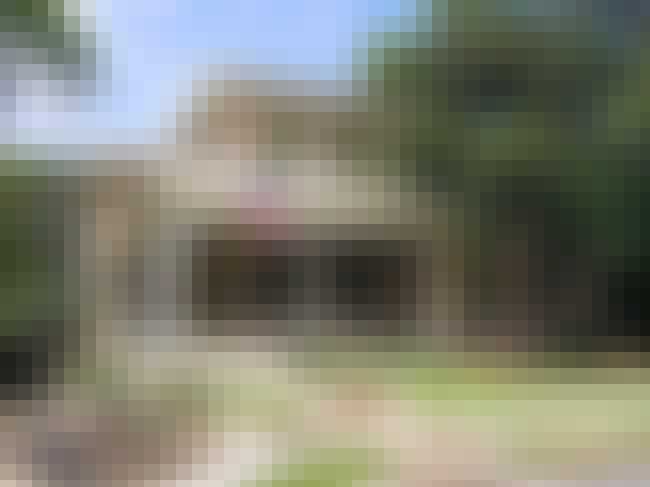 The A. J. Jernigan House, known as "Las Ventanas," is a historic home in west-central Austin, Texas. The home was designed and built in 1875 for Mr. Jernigan, then the Travis County treasurer, by noted master builder Abner Cook. The home was expanded in the late 1880s and 1912. In the late 20th century it served as commercial office space, before being renovated near the start of the 21st century for use as a single-family home again. The home is located at 602 Harthan Street. It was added to the National Register of Historic Places in 1983. ...more on Wikipedia
City/Town: Austin, Texas, USA
Opened: Jan 01 1875
Style: Greek Revival, Italianate architecture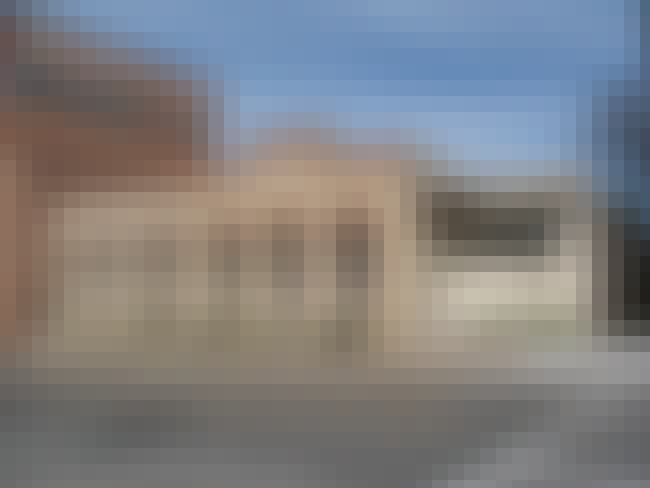 The Arnold Bakery Building is a historic commerce building in east-central Austin, Texas constructed around 1890. In addition to being a bakery, the building served many other purposes throughout the 20th century for the African-American community before falling into disrepair. In 2000, the building was bought and renovated for a design studio as part of a local urban renewal project. The building was added to the National Register of Historic Places in 2004. ...more on Wikipedia
City/Town: Austin, Texas, USA