Unspeakable Crimes

This WWII Prisoner Of War Was Crucified For 63 Straight Hours - And Survived

On September 3, 1938, Australian Prime Minister Robert Gordon Menzies announced the country's involvement in the Second World War, and from 1942 until the end of the war in 1945, the majority of the Australian effort went to defeating the Japanese. Two thirds of all Australian prisoners of war were captured in the first few weeks of 1942 – including Herbert James "Ringer" Edwards. Edwards was a private in the 2/26 Australian Infantry Battalion, and he was captured only a year after enlisting.
His is a survival story for the history books. Not only did Edwards survive three years in brutal Japanese captivity, but he also miraculously survived 63 hours of being crucified. And he was forced to work on the infamous Burma railroad. Edwards managed to survive insurmountable odds – nearly 40% of Australian POWs in Japan died in captivity before the end of the war.
Edwards Was Crucified For 63 Hours, Just For Trying To Feed Himself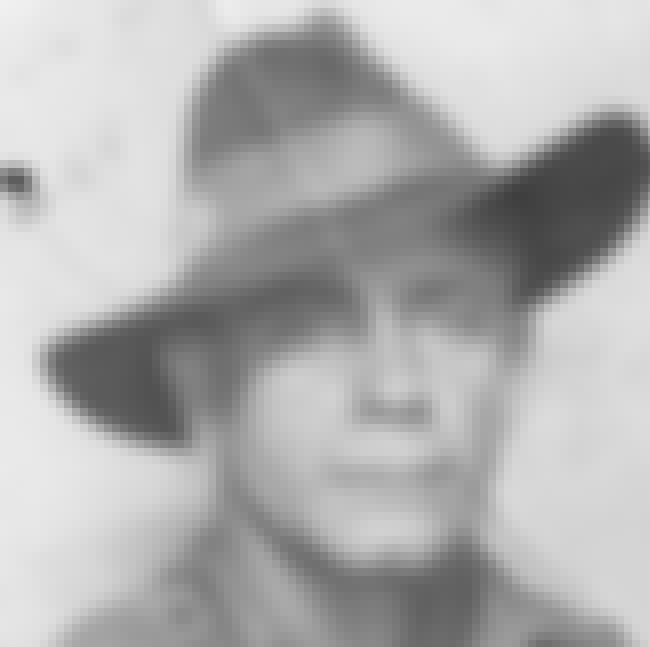 The story behind Edwards's crucifixion began when he and two of his fellow POWs were caught killing cattle for their meat in order to feed themselves and their comrades. The three of them were sentenced to death by crucifixion. They were bound at the wrists with fencing wire, suspended from a tree, and beaten relentlessly with a baseball bat. At one point, Edwards managed to free his right hand, at which point his captors drove the fencing wire through the palm of his hand to restrain it. After 63 hours, he was considered 'finished' and was cut down by his friends and nursed back to health.
A fellow soldier recalled that Edwards hung on the cross for 63 hours "just to show the bastards who he was." Who he was was clearly a brave, resilient soldier, a man determined not to let the enemy defeat him.
The Burma Railroad: Even More Devastation And Torture For Edwards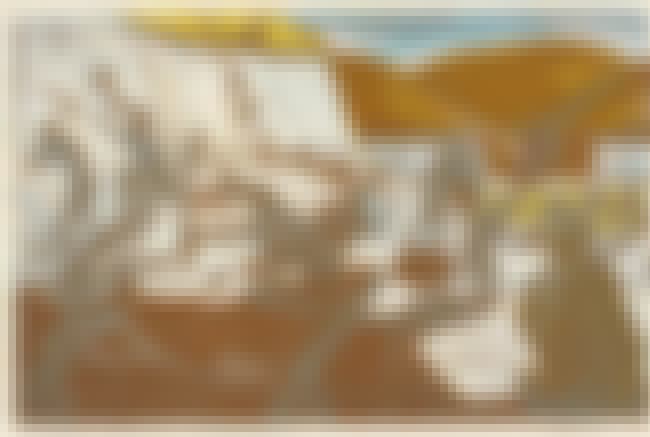 The Burma Railway was a railroad built by the Japanese using forced labor during World War Two. Edwards was one of tens of thousands of POWs forced to cut through the dense jungle and mountains between Thailand and Burma.
One POW who worked on the infamous railroad, Milton Fairclough, described rampant illness, starvation, and endless work. One-fifth of those who worked on the railroad perished. Edwards's resilience as a POW under the Japanese far surpassed the one incident of brutal crucifixion torture he endured for 63 hours. Edwards managed to survive for three years under some of the worst conditions imaginable.
Crucifixion Was Not The Only Death Sentence Edwards Managed To Escape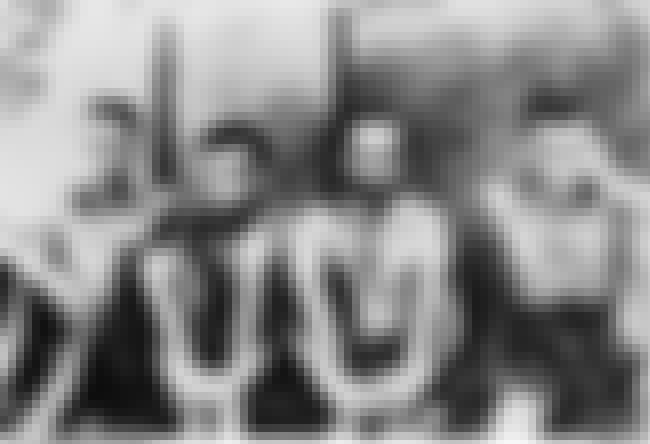 Edwards was clearly a survivor, but some part of his survival as a POW cannot be attributed to bravery; rather, he also benefited from some sheer luck. Edwards did manage to survive crucifixion, but this was not the only time he was sentenced to death.
The details are unclear, but it is reported that at one point, Edwards was sentenced to death and only escaped the punishment because his last meal request, chicken and beer, could not be fulfilled. The author Nevil Shute incorporated this fascinating anecdote into his novel A Town Like Alice.
Edwards managed to live a full life despite his hardships during the war, and he passed away in 2000 at the age of 86.
Edwards's Upbringing Led Him To Join The Ill-Fated 2/26th Battalion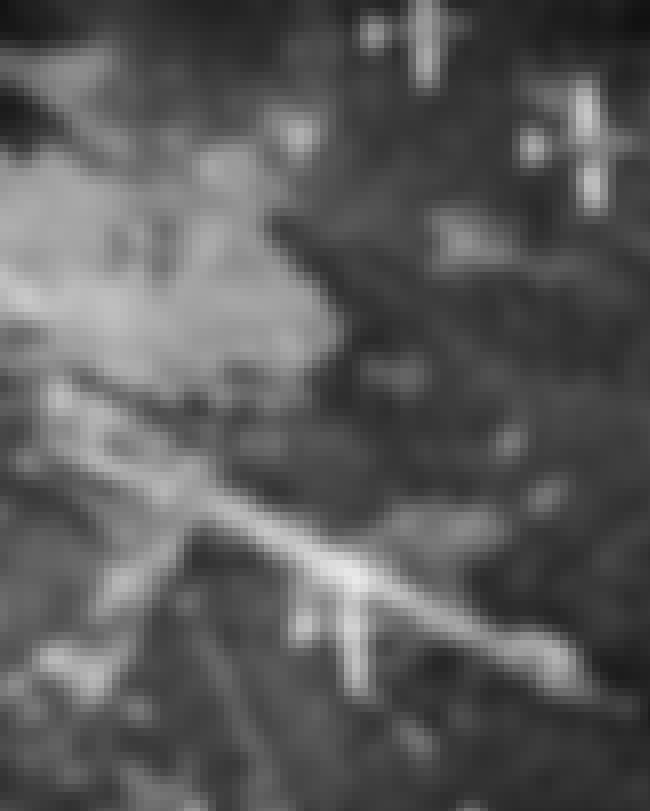 Herbert James Edwards was born in Freemantle, Western Australia, on July 26, 1913. Edwards spent the years leading up to World War Two serving on ranches in the outback of Australia, herding cattle and horses, which is how he got his nickname, Ringer – it alluded to the practice of 'ringing' in cattle at night.
Since Edwards was herding cattle in Queensland at the time the war broke out, when he enlisted, he was posted to the 2/26th Infantry Battalion, which was formed in Queensland. At the Battle of Singapore in 1942, the entire division that Edwards was a part of was captured by the Japanese and made POWs.