Entertainment
15 Authors Who Loathed the Movie Adaptations of Their Books

A novel can run hundreds of pages and contain elaborate back stories with multiple plotlines. A traditional film runs about two hours and typically has two stories, the main plot and the primary subplot (if you want to get technical, you could call these the A plot and B plot). Given this, it's no wonder there are so many authors who hated movies made from their books. Once a writer sells the rights to a book, she's usually purposely left out of the adaption process. Whether authors like it or not, Hollywood changes a lot.
Some of the writers on this list believe the film adaptation of their work ruined their book. A few even cried when they saw the film version of their work. Either the movie missed the tone of the novel, destroyed the ending, or was miscast - at least in the eyes of its author.
Check out these controversial film adaptations and exactly what the author thought about the cinematic translation of their work. Do you agree? Did the movie destroy the novel? Let us know your opinions in the comments section below.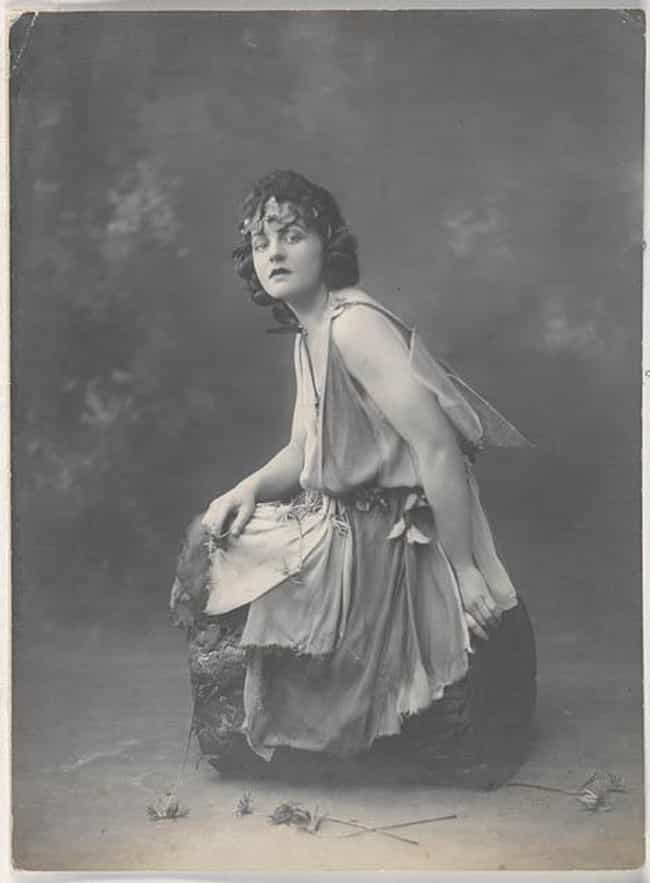 The Novel: Mary Poppins (original book published in 1934)
The Film: Mary Poppins (1964)
The famous feud regarding Mary Poppins was so juicy it was turned into a movie starring Tom Hanks as Walt Disney and Emma Thompson as PL Travers (Saving Mr. Banks). For 20 years, Travers was intent on not letting Disney get his hands on her work. Personal financial problems caused her to cave.
During production, just about all of Travers's ideas were turned down. She hated that Poppins wasn't stricter, all the animation scenes, the music, and even the casting. Yes, she hated Julie Andrews. Disney was so scared of how much Travers despised the film she wasn't invited to the premiere. Despite this, she worked out an invite, and reportedly cried during most of the movie.
"I cried when I saw it. I said 'Oh God, what have they done'. I really hadn't wanted Disney to do it – I don't think he was the man. I had been with him in Hollywood, and he had made me certain definite promises as to about 20 items. And it seemed to me that these promises had not been kept."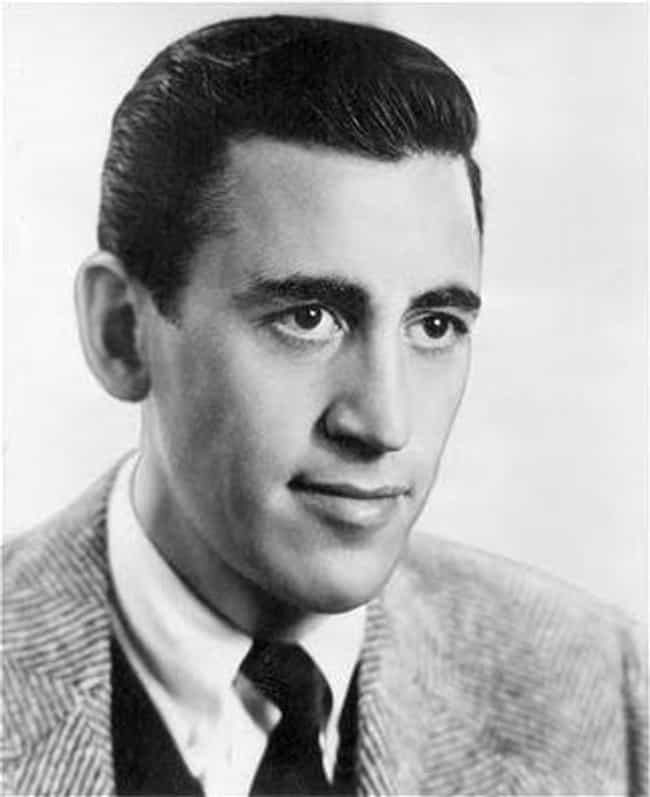 The Short Story: Uncle Wiggily in Connecticut (1948)
The Film: My Foolish Heart (1949)
There have been plenty of Catcher in the Rye-esque coming of age films made over the years. Ever wonder why there was never a direct adaptation of Salinger's classic? Blame the adaptation of his short story Uncle Wiggily in Connecticut (called My Foolish Heart).
My Foolish Heart was the only film adaptation of the reclusive author's work. The writing team at MGM turned Salinger's sullen story, which aims to indict middle class society, into a sappy love story with a pat, happy ending. Salinger was so dismayed by what the studio did to his story, he vowed to never sell the rights to any of his works ever again.
Salinger said he was "humiliated" and "appalled" by what MGM did to Uncle Wiggily in Connecticut. That the film did well at the box office and received two Academy Award nominations infuriated him even more. When asked about selling the movie rights to Catcher in the Rye, Salinger responded, "No, no, no. I had a bad experience in Hollywood once."
The Novel: The Shining (1977)
The Film: The Shining (1980)
Stephen King hated Stanley Kubrick's adaptation of The Shining. However, it could have been a case of sour grapes, because Kubrick rejected the screenplay King wrote for the movie, which was much truer to the book. The film initially did not perform well. However, time has been good to The Shining, which is often cited as one of the best horror films ever made. Even still, King has failed to warm up to the film over time.
"The book is hot, and the movie is cold; the book ends in fire, and the movie in ice. In the book, there's an actual arc, where you see this guy, Jack Torrance, trying to be good, and little by little he moves over to this place where he's crazy. And as far as I was concerned, when I saw the movie, Jack was crazy from the first scene.

I had to keep my mouth shut at the time. It was a screening, and Nicholson was there. But I'm thinking to myself the minute he's on the screen, 'Oh, I know this guy. I've seen him in five motorcycle movies, where Jack Nicholson played the same part.' And it's so misogynistic. I mean, Wendy Torrance is just presented as this sort of screaming dishrag. But that's just me, that's the way I am."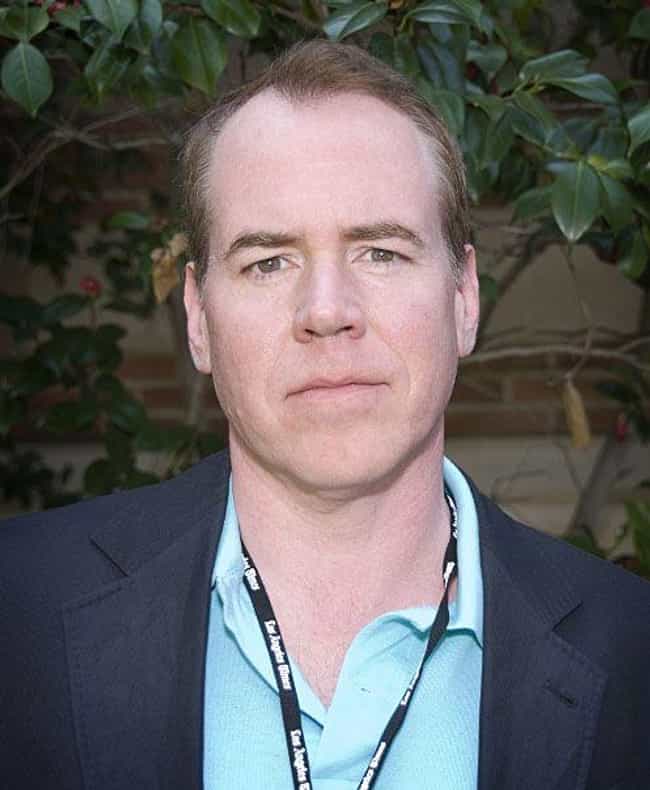 The Novel: American Psycho (1991)
The Film: American Psycho (2000)
Bret Easton Ellis didn't think adapting his story about a Wall Street guru by day, serial killer at night was possible. One of his arguments was in part rooted in the book's ambiguity - readers don't really know for sure whether Patrick Bateman is a deranged murderer or just totally delusional (Although one could easily argue the same ambiguity exists in the film).
Ellis also doesn't think the movie should have been made by a woman (directed by Mary Harron), because he feels the medium of film "requires the male gaze." Additionally, Ellis believes women do not respond to films the same way men do because of "how they're built." There have been a few adaptations of Ellis's work, and the only one he likes is Rules of Attraction.
I don't know if it really works as a film. It's trying to take something that's not answerable and answering it in a medium that demands answers, which is film. By the very nature of the medium, it demands that you make choices. Where a novel can be unresolved, an unreliable narrator, it doesn't matter. I think Mary a little bit was trying to have it both ways and kind of left it with an odd sense of displacement that wasn't particularly satisfying. That you can get away with in a novel. In a movie, especially a movie like that, a fairly mainstream movie, it's odd.