Entertainment
18 Authors Who Loved the Movie Adaptations of Their Books

Updated May 20, 2020
109.4k views
18 items
Movie adaptations of books are a uniquely difficult variety of filmmaking. It's almost impossible to adapt a book into a movie while staying 100% faithful to the original work, because they're two fundamentally different mediums. Inevitably story lines will change, whether that's due to the realities of translating written words into a visual story or because filmmakers think they can improve on what's already there.
It's common for authors to hate film adaptations of their books. Stephen King famously disliked Stanley Kubrick's 1980 adaptation of The Shining, even though the film is considered a horror classic, and even though King himself admits it's a visual masterpiece. But authors don't always hate the movie versions of their books, and many love them. Usually that's because the filmmakers stayed true to what they originally wrote. But sometimes, even the author has to admit that the movie version is just better.
Here are 18 authors who loved the movie adaptations of their books.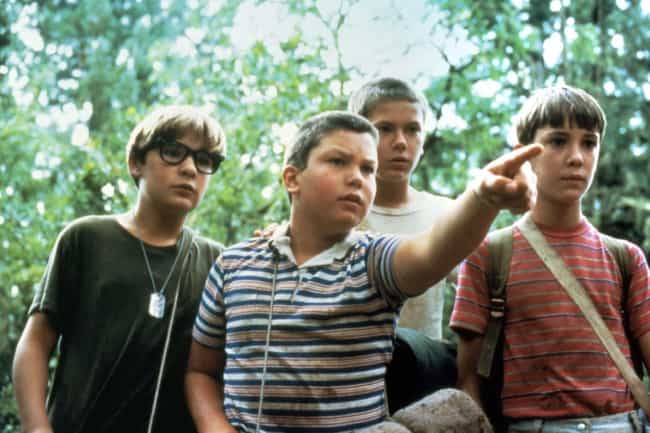 Stephen King considers Stand by Me to be the best film adaptation of any of his books. As he told Rolling Stone, he considers Rob Reiner's 1986 film to be "true to the book," and faithful to the story's "emotional gradient." After Reiner screened the film for King at The Beverly Hilton, a tearful King gave him a hug.
Actors: Kiefer Sutherland, Corey Feldman, John Cusack, Richard Dreyfuss, River Phoenix, + more
Released: 1986
Directed by: Rob Reiner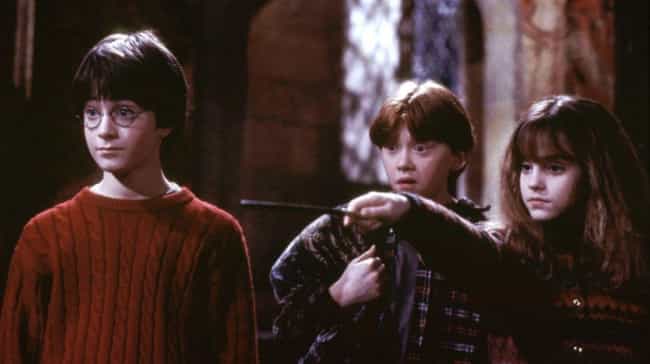 When it was time to turn her 1997 novel, Harry Potter and the Sorcerer's Stone, into a movie, J.K. Rowling's top priority was finding a film company that would faithfully execute her story. She rejected several offers before finally deciding on Warner Bros. Rowling was anxious the first time she saw the film, but in the end she was satisfied with the result. "At the end of the film, I was happy," she said. "There is an awful lot of my book up there. All the important bits, I'd say. It's my plot and I think it's a very faithful adaptation."
Actors: Daniel Radcliffe, Emma Watson, Maggie Smith, Alan Rickman, Richard Harris, + more
Released: 2001
Directed by: Chris Columbus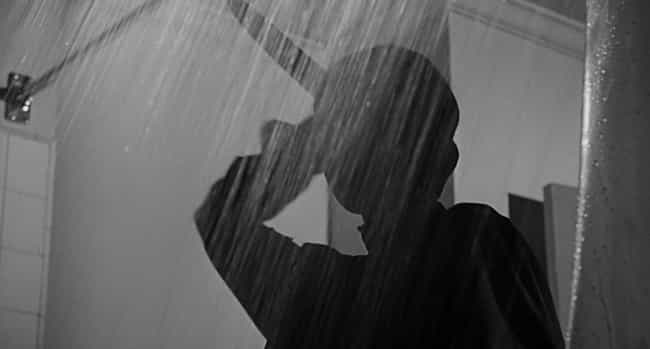 As Stephen King would tell you, having a legendary filmmaker adapt your novel doesn't necessarily mean you're going to like it. But author Robert Bloch was "delighted" with Alfred Hitchcock's 1960 adaptation of Psycho. He particularly appreciated how close the movie was to his book. "It was about 90% from my book...the characters, the setting, various devices, all came from the book, right down to the last line," he said. Hitchcock's two major changes were expanding on certain scenes from the book that Bloch hadn't described fully, and making Norman Bates younger. Bloch thought aging Bates down was an especially good idea, because he thought a middle-aged Bates would have been too obviously villainous.
Actors: Alfred Hitchcock, Janet Leigh, Anthony Perkins, Vera Miles, Martin Balsam, + more
Released: 1960
Directed by: Alfred Hitchcock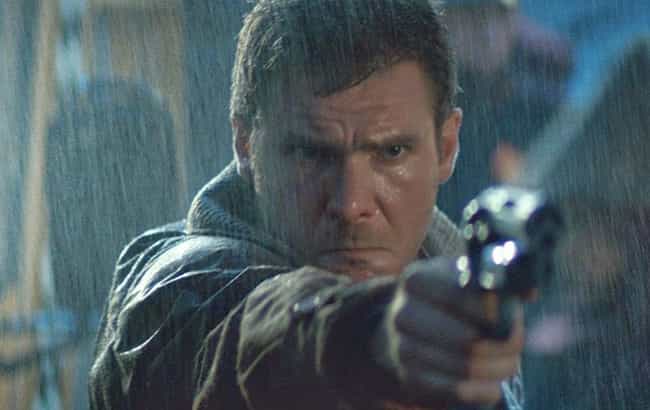 Blade Runner was Ridley Scott's 1982 adaptation of Philip K. Dick's novella Do Androids Dream of Electric Sheep? And although the movie only loosely follows the book's plot, Dick loved it. Dick hadn't even seen a full cut when he wrote a letter to producer Jeff Walker praising the film. "This indeed is not science fiction," Dick wrote. "It is not fantasy; it is exactly what [star] Harrison [Ford] said: futurism. The impact of Blade Runner is simply going to be overwhelming, both on the public and on creative people - and, I believe, on science fiction as a field. [ ... ] Nothing we have done, individually or collectively, matches Blade Runner."
Dick viewed the Blade Runner movie as the culmination of his life's work, but he passed six months before the premiere. The film underperformed at the box office, but since then it's become one of the most highly regarded films ever made.
Actors: Harrison Ford, Daryl Hannah, Sean Young, Rutger Hauer, Edward James Olmos, + more
Released: 1982
Directed by: Ridley Scott