Names
Famous Authors Who Used Pen Names

Think you really know your favorite author? It may be surprising to you to learn that a number of famous authors are actually using a pen name, pseudonym, or nom de plume. In fact, the use of a pen name in place of an author's real name has been quite popular throughout history of writing for a variety of reasons, from avoiding a political danger due to a controversial literary work, avoiding a previous failed attempt at literary success, or utilizing a false name in order to completely distance and author from his or her public identity to write a different genre.
Who are some famous authors who used pen names? You might be surprised. Some of the authors featured here are regarded as the most beloved in the industry and many are even Nobel Peace Prize or Pulitzer Prize winners.
You'll find authors such as Mark Twain, Benjamin Franklin, J.K. Rowling, Nora Roberts, Anne Rice, Stephen King, Louisa May Alcott, the Bronte Sisters, and many other authors who used pen names that might surprise you.
Think you know your favorite writers? Read on to find out which authors have used pen names.
back to page 1
Pen names: Anne Rampling, A. N. Roquelaure
Anne Rice, perhaps best known for her series
The Vampire Chronicles
, is yet another popular writer who's released work under pen names. Her 1985
Exit to Eden
and 1986
Belinda
were published under the Rampling pen name. Both are erotic novels, the former exploring the subject of BDSM. In the 80s, Rice also published the
Sleeping Beauty Trilogy
under the Roquelaure byline. The series included
The Claiming of Sleeping Beauty, Beauty's Punishment
, and
Beauty's Release
. These were also erotic BDSM novels that explicitly outlined pornographic tales and fantasies — which could explain why Rice opted for the pseudonym. In an interview with the
Telegraph
, Rice dismissed those books as "an obsession of youth – or something." But as the
Guardian
points out, those novels continue to earn her around $50,000 in royalties each year.
Birthplace: New Orleans, Louisiana, United States of America
Works: Interview with the Vampire: The Vampire Chronicles, The Queen of the Damned, Interview with the Vampire, The Vampire Lestat, The Vampire Armand, + more
see more on Anne Rice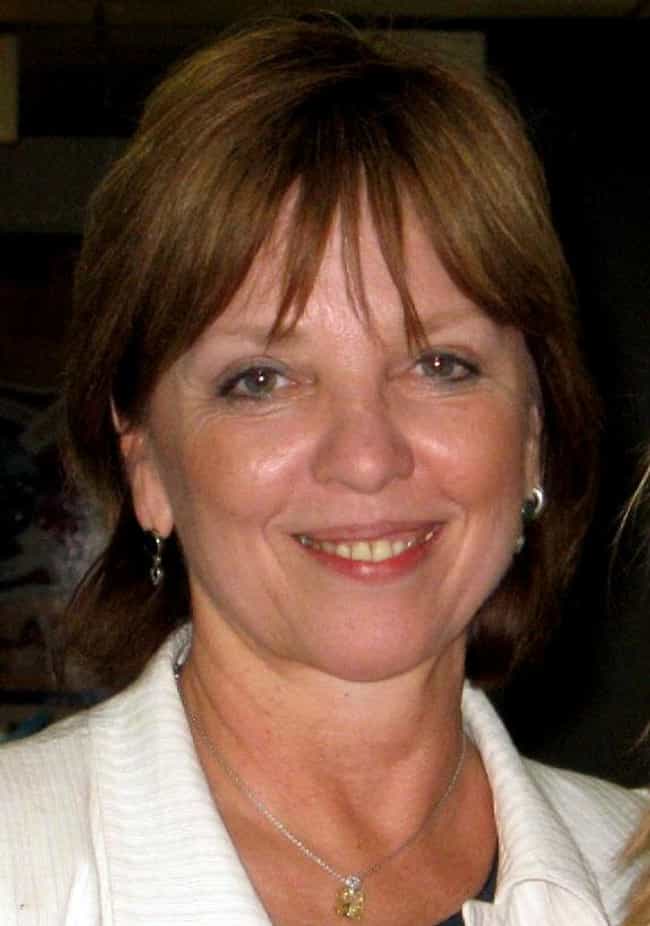 Pen name: J.D. Robb
Best-selling author Nora Roberts already had years of success under her belt before she began churning out books under a pen name. As explained on the author's website, using the pseudonym offered a new writing challenge, and an opportunity to delve into a genre outside Roberts' wheelhouse. While she'd previously focused on romance novels, after taking up the pseudonym, Roberts began publishing futuristic
science fiction books
, all part of the
In Death
series, beginning in 1995. After the twelfth book of the series hit shelves in 2001, Roberts finally revealed that it had been her all along. The series is still going strong — and the books continue to publish under the name J.D Robb, despite the fact that everyone now knows J.D. Robb is really Nora Roberts.
Birthplace: Silver Spring, Maryland
Works: Irish Thoroughbred, Sweet revenge, Spellbound, Sacred Sins, Take This Man, + more
see more on Nora Roberts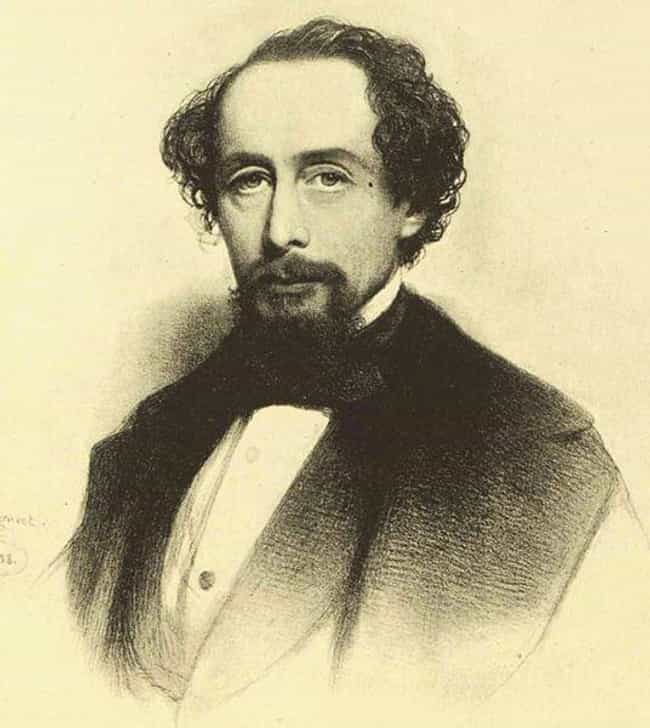 Pen name: Boz
During his early career in the 1830s, English author Charles Dickens wrote a series of journalistic pieces and drawings that were collectively published under the title "Sketches by Boz." The name Boz, according to numerous accounts, is a reference to Dickens's younger brother Augustus, whom he had nicknamed "Moses." When spoken with a stuffy nose, "Moses" became "Boses," which, in turn, became "Boz," a name Dickens used for several years, causing great mystery among his readers.
Birthplace: Portsmouth, United Kingdom
Works: A Tale of Two Cities, Great Expectations, A Christmas Carol, David Copperfield, Oliver Twist, + more
see more on Charles Dickens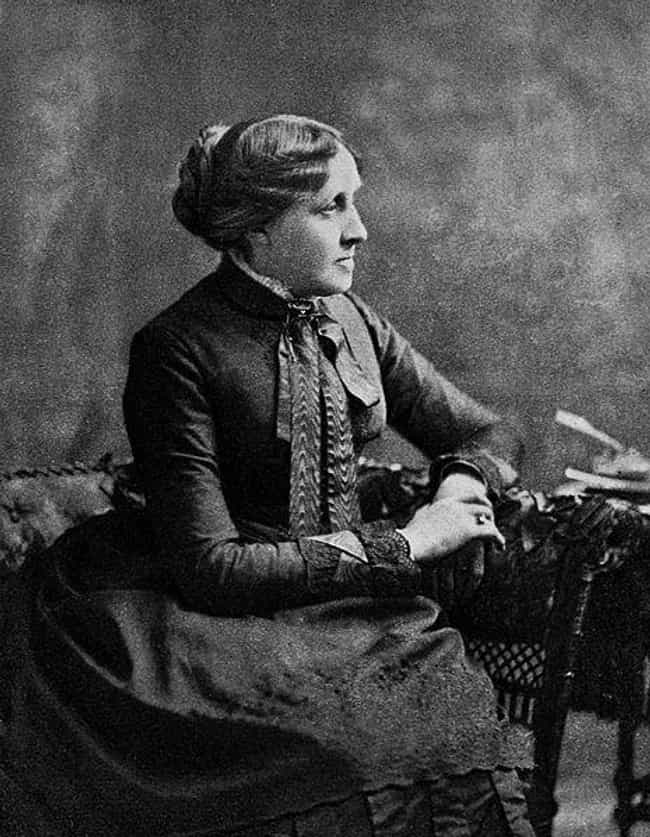 Pen name: A.M. Barnard
Best known for her novel
Little Women
– published under her real name – Louisa May Alcott has also written fiction under a pseudonym. Historian Leona Rostenberg first discovered this incognito pen name while researching at Harvard's Houghton Library. Rostenberg found a collection of letters written to Alcott from a group of Boston publishers. These letters, written in 1865 and 1866, revealed the pseudonym, along with the name of the periodical in which Barnard's works were published and the titles of three of Alcott's sensational narratives. Rostenberg and her fellow historian and rare books dealer Madeleine B. Stern, who also researched Alcott, brought the discovery to light in the 1970s when they published some of the author's little-known works.
Birthplace: Germantown, Philadelphia, Pennsylvania
Works: Little Women, Little Men, Jo's Boys, An Old-Fashioned Girl, A Long Fatal Love Chase, + more