Total Nerd 26 Fun Facts to Know About Avengers: Age of Ultron

It's time to assemble once again. Earth's Mightiest Heroes are back in Marvel Studios's latest superhero movie, Avengers: Age of Ultron. Two years after the film was first announced at San Diego Comic Con, Joss Whedon has brought Iron Man, Captain America, Thor, Black Widow, Hawkeye, and Hulk back with some new allies and new enemies.
In this list of Marvel Avengers: Age of Ultron trivia, we take a look at what went on behind the scenes on this latest Marvel movie including three Black Widows, James Spader stunning the cast, and why Joss Whedon thought this movie was 'a nightmare.' Find out the YouTube record the movie set, why German theaters are boycotting the movie, and which of the Avengers: Age of Ultron cast members had no idea who Ultron was before they began filming.
Be on the lookout for Stan Lee in his usual Marvel movie cameos and after you've watched this latest Marvel movie, get ready for
Civil War
! We've kept this list relatively spoiler-free, so feel free to proceed without worrying about finding out all of the details about the
Avengers: Age of Ultron

plot.
1
Hugh Jackman Really Wants to Appear (as Wolverine) in an Avengers Sequel
Despite the rights issues between Marvel and Fox, Jackman has stated that he wanted to see Wolverine battle Iron Man (in the video above). Jackman has been talking this point up for
almost a year
. In the comic version of
Civil War
, Wolverine is on Captain America's Anti-Superhero Registration side and could face Iron Man and his Pro-Registration group. While Marvel Studios will certainly re-work the original story, that film adaptation will take place in the next
Captain America
movie in 2016.
2
James Spader Was Applauded by the Cast On First Day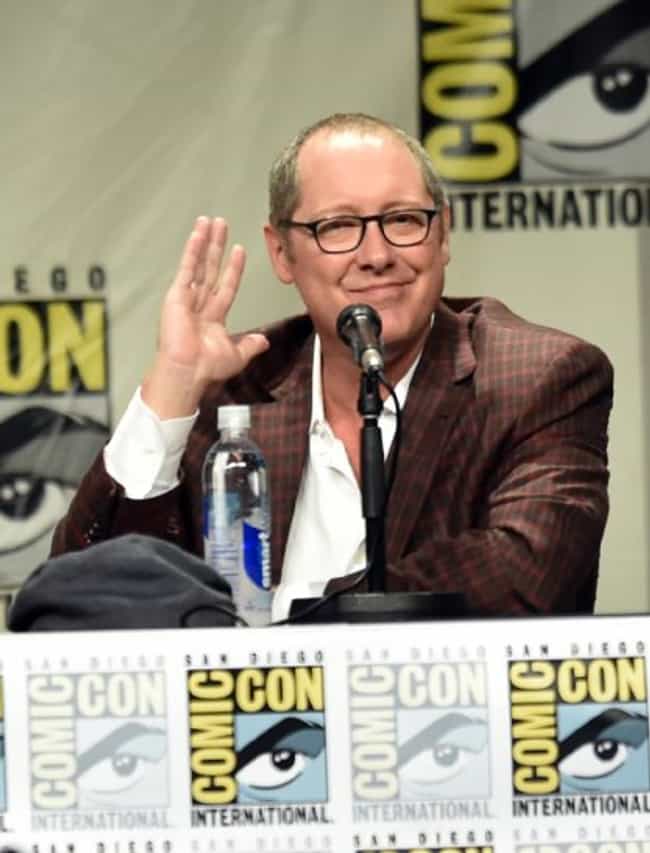 On James Spader's first day on set, the cast was so impressed by his performance that they applauded him after his first take.
3
Hawkeye Gets a New Look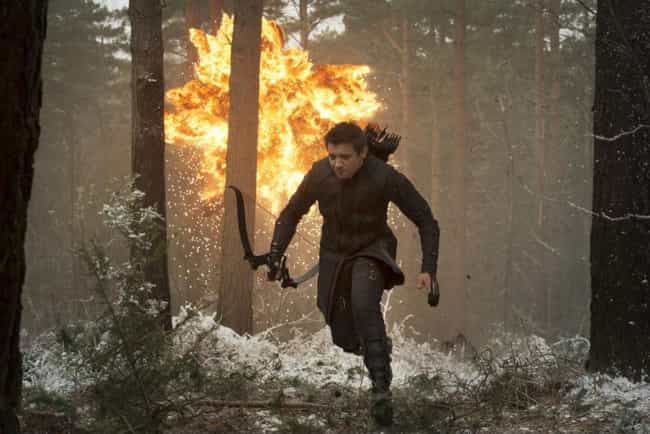 Hawkeye not only plays a bigger part in this sequel, but he gets a new uniform. The new look blends elements from his original Marvel Comics outfit, his Ultimates Marvel outfit, and his Ronin identity costume.
4
There Are Triple the Black Widow Stunt Doubles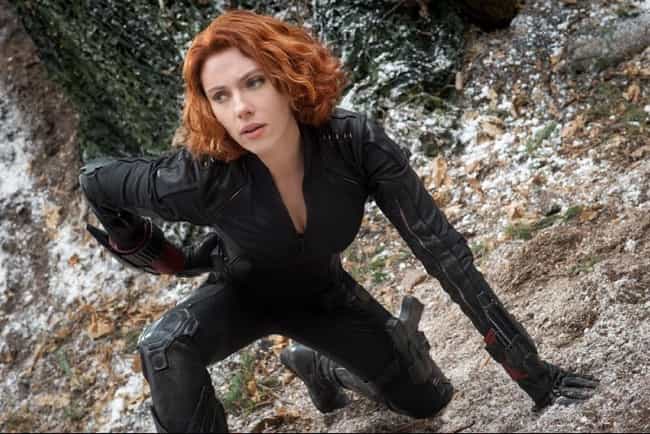 Scarlett Johansson was pregnant during the filming of
Avengers: Age of Ultron
. As a result, three stunt doubles were hired leading to a lot confusion on set. Chris Evans stated that it got to the point where he would say hello and start a conversation with one of them only to realize that the person he was talking to wasn't Johansson.