Total Nerd The Best Avengers-Inspired Drink Recipes

787 votes
156 voters
28k views
15 items
List Rules Vote up the best Avengers-inspired drink recipes.
Do you like the Avengers? Of course you do. Do you like the occasional alcoholic drink? Who doesn't? Care to combine those two and go on a nerd bender? You've come to the right place.
Combining ingredients into a truly delicious drink is a science. You can't just throw different liquors together and hope for the best. We all tried that in high school and... well... it certainly got us Hulk SMASHED (sorry...) but it didn't always taste the best. Don't make a drink that only Tony Stark would drink on his worst days. Make a drink worthy of wooing your own Black Widow and God of Mischief.
These are the best Avengers themed drinks out there. This is Avengers mixology!
Alcohol appreciators ASSEMBLE!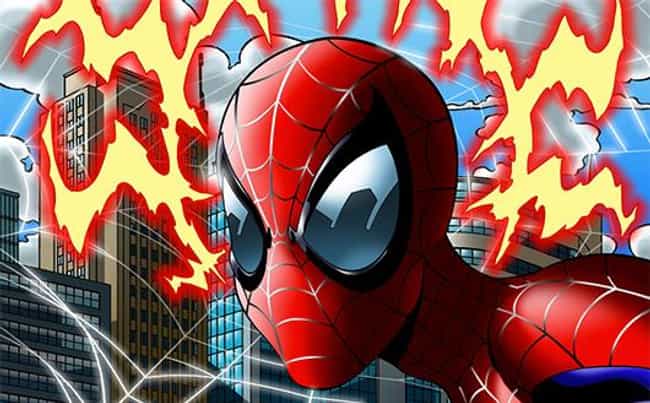 - 1.0 oz. Cherry Liqueur
- 1.0 oz. Raspberry Liqueur
- 2.0 oz. Tequila
- 0.5 packet Pop Rocks

Mix cherry liqueur, raspberry liqueur, and tequila in average sized glass, add pop rocks.

Is this tasty?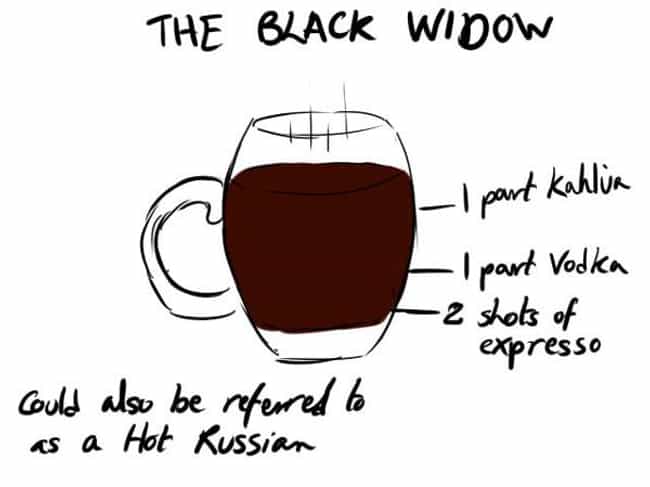 - 2 Shots of Espresso
- 2 oz. Vodka
- 2 oz. Kahlua
Brew coffee. Add shots. Serve hot and toasty.

Is this tasty?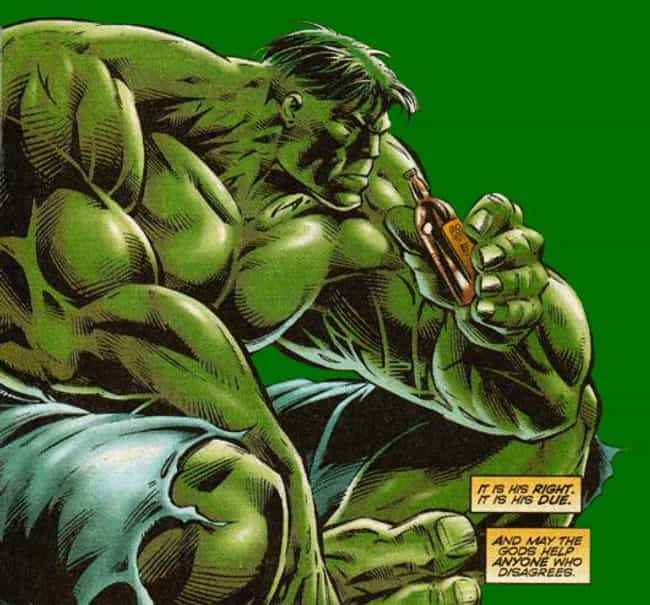 - 4 oz. Captain Morgan's Spiced Rum
- 1 tbsp Sugar
- 20 oz. bottle of Mountain Dew

Add the Captain Morgan to a glass with sugar, then add Mountain Dew until the mix turns green.

Is this tasty?