Total Nerd
The Best Avengers Fan Art Ships

Updated February 27, 2019
7.9k votes
1.1k voters
14.3k views
13 items
List Rules Vote up the best pieces of fan art.
The Marvel Cinematic Universe is one the biggest film franchises of all times, attracting millions of fans with each new release. When the MCU is in hiatus between movies, those fans take to the internet to speculate about potential Marvel couples. These ships become elaborate pieces of fan art. Some of the best Avengers fan art takes the form of Disney mashups, medieval drawings, or pictures of what Stucky would look like if the Steve Rogers/Bucky Barnes ship were to become canon.
These talented fans imagined both the expected and unexpected Avengers couples and drew them to admire while we all wait for the next big release.
Stucky Finally Start Their Post-Avengers Life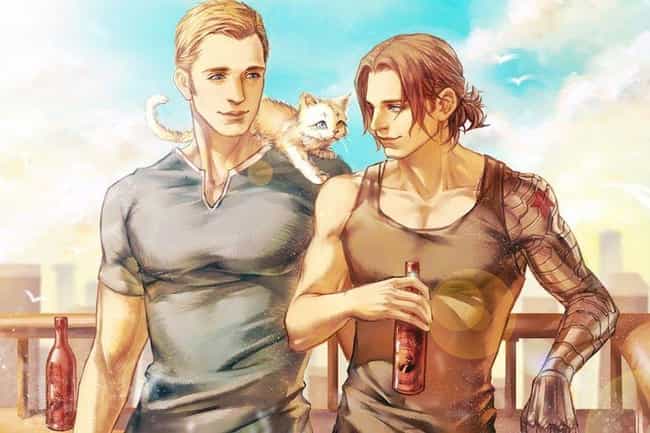 Do you love this fan art?
Hawkeye And Black Widow Have A Fairytale Romance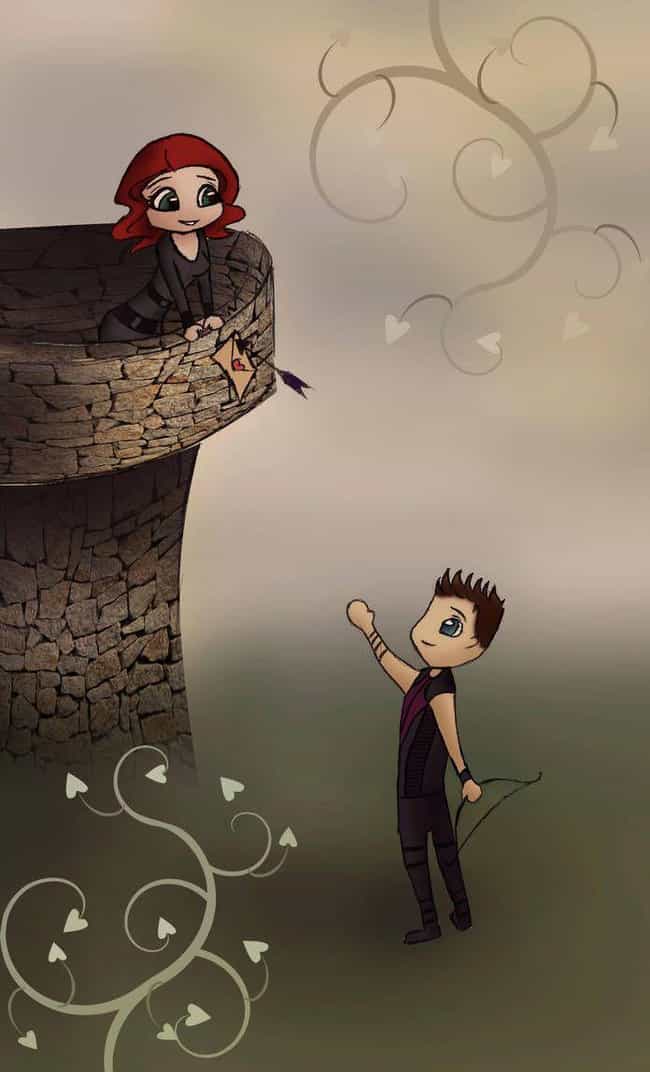 Do you love this fan art?
Black Widow Treats The Winter Soldier To A Dance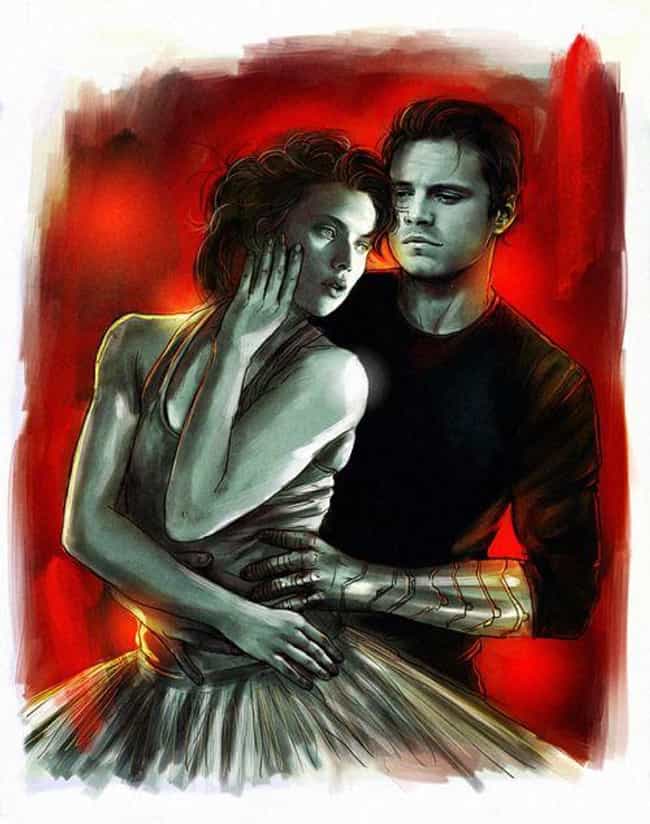 Do you love this fan art?
Iron Man Knows How To Make Captain America Blush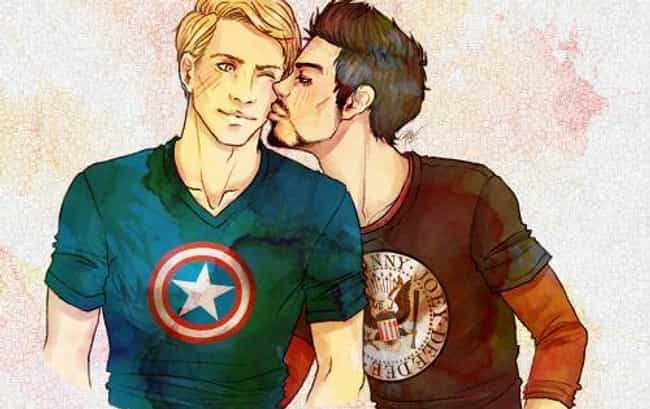 Do you love this fan art?