Total Nerd 28 Fun Facts & Trivia About Marvel's Avengers

After setting up The Avengers perfectly with a series of hit solo superhero movies featuring Thor, Captain America, the Hulk, and Iron Man, Marvel pulled off the most successful on-screen superhero team-up in history. Not only did The Avengers score over $1.5 billion (yes, with a "b") worldwide at the box office, geeks loved the story and critics showered it with praise, as evidenced by its 92% fresh rating at Rotten Tomatoes.
Since the 2012 blockbuster, we've seen the Marvel cinematic universe expand with new movies featuring Iron Man, Captain America, Thor, and the Guardians of the Galaxy. These "Phase Two" movies all lead up to Avengers: Age of Ultron, which hit theaters on May 1, 2015.
Even if you've revisited the first
Avengers
movie a dozen times, we suspect some of the following bits of
Avengers
trivia might surprise you. Do you know why Captain America isn't eating in that post-credits shawarma scene? Or why Wasp and Ant-Man were cut from the film? Did you know that original TV Hulk Lou Ferrigno contributed to the voice of the Hulk in
The Avengers
? Read on to find out more trivia about the most successful superhero movie of all time.
1
Chris Evans Is Not Eating in the Postcredits Scene Because He's Wearing a Fake Jaw
Did you ever wonder why Captain America isn't eating in the post-credits shawarma scene? It's because by the time this scene was shot, Chris Evans was filming
Snowpiercer
and refused to shave off his beard. Instead, the crew created him a prosthetic jaw, but he was unable to eat or talk during the scene. This is also why he is covering his face with his fist.
2
Robert Downey Jr. Hid Food All Over the Lab Set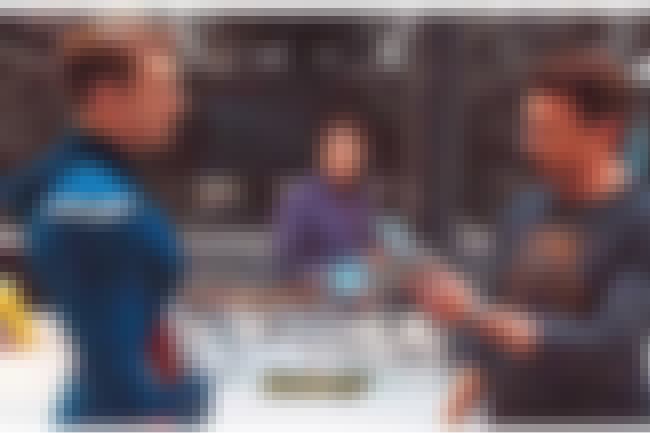 You must work up quite an appetite being a superhero... or at least Robert Downey Jr. did on the set of
The Avengers
. The actor kept hiding food in the lab set of the movie. When you see him offer food he was munching on, it wasn't scripted.
3
The Shawarma Palace Postcredits Scene Was Robert Downey Jr.'s Idea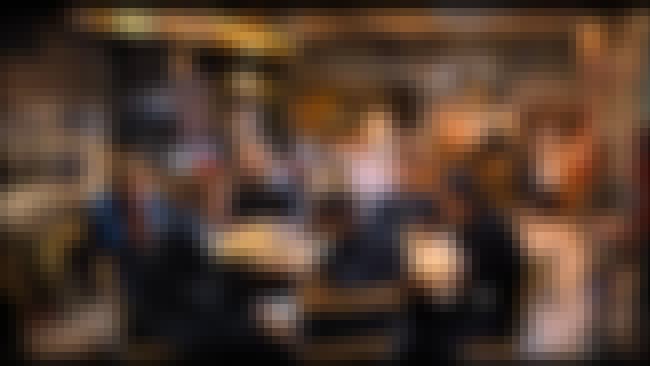 At one point in
The Avengers
, Iron Man crashes in front of a restaurant called Shawarma Palace. Robert Downey Jr. encouraged a rewrite for the post-credits sequence and suggested they go to a shawarma restaurant. The scene was filmed quickly a day after the global premiere.