Airplanes

List of Avia Airplanes and Aircrafts

List of all Avia airplanes and aircraft types, with images, specs, and other information. These active and retired Avia planes are listed in alphabetical order, but if you're looking for a particular aircraft you can look for it using the "search" bar. The Avia aircrafts on this list include all planes, jets, helicopters, and other flying vehicles ever made by Avia. Unless you're an aviation expert you probably can't think of every aircraft made by Avia, so use this list to find a few popular Avia planes and helicopters that have been used a lot in the course of history.
List ranges from Dassault Rafale to North American P-51 Mustang, plus much more.
This list answers the question, "What aircrafts are made by Avia?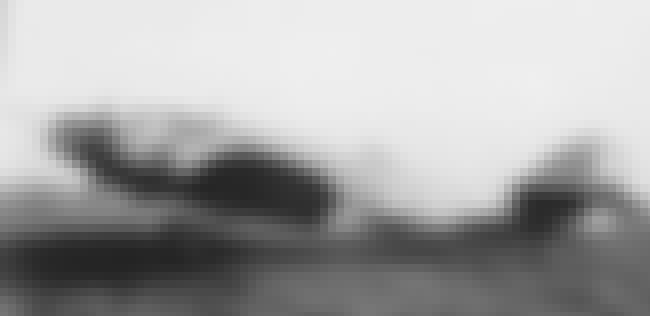 The Aero A.304 was a Czechoslovakian bomber aircraft that first flew in 1937. It had originally been developed as an airliner, the A.204, but when Aero could not find buyers for the design, it was militarised and successfully marketed to the Czechoslovak Air Force. It was also exported to Bulgaria, where it was known as the "Pelikan". ...more on Wikipedia
Manufacturer: Avia
Wingspan (m): 19.2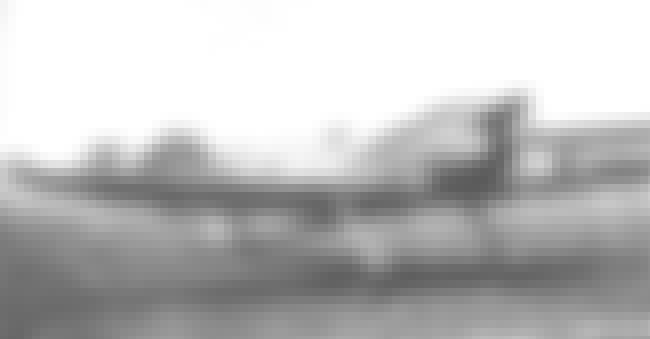 The Avia B.135 was a Czechoslovak cantilever monoplane fighter aircraft. It was the production version of the Avia B.35 developed shortly before the war, based on the B.35/3 prototype but featuring a new all-metal wing. ...more on Wikipedia
Type: Fighter aircraft
Manufacturer: Avia
The Avia B-34 was a biplane fighter aircraft built in Czechoslovakia in the early 1930s. It was the first design of František Novotný for the Avia company and although built in only small numbers, it paved the way for the Avia B-534. ...more on Wikipedia
Type: Fighter aircraft
Manufacturer: Avia
see more on Avia B-34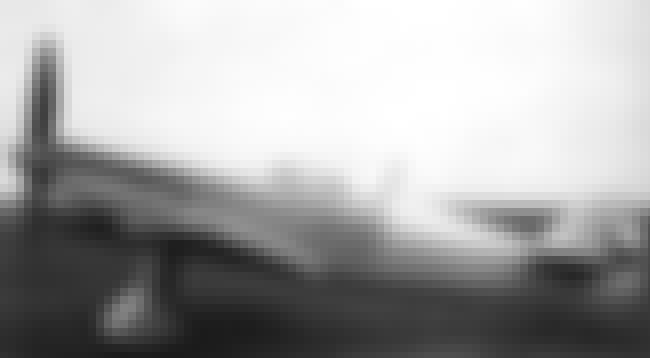 The Avia B.35 was a fighter aircraft built in Czechoslovakia shortly before World War II. It was designed to meet a 1935 requirement by the Czechoslovakian Air Force for a replacement for their B-534 fighter biplanes. The B.35 was an elegant, low-wing monoplane with an elliptical wing. The fuselage was constructed from welded steel tube, covered in metal ahead of the cockpit and fabric aft, while the wing was of entirely wooden construction. Rather anachronistically, the Air Force specified a fixed tailwheel undercarriage for the aircraft, in the hope that this would speed development, as the mechanism for retracting the undercarriage was simply not yet available. ...more on Wikipedia
Type: Fighter aircraft
Manufacturer: Avia